Fire Vehicle Driver Training (BL-300)
Fire Vehicle Driver Orientation 
The intent of the Fire Vehicle Driver Orientation (IQCS #: BL-300) course is to provide all fire personnel with the foundational knowledge to make sound decisions and maintain situational awareness while operating and working around fire vehicles so that everyone comes home safely.  The following course material is provided to ensure consistent training is offered across Indian Country. 
Fire Vehicle Driver Refresher Training (RT-301)
Each year, wildland firefighters must demonstrate their abilities to perform specific tasks that show they know how to safely operate the fire vehicle.  These skills are completed via the Bureau of Land Management Fire Vehicle/Transport/Dozer Driver Refresher Training (RT-301) course. Tasks include: 
Completing an initial driver walk around
Completing a vehicle inspection using the Fire Equipment Maintenance and Procedure Record (FEMPR) or equivalent.
Demonstrating how to properly start up and shut down the vehicle/transport/dozer
Demonstrating correct urban driving skills
Demonstrating off-highway driving skills
Maintaining situational awareness with fellow firefighters
Demonstrating the ability to park and secure a vehicle/transport/dozer at various locations such as the urban or field environment, road shoulder, and work yard
Engine Operator Course (N-9018)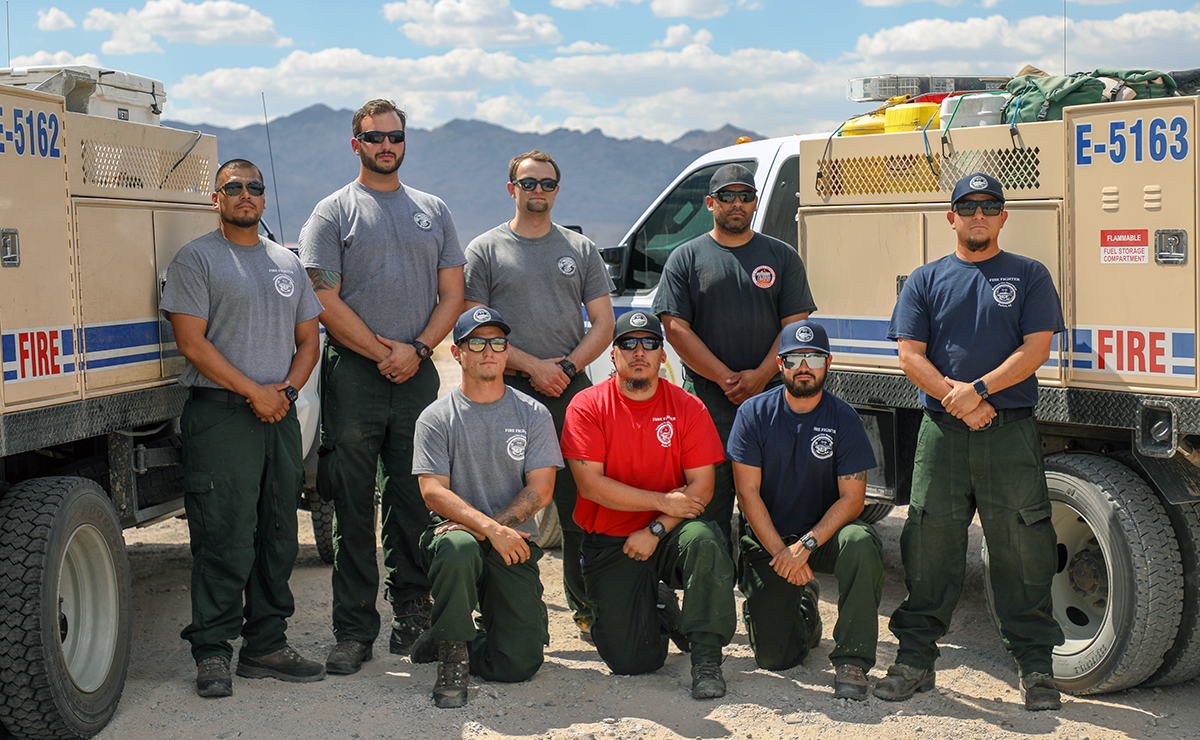 The Engine Operator (ENOP) course is designed to provide students with the knowledge/skills necessary to perform the functions described in the Engine Operator Position Task Book as well as address the standards, procedures, and techniques to be an engine operator on a wildland or prescribed fire. There are a number of resources available to help course cadre members host this training. These include: 
ENOP Facilitator Tool Kit
BIA Specific ENOP (N-9018) Presentations
ENOP Student Tool Kit
Case Studies
Studying real-life cases and situations is an important tool firefighters use to avoid making the same mistakes.  The following case studies should be used to supplement ENOP training. 
Vehicle Accident Forms
SMIS is a web-based system for reporting and data analysis which involves DOI employees, volunteers, and contractors to DOI facilities. The application can only be used by authorized DOI Employees, Supervisors, Safety Managers and Compensation Coordinators. 
Utility Terrain Vehicle (UTV) Training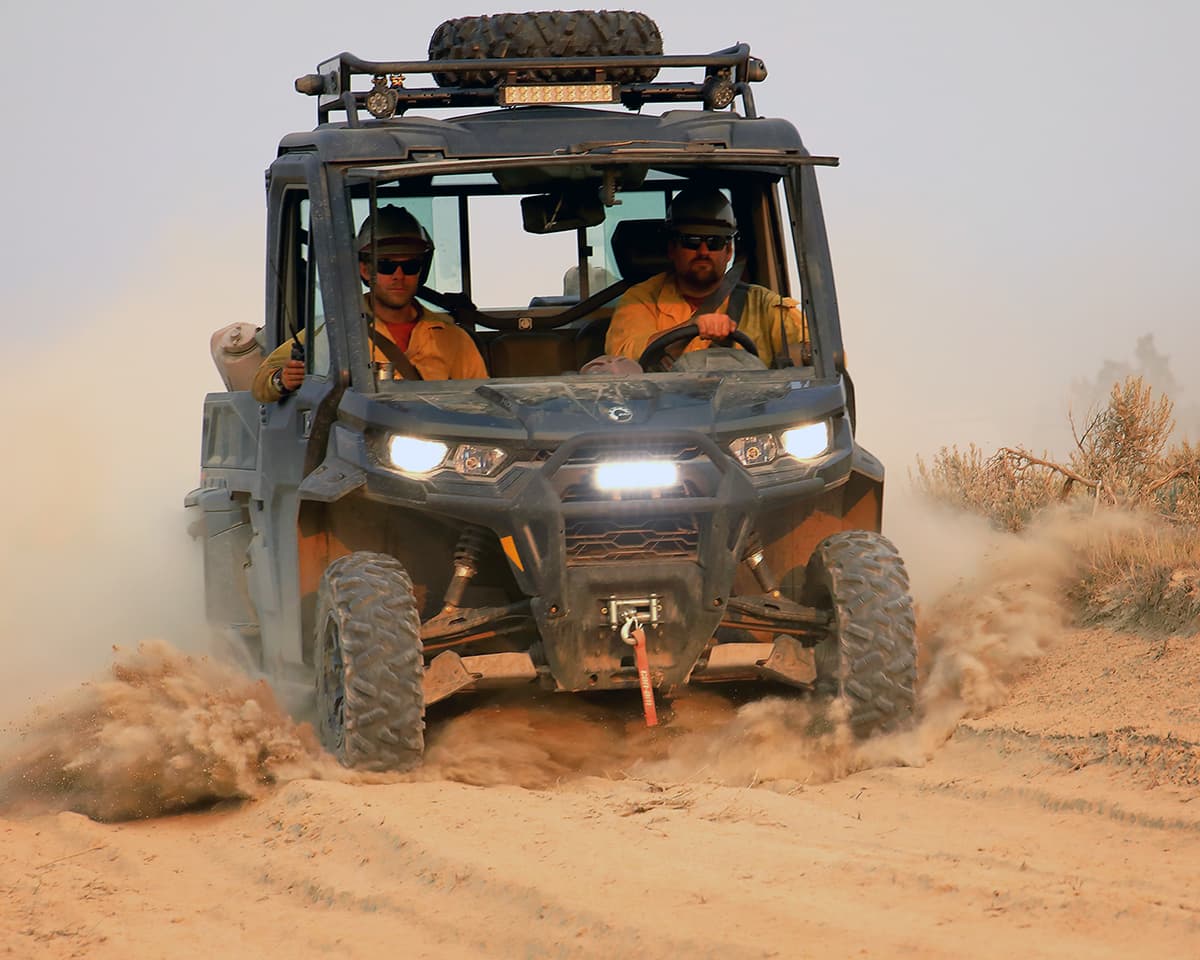 The operation of ATV/UTVs can be high risk. The use of ATV/UTVs should be evaluated to ensure that use is essential to accomplish the mission, rather than for convenience. BIA personnel may not use ATVs for any wildland fire management activities, regardless of incident jurisdiction or project/activity location. BIA Programs may continue to procure and utilize other commercially available utility terrain vehicles (UTVs), provided the vehicle has manufactured-installed seat belts, a steering wheel, is a multi-seat or newly available single-seat model and is equipped with a certified roll-over protection structure (ROPS) designed and installed by the original equipment manufacturer as standard equipment. BIA employees of cooperating agencies/entities may use ATVs on BIA incidents, if allowed by their individual agency/entity policy.
BIA Wildland Fire Fleet Information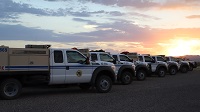 To protect its trust assets, BIA maintains a Model 52 Program that includes a wildland fire engine fleet that numbers over 280 engines. These documents outline the policy and required documents necessary to maintain and maintenance BIA's engine fleet.
Additional Information
Additional Resources
Contact Us
BIA Fire Training and Qualifications
National Interagency Fire Center 3833 S. Development Ave.
Boise, ID 83702
Open 8:30 a.m.–4:30 p.m., Monday–Friday.