Serving, protecting, and preserving Indian Country.
If you're looking to build a rewarding career, your journey starts here. Indian Affairs offers opportunities for a wide range of candidates — whether you're an experienced business professional, recent college or high school graduate, or transitioning military personnel.
Serve Your Community.

Serve the Nation.

Secure your sovereignty.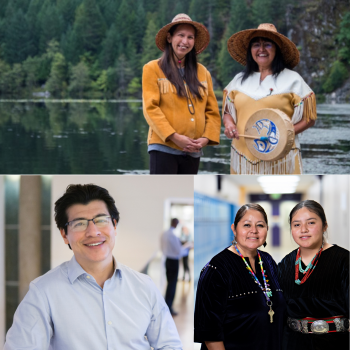 Students and Recent Graduates
We are excited to help train and grow the next generation of Native professionals and leaders, and we encourage you to read more about the programs below.  Let us connect you to a paid internship with Indian Affairs and Tribal Nations across the United States.
All Qualified Candidates
The federal government offers unique hiring paths to help hire individuals that represent our diverse society. Start your federal job search at USAJOBS.com.
Senior Executives
The Senior Executive Service (SES) consists of executive positions, including managerial, supervisory and policy positions classified above General Schedule (GS) grade 15 or equivalent positions in most Executive Branch agencies of the federal government. To be qualified for an SES job, you must demonstrate exceptional leadership, managerial and people skills and know how to build partnerships and communicate with customers. 
Indian Preference
As an agency of the federal government, Indian Affairs is committed to Indian Preference hiring. This means that qualified American Indian and Alaska Native candidates will be given preference in employment decisions. To be eligible, an individual must meet one of the following criteria:
Member of a federally recognized Indian Tribe.

A descendant of a member and were residing within the present boundaries of any Indian reservation on June 1, 1934.

Be an Alaska Native.

Possess one-half degree Indian blood derived from tribes that are indigenous to the United States.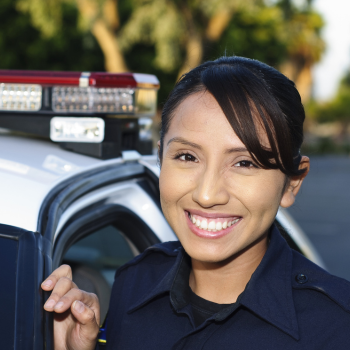 Veterans' Preference
Veterans' Preference gives eligible veterans an advantage during the hiring process. Family members may also be able to claim Veterans' Preference if the veteran is unable. For example, when applying to a TSA job announcement that's open to the general public, qualified veterans or their family members may be ranked and placed ahead of other applicants.
Please note that Veterans' Preference does not guarantee a job and it does not apply to internal agency actions such as promotions, transfers, reassignments and reinstatements.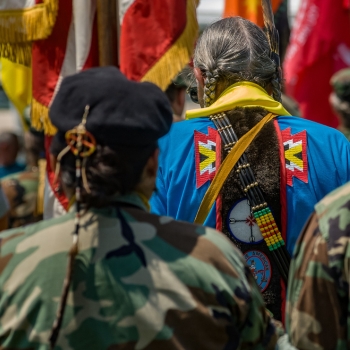 Benefits and Perks
Health
With the widest selection of health plans in the country, you can choose the coverage that fits the needs of you and your family. This program provides group rates which lower the cost to the employee and also allows enrollments without question of whether you have a pre-existing condition.

Dental and Vision
Supplement dental and vision coverage is available to you at group rates and pre-tax premiums.

Retirement
The retirement benefit is a three-tiered benefit program comprised of the Federal Employees Retirement System (FERS), Social Security and the Thrift Savings Plan (TSP). Maximum participation in these programs will ensure a financially secure retirement.

Training and Development
Depending on their position, many of our employees are immersed in extensive training programs and given a network of trusted resources so they may grow into confident, knowledgeable professionals.
The Thrift Savings Plan (TSP) is a retirement savings and investment plan similar to the traditional 401(k) and Roth IRA. The TSP supplements your FERS retirement and is an important piece to your retirement planning. By contributing 5% each pay day, Indian Affairs will match the savings and over time your investments will grow.
The Federal Flexible Spending Account Program (FSAFEDS) allows you to save money for healthcare expenses with a Health Care or Limited Expense Health Care FSA. Think of it as a savings account that helps you pay for items that typically aren't covered by your health, dental or vision plans. FSAFEDS also offers a Dependent Care account that can be used to pay for dependent care expenses
Indian Affairs employees accrue time for vacation (annual leave) and sick leave every pay period. Sick leave accrues at the rate of four hours per bi-weekly pay period. The annual leave accrual rate is based on your tenure, full or part-time status and career level. For more information on Accrual Rates, visit the  OPM Pay and Leave page.
For full-time employees, overtime hours may include any hours beyond the 8-hour workday or 40-hour workweek, which are ordered in advance by management. For part-time employees, overtime hours are any hours beyond the compressed work schedule for a day (must be more than 8 hours) or for a week (must be more than 40 hours).
The Federal Employees' Group Life Insurance (FEGLI) provides life insurance coverage for you and your family. You are automatically enrolled in the Basic plan which is valued at your annual salary, plus $2,000. In addition to the Basic coverage, you may elect Standard ($10,000) and Optional coverage providing up to five times your salary.
In certain geographic locations, Indian Affairs will provide transportation subsidies to offset commuting costs.
Employee Assistance Programs (EAPs) are component-specific programs that provide a variety of useful resources to Department of Homeland Security employees and their families, including dependent care resources, financial consultation, legal aid, counseling services and referrals to a variety of other service providers.
Why Join Indian Affairs?
Our Mission
To enhance the lives of American Indians and Alaska Natives through collaboration with Tribal nations. We manage diverse programs, from social services to economic development, to revitalizing languages, cultures, and lands. We value diversity and offer a supportive work environment with competitive compensation. Preference is given to qualified American Indian and Alaska Native candidates. We are employer of choice where you will enjoy a supportive and inclusive work environment, professional development opportunities, competitive compensation and benefits, and meaningful work that directly impacts the lives of Indigenous Peoples.
Related Content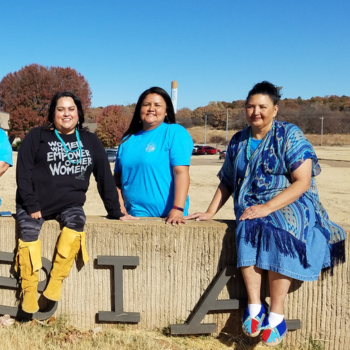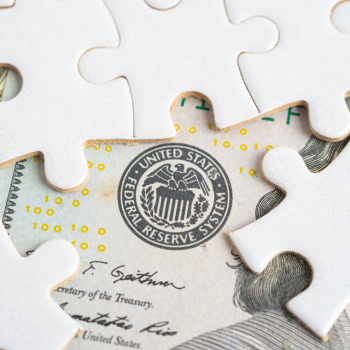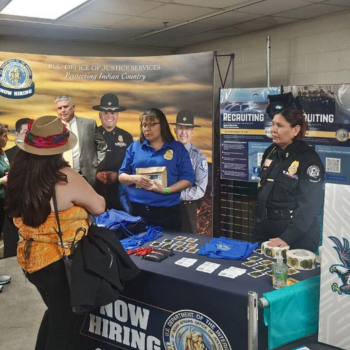 Careers at Indian Affairs
Every position at Indian Affairs comes with endless possibilities to advance your career. 
Find My Career
Federal Hiring Process
Applying for a government job is different than your typical application process.
Learn The Process
Events
Attend our events to learn more, ask questions and apply on the spot. 





 
Contact Us
Office of Human Capital Management