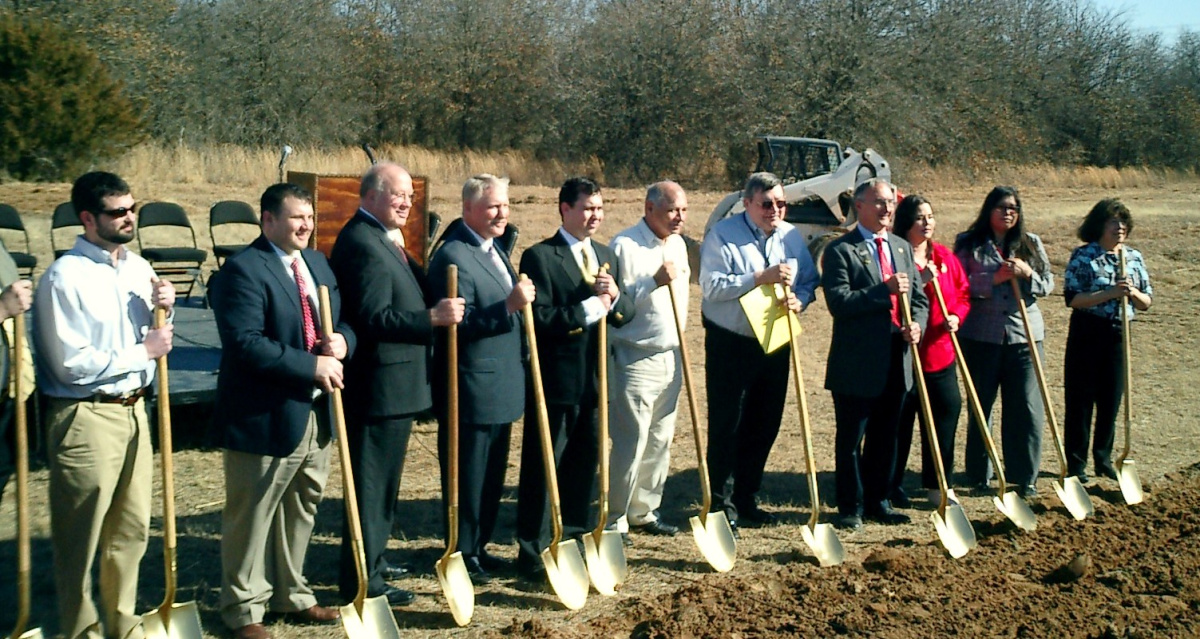 The guarantee was huge for us. It gave the bank the comfort level they needed...to take on that risk for us. Being able to stand up and say, we have this.
-Absentee Shawnee Tribal Health System 
The Indian Loan Guarantee and Insurance Program (ILGP) supports business and development projects in a wide variety of fields. Our Success Stories illustrate our record and potential. 
Additional Information
Additional Resources
Contact Us
Indian Economic Development
1849 C Street, N.W., Room 4152
Washington, DC 20240
Open 8:30 a.m.–4:30 p.m., Monday–Friday.