"Many Picuris Tribal members signed on with the construction crew."
Snapshot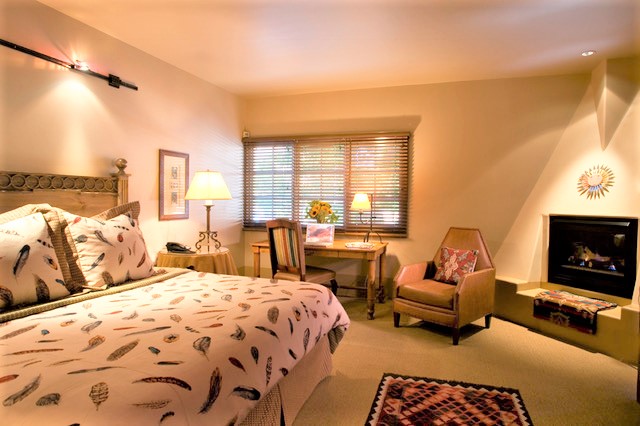 1991 Loan GuaranteeLender: Palm Desert National BankBorrower: Picuris PuebloProject: Hotel Santa FeAmount Financed: $11,135,000.00Location: Santa Fe, NM
About
The Hotel Santa Fe is a longstanding example of a successful business brought to life by the Indian Loan Guarantee and Insurance Program (ILGP). In 1991 the Picuris Pueblo worked with a group of local investors that included an architect, a hotel manager, and several real-estate developers. The Picuris maintained 51% ownership in the project, which allowed the group to approach ILGP for a guarantee on a substantial loan. In 1990 construction began on the Pueblo-style hotel, still the only Native-owned hotel in downtown Santa Fe, New Mexico.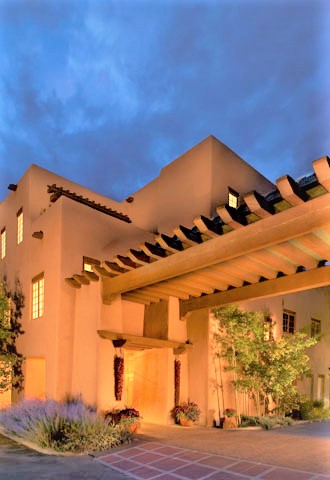 Pueblo culture now lives and breathes in the Hotel Santa Fe, where everything from the architecture to the cuisine to the spa treatments are inspired by Native traditions. Guests hear the music of a Native flute, tour a multi-million dollar Native art collection, and can arrange cultural experiences through a resident historian and tours with the Picuris Pueblo. The facility also offers event spaces, catering, a seminar series, a fitness center, and the Hacienda, a 2001 hotel addition of 35 rooms and suites offering exclusive guest experiences, including evening receptions and the services of a professional butler. 
Many Tribal members from the Picuris Pueblo have supported the complex development project that led to this successful modern hotel, from facilitating internal discussions to working on the construction crew. Some Tribal members worked at nearby hotels to train for staff positions before the Hotel even opened. Today the Hotel has over 100 employees and is a strong example of Picurus Pueblo innovation and culture.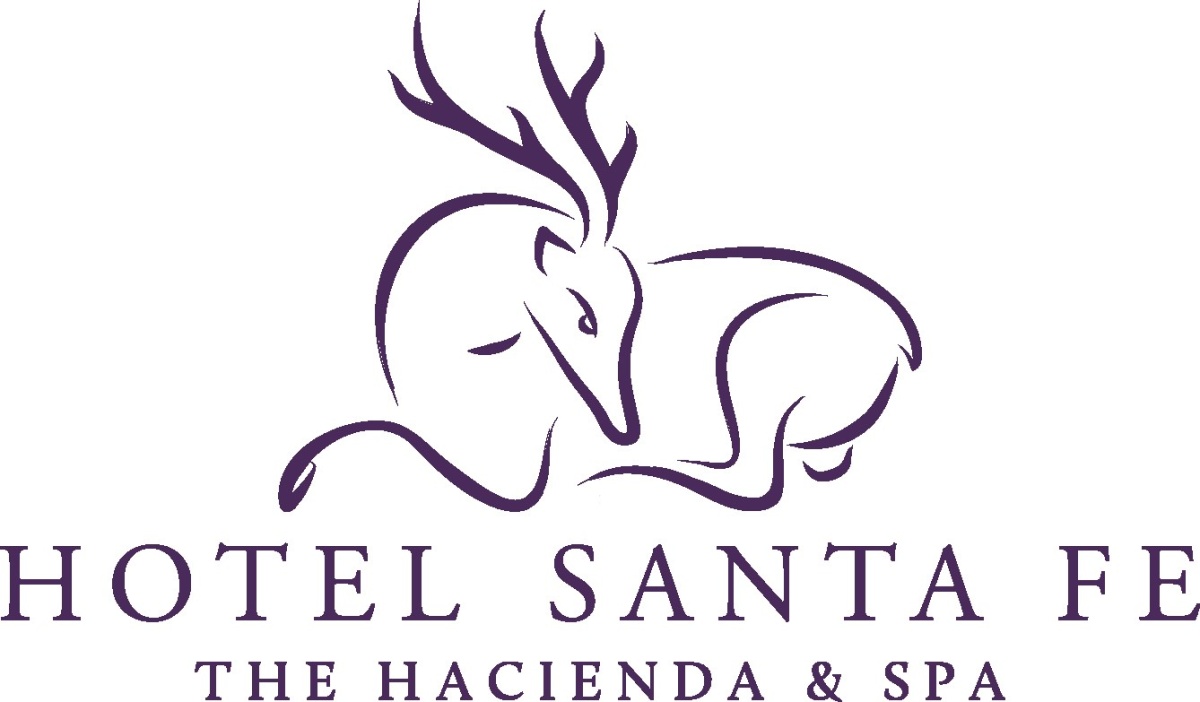 Additional Information
Related Pages
Contact Us
Division of Capital Investment
MIB-4138, 1849 C Street NW, mail stop 4132
Washington, DC 20240
9:00 a.m. – 5:00 p.m. EST, Monday–Friday