"Growing our own food has allowed us to provide healthier choices." --Shari Ducheneaux, founder and owner
About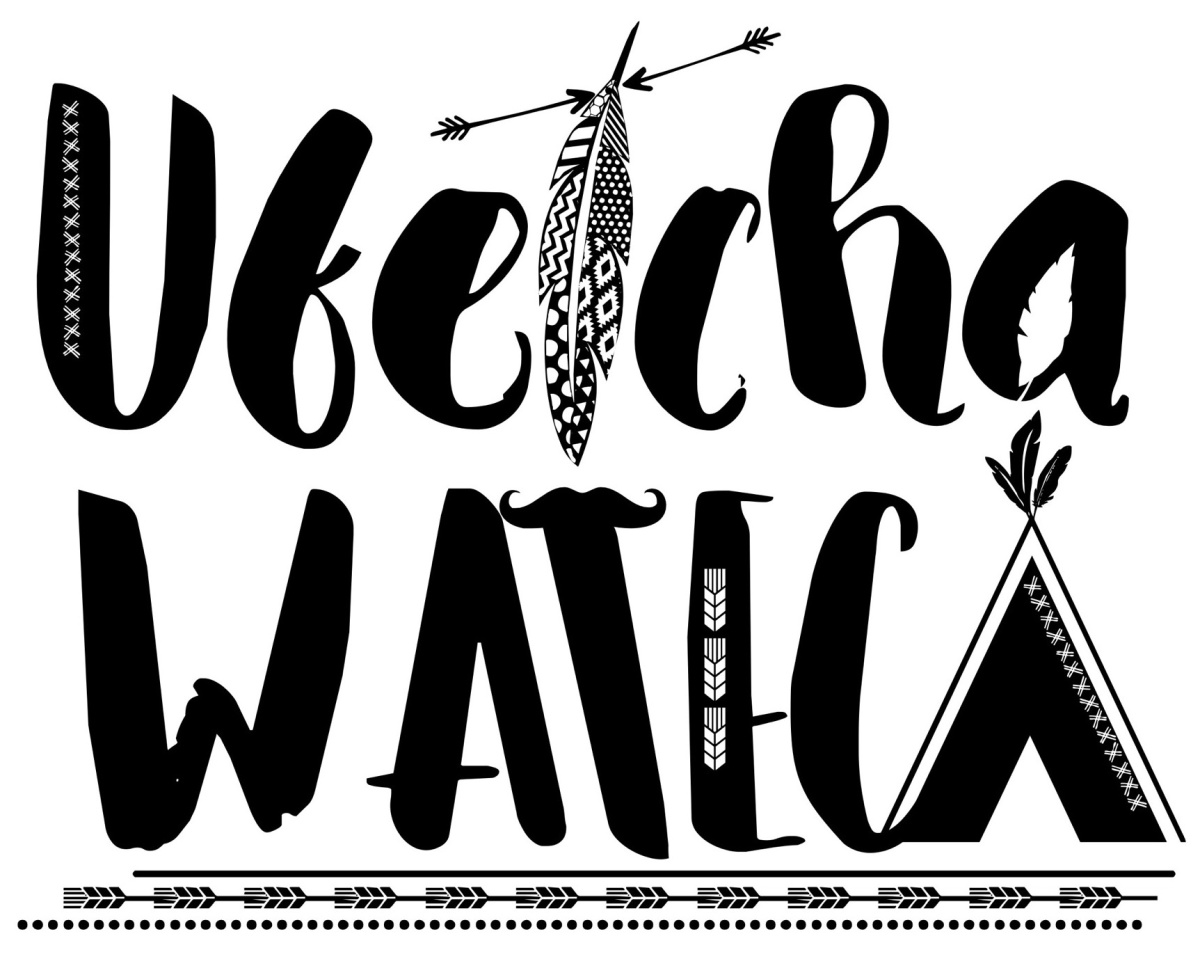 Ubetcha Wateca is a true grass-roots success story. Shari Ducheneaux and her partner Beau Kingfisher first began serving their home-cooked fare in 2015 from a food truck on the Cheyenne River Sioux Reservation. The business was a huge success. Demand for the taste of Ubetcha Wateca was so great that the business soon ran out of space in the truck for food preparation, storage, and cooking.
Ducheneaux turned to Four Bands Community Fund Inc., a Native Community Development Financial Institution located on the Cheyenee River Sioux Reservation. With help from the Indian Loan Guarantee and Insurance Program (ILGP), Four Bands approved a loan. With the loan, Ducheneaux was able to secure a 1000-square-foot restaurant space at the Four Bands Community Fund business incubator. Ubetcha Wateca moved out of the food truck and into a large kitchen and eight-table dining area with seating for 20 people.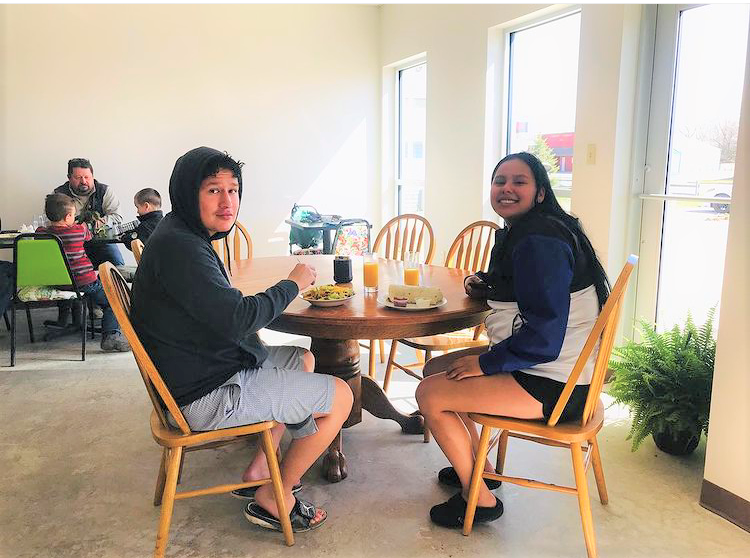 Eagle Butte does offer chain restaurants nearby, but there are few other options for a fresh and home-style prepared meal. Ducheneaux runs an environmentally friendly restaurant, using compostable and biodegradable boxes and giving away excess produce. The bulk of the restaurant's produce is grown nearby; meat is sourced from a local, Native-owned business. "Growing our own food has allowed us to provide healthier choices," Ducheneaux enthuses. "I've always wanted to be a cook. I learned by watching my mother and grandma cook for family gatherings all my life."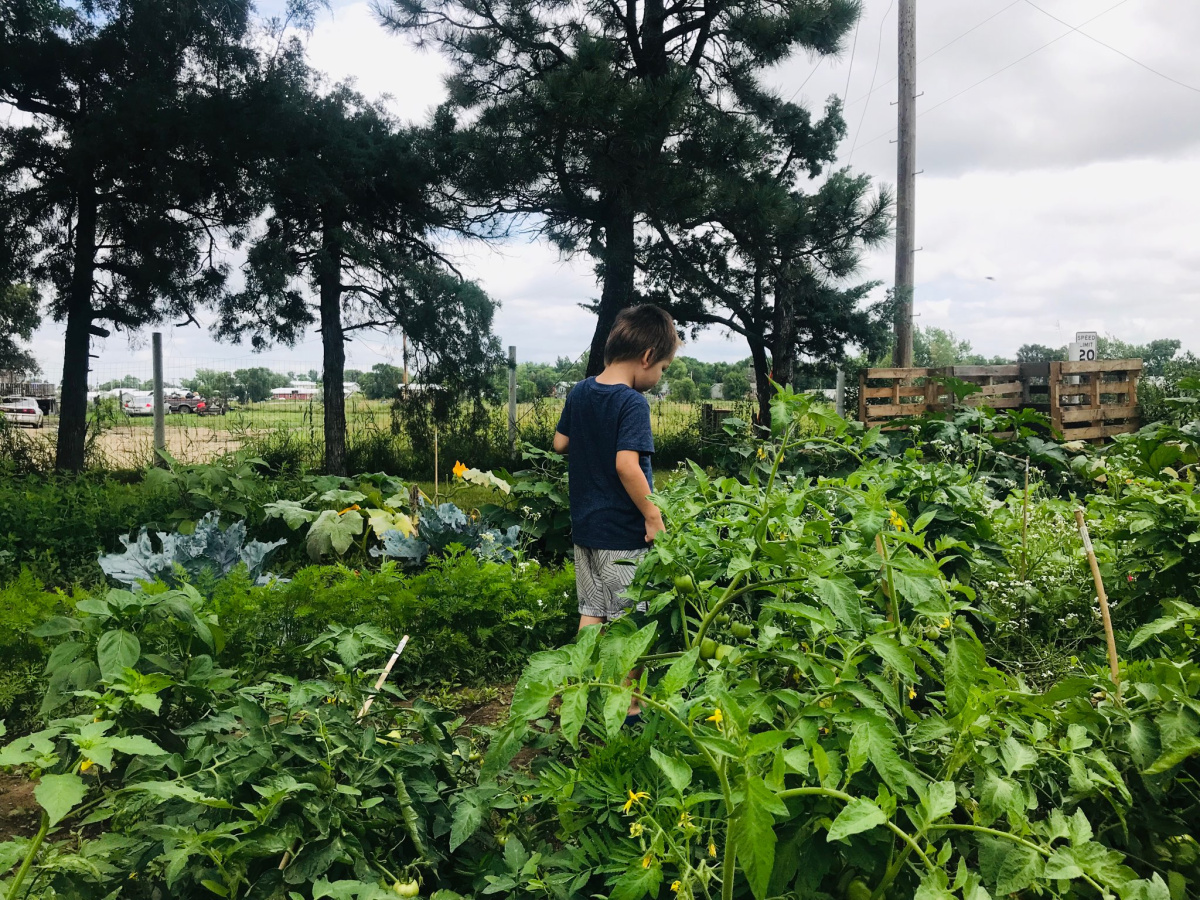 Additional Information
Related Pages
Contact Us
Division of Capital Investment
MIB-4138, 1849 C Street NW, mail stop 4132
Washington, DC 20240
9:00 a.m. – 5:00 p.m. EST, Monday–Friday