"In general, tribes want to partner with other tribes. It definitely sets us apart from other competitors." Paul Okeson, President, Dynamic Homes
About
Dynamic Homes has been system-building successful communities across Indian Country for nearly 50 years. In 2000, Ho-Chunk Inc., the economic development corporation of the Winnebago Tribe of Nebraska, purchased Dynamic Homes with the support from the Indian Loan Guarantee and Insurance Program (ILGP).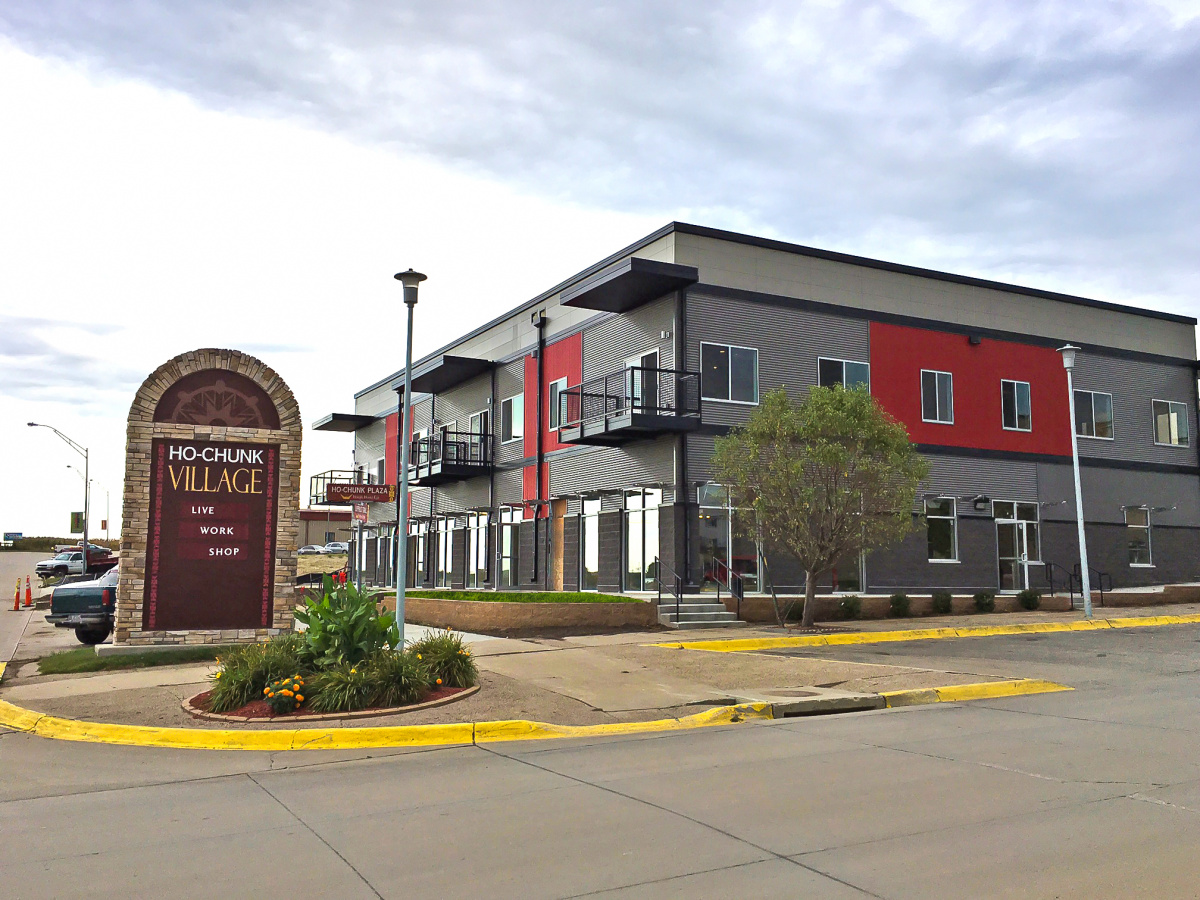 The driving force behind the purchase of Dynamic Homes was to bring the vision of Ho-Chunk Village, a master-planned community in Winnebago, Nebraska to life. Ho-Chunk Village now boasts 31 homes, over 75 townhomes and apartments, and 10 elder housing units, as well as commercial, education and retail developments. It has made the dream of homeownership in Winnebago a reality for the first time for many tribal members. Dynamic Homes built nearly 100% of all the homes in Ho-Chunk Village.
Paul Okeson, president of Dynamic Homes, said, "We are happy to be part of the Ho-Chunk Inc. team and are grateful for the opportunities this partnership has provided. Having Lance Morgan, CEO of Ho-Chunk Inc., involved has been priceless in the Tribal Housing arena. In general, tribes want to partner with other tribes. It definitely sets us apart from other competitors."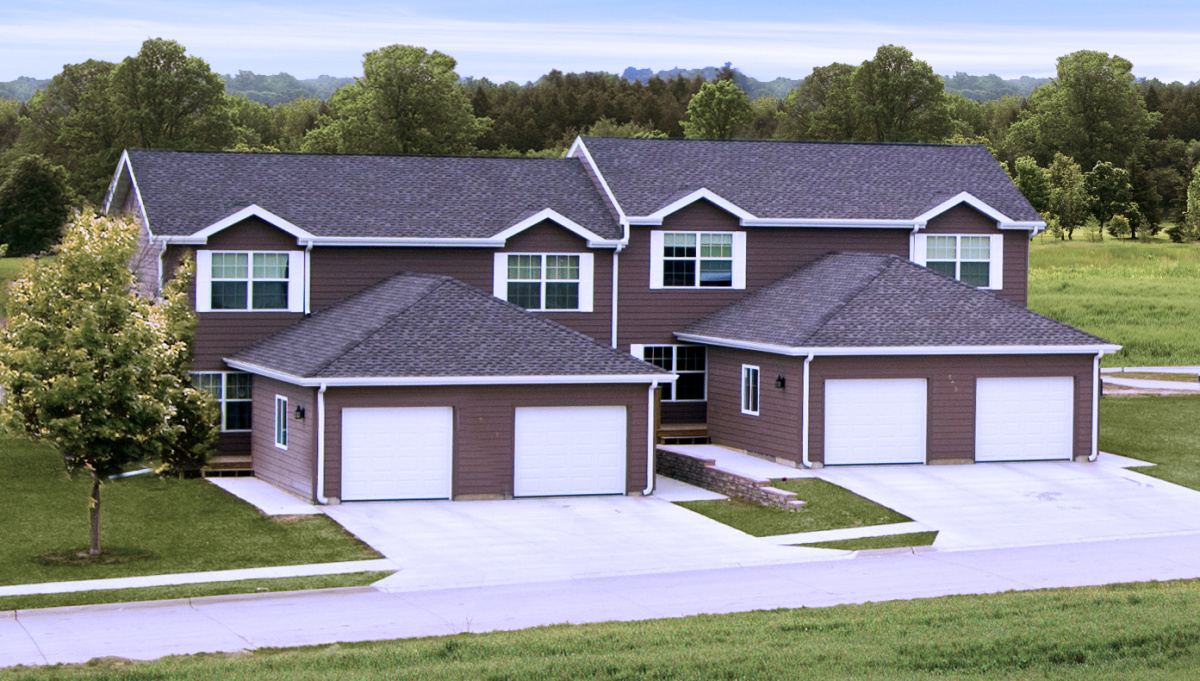 As a tribally-owned company, Dynamic Homes better understands the ongoing challenges tribes face to provide quality housing opportunities for tribal members. Dynamic has worked with over 15 tribes to create distinctive, yet affordable tribal housing solutions — all customized to meet specific needs, budgets and timelines. In the last decade, they have built more than 500 housing units in Indian Country. Dynamic Homes offers single-family homes, multi-family units and light commercial modular units.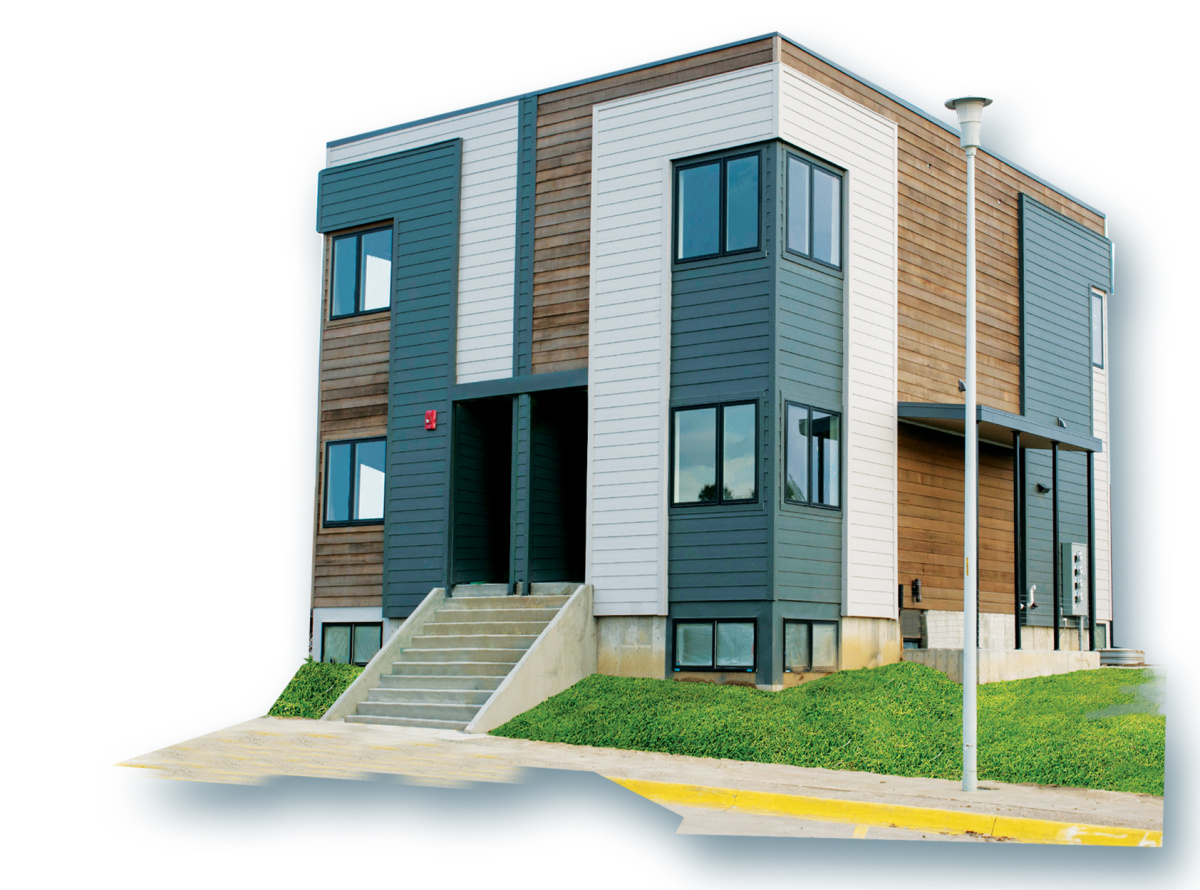 Additional Information
Related Pages
Contact Us
Division of Capital Investment
MIB-4138, 1849 C Street NW, mail stop 4132
Washington, DC 20240
9:00 a.m. – 5:00 p.m. EST, Monday–Friday