You can be a part of Indian Affairs' mission of service to Indian Country by joining our ranks and pursuing a long and exciting career in a wide variety of specializations that meet the needs of those we serve. With over 180 duty stations in 25 states throughout Indian Country, employees can work in exciting fields including: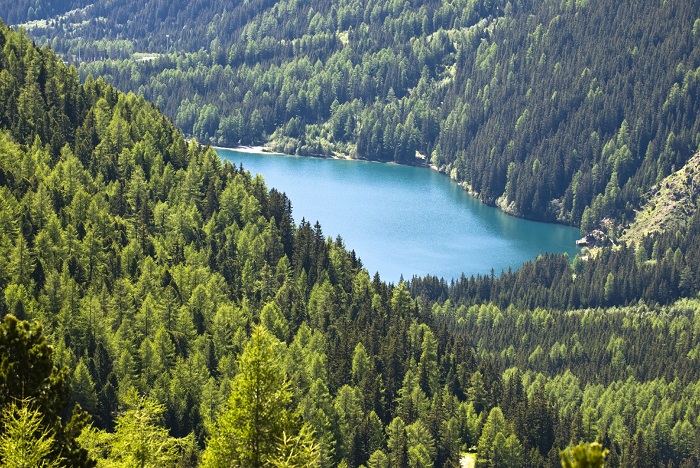 Benefits
The federal government offers a wide variety of competitive benefits for employees and their families. These include:
Learn more about work and hiring arrangements, pay and leave and other employee information at the Office of Personnel Management.
Insurance
Choice of group health insurance plans with the majority of premiums paid by the Federal Government; insurance may become effective as soon as the first full pay period after beginning duty.
Term-life insurance with coverage based on salary and with the cost shared by the Federal Government; family and additional coverage options available.
Retirement
Employees are covered by the Federal Employees' Retirement System (FERS), a three-tier retirement plan comprised of Social Security benefits, FERS basic benefits, and the Thrift Saving Plan (TSP). TSP is a tax-deferred savings plan with an automatic base contribution and partial matching of employee contributions by the Federal Government.
Training Opportunities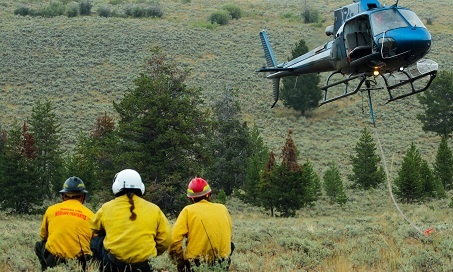 There are many careers that require specialized training. Some, but certainly not all, training programs are listed.