USAJobs is the United States Government's website for listing civil service job opportunities with federal agencies. There are several resources on USAJobs web page to assist applicants, including an explanation of the federal hiring process and a Help Center to assist applicants with writing their resume and other processes.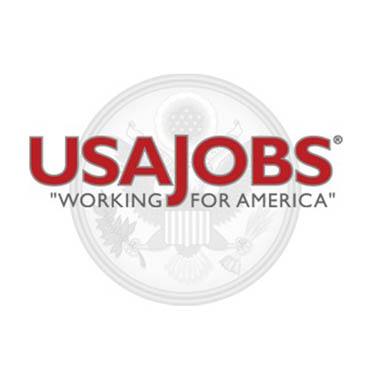 The Process to Apply
Sign up for a USAJobs.gov account. Indian Affairs accepts applications through the USAJobs.gov website. USAJobs.gov is a free web-based job board enabling Federal job seekers access to job opportunities across hundreds of Federal agencies and organizations. Registered users can build a resume or upload a resume in a compatible format for submission across most Federal agencies.
Browse current Indian Affairs job vacancies posted in the "Quick Links to Jobs Searches" listed below.
Carefully review the "Qualifications and Evaluations" section on jobs listings to ensure you meet the basic requirements. Tailor your resume to meet these requirements.
Follow the "How to Apply" instructions listed in the job announcement and provide the exact information requested on the application. Do not leave any sections blank or the application may be considered incomplete and can be rejected.
Indian Preference
Indian Affairs is unique among federal employers in that it is authorized to use an Indian Preference policy in hiring. The policy allows certain persons of American Indian or Alaska Native descent to receive preference when appointments are made to vacancies in positions within the BIA and IHS. 
To claim Indian Preference status, you must include in your application package a complete and signed Form BIA 4432, Verification of Indian Preference for Employment in the Bureau of Indian Affairs and the Indian Health Service.  Learn more and read frequently asked questions on our Indian Preference page.
Common Job Application Documents

Most IA-AS, BIA and BIE applications require the following documents. Download and complete these forms prior to loading them to USAJobs portfolio. 

 

 

 

Assistance with Writing a BIA Resume

Quick Links to Job Searches

There are a number of pre-set searches individuals can monitor to see current job listing the BIA, BIE Bureaus Officer. Visit the following links to see a current list of job advertisements: