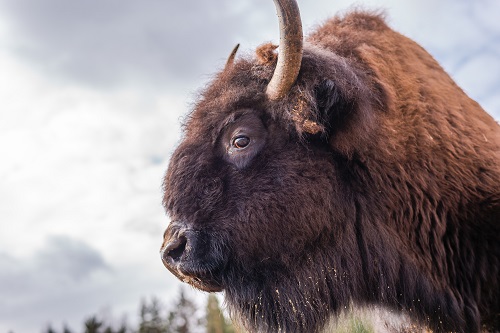 Indian Affairs is a unique organization within the Federal Government. It's made up of three distinct parts: the Office of the Assistant Secretary – Indian Affairs, the Bureau of Indian Affairs (BIA) and the Bureau of Indian Education (BIE). Taken separately, they administer or directly fund federally recognized tribal governments to operate programs that benefit their communities. Taken together, all three work in tandem to support tribal nations through Indian Affairs' headquarters, regional offices, and agency locations.
You can be a part of Indian Affairs' mission of service to Indian Country by joining our ranks. We offer competitive benefits and employment opportunities in a wide variety of specializations that meet the needs of those we serve. We also offer leadership training opportunities, such as our Pathways to Leadership Program, and internships such as be found through the Presidential Management Fellows Program.
If you wish to learn more about the unique services and programs Indian Affairs offers, visit our Frequently Asked Questions page.
Learn more about how to apply for Indian Affairs jobs, Indian Preference Law and USA Job resources to assist applicants.

Learn about exciting career opportunities and benefits related to a rewarding career supporting Indian Country.

There are many programs available to assist native students with pursuing college education and advanced degrees. These include Student Internships, Presidential Management Fellowships and other training pathways.

Working for Indian Affairs is working for your native community. Learn more about our important mission and the critical services we provide to Indian Country.
*The social media links above will direct you to non-government websites that may have different privacy policies from those of Indian Affairs.