Proposed Action and Alternatives
During the Integrated Resource Management Plan (IRMP) planning process, the project core and interdisciplinary teams identified alternatives to guide coordinated management of the Former Bennett Freeze Area (FBFA) in the future.The alternatives developed were based on consideration of the vision statement, community input, expertise of the Nation's resource professionals, the IRMP's goals and objectives, how various management actions can be applied to achieve the IRMP's goals and objectives, and the scope and purpose of the proposed federal action.
The IRMP must meet National Environmental Policy Act (NEPA) requirements, and NEPA requires rigorous exploration and objective evaluation of reasonable alternatives to a proposed federal action. The Bureau of Indian Affairs (BIA) has studied reasonable alternatives during the NEPA process.
The Navajo Nation Resources and Development Committee, in consultation with the Navajo Hopi Land Commission, will select the preferred management alternative through Tribal resolution and recommend to the BIA Regional Director for adoption and implementation of the IRMP. The BIA Regional director will then issue a decision based on the Navajo Nation Resources and Development Committee recommendation, upon which the IRMP will be adopted.
The proposed federal action is the adoption of an IRMP. The need for the action is the BIA's responsibilities for the management of Indian agricultural lands under the American Indian Agricultural Resource Management Act, 25 U.S.C. Chapter 39 (AIARMA).
Alternative #1 - No Action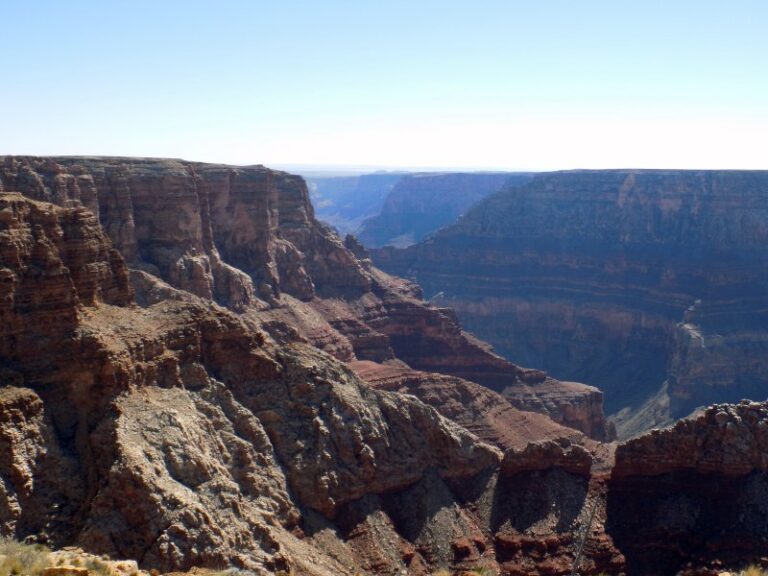 Alternative 1: No Action Alternative—a continuance of current management practices without the increased levels in planning, coordination, and integration identified during the IRMP development process. Under the no action alternative, the IRMP would not be adopted and implemented to meet the FBFA goals and objectives for resource management. The BIA would not have a guiding document for the Secretary's land management activities carried out under American Indian Agricultural Resources Management Act (AIARMA).  Current land use and resource management activities would continue using existing laws and policies, land-use practices, management plans, and agreements. FBFA-wide planning and direction for desired development and land management would not occur and Land Management Areas would not be delineated. There would be no long-range management plan based on Navajo Nation members' interests, needs, and concerns for their lands, and natural and cultural resources.
Alternative #2 - Balanced Growth Emphasis Alternative
Alternative 2: Balanced Growth Emphasis Alternative— The proposed action is the adoption of IRMP under the Balanced Growth Emphasis Alternative. This alternative supports environmentally and culturally responsible growth and economic development. The Balanced Growth Emphasis Alternative would consider current Navajo Nation protection zones and restrictions on development as well as require the more robust integrated management techniques identified in the IRMP. Development on FBFA land would be in line with the goals and objectives of the IRMP. This alternative focuses on balancing growth and economic development with minimal impact on environmental and cultural resources.
The preliminary proposed action was developed to incorporate community goals and objectives of the affected communities while taking into consideration natural, environmental and cultural resources, and existing infrastructure in the FBFA.
The public clearly identified the need for protecting natural and cultural resources and retaining the rural nature of the FBFA for livestock grazing and agriculture, while balancing the need for growth and development. The Land Management Area recommendations developed identify Conservation Areas, Development Focus Areas, Restricted Development Areas, and Agricultural Areas.  (Map)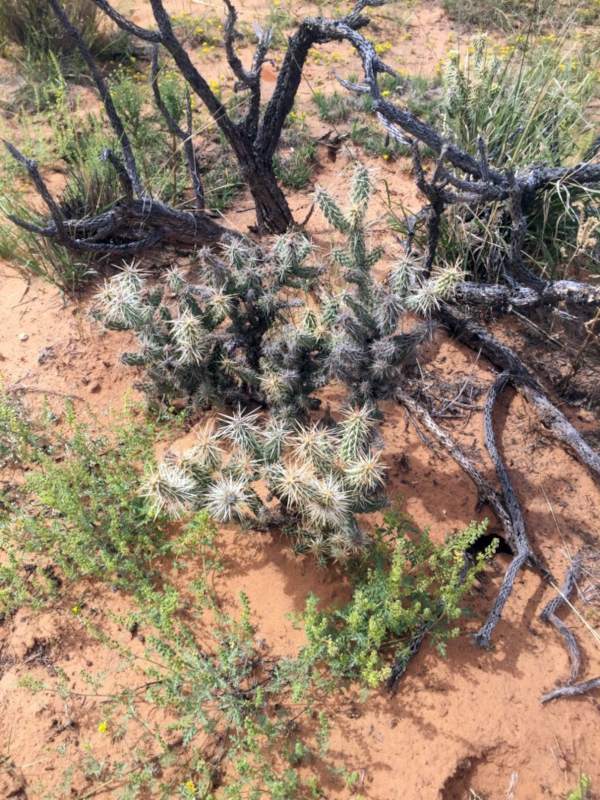 Conservation Areas were derived to protect resources such as threatened or endangered species and water quality in streams and other water sources. Cultural resources, traditional cultural properties (TCPs), and Navajo-Hopi Intergovernmental compact areas are not included in the Conservation Land Management Areas as these areas would continue to be protected through the existing permitting system which requires cultural clearance for any proposal. 
While development is not recommended in Conservation Land Management Areas, some developments such as scattered homesites, water or other utility infrastructure may be approved on a case-by-case basis. Any development would continue to be subject to cultural and biological clearances, and additional best management practices (BMPs) or other mitigation measures to avoid or minimize impacts to conservation resources may be identified during the permitting process.
Conservation Areas would also allow for permitted livestock grazing and agriculture.
Development Focus Areas include a 0.5-mile-wide corridor (0.25 mile on each side) along primary and secondary highways and roads, and buffers around communities such as Cameron and Tuba City where development is proposed or expected to occur. Commercial and residential development in this Land Management Area would be easy to access and other infrastructure such as water and utility lines would parallel existing roads and other disturbance.
Restricted Development Areas include abandoned uranium mines or other safety hazards where development or agriculture is discouraged. While these areas would not be suitable for residential or most commercial development, there is the potential for limited commercial development such as solar power generation facilities or other infrastructure.
Agriculture Areas. Grazing, agriculture, scattered homesites, and open space land uses are recommended for these areas. Two tribal parks occur in the FBFA—Marble Canyon and Little Colorado River. While much of the two parks are in included in the Agricultural Land Management Area, the 2016 Tribal Homesite Leasing regulations restrict scattered homesites in tribal parks. Development in the parks would need to be consistent with the park management plans which are currently being updated.
Submit Written Comments
 by June 23, 2021 Learn
What's Next
in the NEPA process