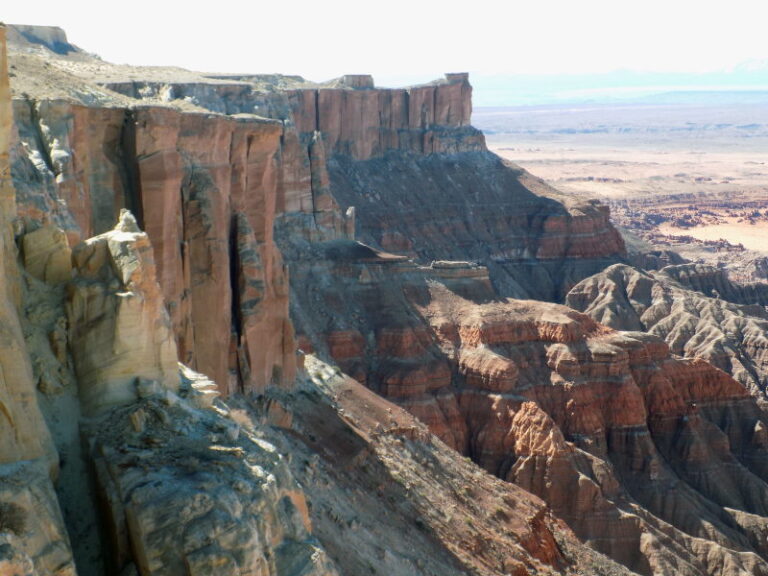 Public Comment on the Draft PEA—The release of the Draft PEA is another opportunity for the public to provide valuable input. The Draft PEA is complete and ready for your review. The 30-day public comment period begins May 24 and ends June 23, 2021. During this review period, BIA is conducting four virtual public meetings to accept comments on the Draft PEA document.
Prepare the Final PEA, Final IRMP, and Decision Record—Comments from the Draft PEA will be carefully reviewed and incorporated, as appropriate, into the preparation of the Final PEA. The BIA Regional Director will then issue a decision based on the Navajo Nation Resources and Development Committee recommendation, upon which the Integrated Resource Management Plan (IRMP) will be approved and adopted. The PEA process concludes with a determination of whether to prepare a Finding of No Significant Impact (FONSI) or an Environmental Impact Statement (EIS). The Final PEA and IRMP will be made available to the public.
Implement the IRMP and Update Every 10-15 Years—Following approval of the IRMP, the Navajo Nation and BIA will prepare and implement appropriate management actions (i.e., additional NEPA actions, range management plans, conservation plans, annual work plans, etc.). A critical outcome of the FBFA IRMP planning process is that it results in a framework for managing the multitude of resources available within the FBFA. When approved, the framework developed through this process would be utilized by Navajo Nation and BIA resource managers to develop lower-level resource management plans such as an Agricultural Resource Management Plan, Range Management Plans, and/or Cropland Management Plan.