Now is the time to electrify your transportation.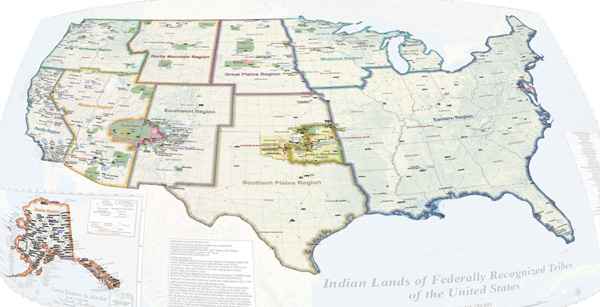 The National Electric Vehicle Initiative (NEVI) is making it easier than ever to acquire assistance dollars to install electric vehicle charging stations.  
The NEVI program was established by the Bipartisan Infrastructure Law (BIL) to provide funding to States to strategically deploy EV charging infrastructure and to establish an interconnected network to facilitate data collection, access, and reliability.    
The Joint Office of Energy and Transportation was created to facilitate collaboration between the U.S. Department of Energy (DOE) the U.S. Department of Transportation (DOT).  The Joint Office provides expertise and resources to implement the NEVI program. https://driveelectric.gov/  
The supplemental mapping information created by the Bureau of Indian Affairs - Division of Energy and Mineral Development (DEMD) includes 12 electric vehicle corridor maps for each BIA Region, along with a 13th National map.  These maps used the most current Alternative Fuel Corridor (AFC) dataset provided by Department of Transportation, and demonstrates AFC status and intersections with Tribal lands and potential charging station enterprises.
Get Started
DEMD is here to support your EV charging station project. Contact our office by emailing us at demd-renewables@bia.gov to learn more and starting your EV charging station project.
DEMD Assistance includes:
Grant Assistance
Site and map EV charging infrastructure
Provide guidance to navigate planning and implementation of projects, including funding, technical review of documents, retaining contractual services
Provide business modeling, including revenue generation and identifying incentives
Complete preliminary load studies
Educational resources on EV charging strategies
Use of EV charging stations as virtual power plant for energy storage
Additional Information
Additional Resources
Contact Us
Division of Energy and Mineral Development
13922 Denver West Parkway, Suite 200
Lakewood, CO 80401-3142
Open 9:00 a.m.–4:00 p.m. MST, Monday–Friday