For Immediate Release:
November 02, 2022
The Department of the Interior today announced a $45 million investment in Tribal communities to address the disproportionate impacts of climate change. These Tribal Climate Resilience projects will support Tribes and Tribal organizations in adaptation planning, climate implementation actions, ocean and coastal management planning, capacity building, relocation, managed retreat, and protect-in-place planning for climate risks. Today's announcement is supported by $20 million in funding from President Biden's Bipartisan Infrastructure Law and $25 million from fiscal year 2022 annual appropriations. View the Interior Press Release.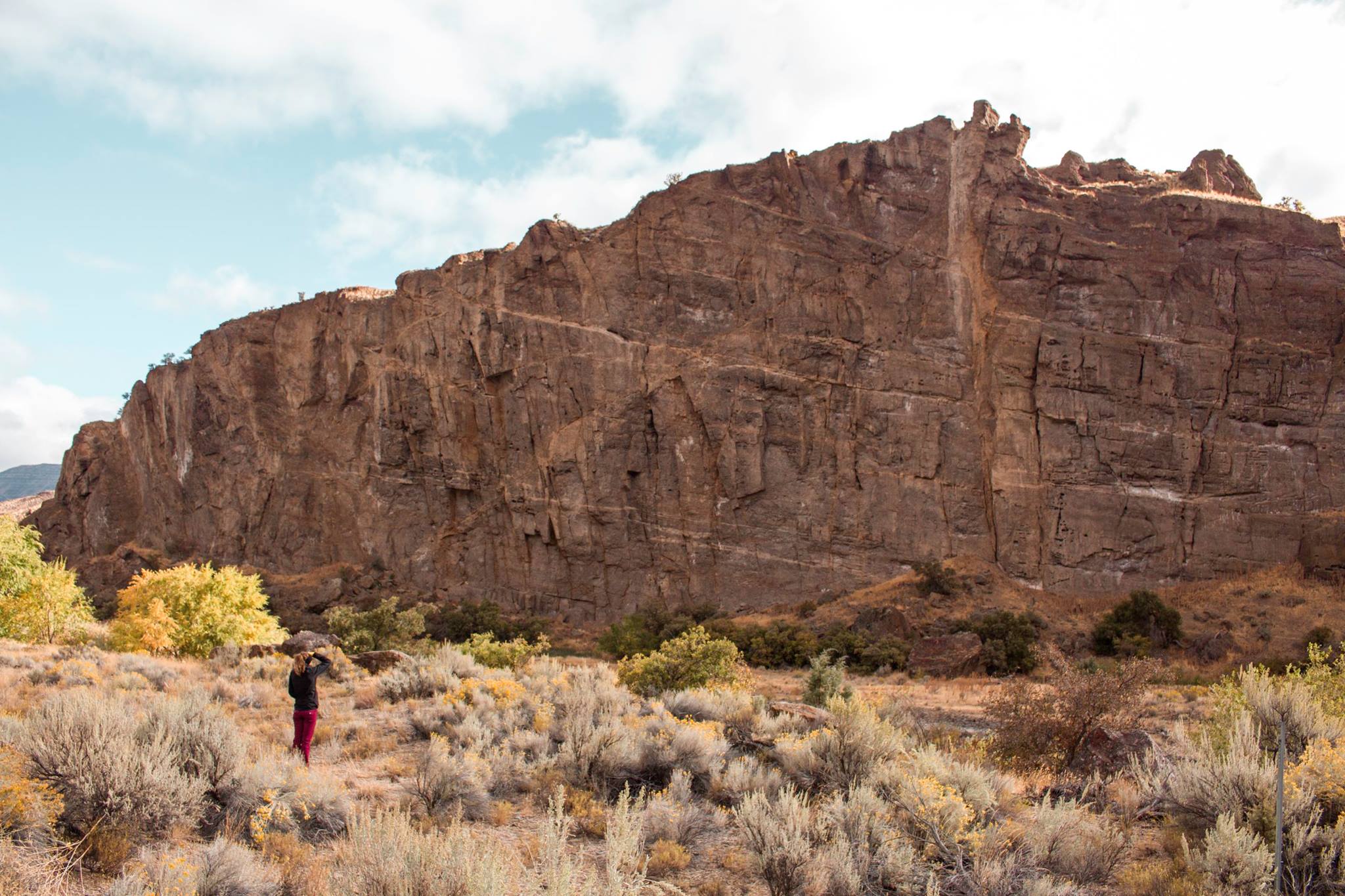 Image provided by Coral Avery Photography
Related Page or Document
Contact Us
Tribal Climate Resilience
1001 Indian School Rd NW
Albuquerque, NM 87104
Hours
Open 8:30 a.m.–4:30 p.m., Monday–Friday.