For Immediate Release:
February 02, 2023
WASHINGTON – Assistant Secretary – Indian Affairs Bryan Newland announced today that the Tribal Energy Development Capacity Grant Program awarded more than $2.5 million to federally recognized American Indian Tribes and Alaska Native entities to develop Tribal energy resources.
"These grants will assist Tribes in building capacity to manage energy development in their communities. As we look to a sustainable future, it is important that Tribes can regulate and benefit from energy development in their communities," said Assistant Secretary Newland. "By empowering Tribes to build this capacity, we are supporting Tribal sovereignty and economic development, and helping make lives better for people in Tribal communities."
The Tribal Energy Development Capacity Grant Program is a competitive, discretionary grant program that seeks to develop the Tribal management, organizational, and technical capacity Tribes need to maximize the economic impact of energy resource development on Indian land. Each year, the program awards funding that provides Tribes with necessary resources to develop or enhance Tribal policies, codes, regulations, or ordinances related to energy resources, including land-lease regulations for energy development purposes in accordance with the Helping Expedite and Advance Responsible Tribal Homeownership Act, also known as the HEARTH Act.
"These important grants provide Tribes with the opportunity to receive financial assistance to evaluate the energy and mineral resource potential of their lands," said Acting Bureau of Indian Affairs Deputy Bureau Director for Trust Services Trina Lock. "In past years, these grants assisted Tribes with forming an intertribal energy agency to improve electric service to Alaska villages and conducting feasibility studies to establish Tribal utility authorities in California, Florida and Oklahoma."
Grant applications were evaluated by two independent review panels to ensure the most qualified projects were selected to receive funding. These panels reviewed the applications' clarity and completeness, the expected contribution to the applicant's capacity to regulate and manage energy resources, and the extent to which the anticipated outcome of a proposal met the applicant's stated goals.
Grantee

State

Amount

Project

Bristol Bay Native Corporation

Alaska

$300,000

Electric Utility Collaboration: Developing Capacity Amongst Small Microgrids in Bristol Bay

Otoe-Missouria Tribe of Indians

Oklahoma

$209,845

Tribal Utility Authority Feasibility Study Project

Fort Independence Community of the Paiute Indians

California

$165,000

Energy Sovereignty: Development for the Fort Independence Community's Tribal Utility Authority Feasibility Study

Lac Courte Orielles Band of Lake Superior Chippewa Indians

Wisconsin

$165,000

Lac Courte Oreilles Band of Lake Superior Chippewa Tribal Utility Study

Seminole Tribe of Florida

Florida

$160,889

Tribal Utility Authority Phase III Feasibility Study

Seneca Nation of Indians

New York

$150,050

Energy Organizational Development Project

Reno-Sparks Indian Colony

Nevada

$150,000

Hungry Valley Tribal Utility Authority, and Reno Government Complex Energy Infrastructure Feasibility Project

Lummi Nation

Washington

$150,000

Tribal Electric Utility District Feasibility Study Project

Minnesota Chippewa Tribe - White Earth Band of Chippewa Indians

Minnesota

$150,000

Tribal Energy Development Capacity Grant

Standing Rock Sioux Tribe

North Dakota

$149,680

Standing Rock (SAGE) Renewable Energy Power Authority Capacity Building

Picuris Pueblo

New Mexico

$118,000

Form a Pueblo Tribal Utility and Develop Appropriate Utility Code Provisions

Spirit Lake Tribe

North Dakota

$117,720

Phase II Tribal Utility Formation & Execution for the Spirit Lake Tribe 2022

Menominee Indian Tribe of Wisconsin

Wisconsin

$100,000

Tribal Energy Development Capacity Grant - Feasibility Study

 

Little River Band of Ottawa Indians

Michigan

$99,420

Tribal Utility Authority Feasibility Study 2022

Pechanga Band of Indians

California

$94,200

Study the Feasibility of Expanding Pechanga Western Electric to Supply Wholesale Natural Gas to the Reservation

Morongo Band of Mission Indians

California

$92,000

Continuation of Tribal Utility Authority Feasibility – Special Utility District

Bear River Band of the Rohnverville Rancheria

California

$87,382

Bear River Energy Regulatory Capacity

Paskenta Band of Nomlaki Indians

California

$72,320

Paskenta Tribal Utility and Microgrid Planning Project
                                                                                                                   # # #
The Assistant Secretary for Indian Affairs advises the Secretary of the Interior on Indian Affairs policy issues; communicates policy to and oversees the programs of the Bureau of Indian Affairs, the Bureau of Indian Education, and the Bureau of Trust Funds Administration; provides leadership in consultations with Tribes; and serves as the DOI official for intra- and inter-departmental coordination and liaison within the Executive Branch on matters concerning American Indians and Alaska Natives and the federally recognized Tribes in the United States.
The Bureau of Indian Affairs directly administers and funds Tribally operated infrastructure, law enforcement and justice, social services (including child welfare), Tribal governance, and trust land and natural and energy resources management programs for the Nation's federally recognized American Indian and Alaska Native Tribes through four offices: Indian Services, Justice Services, Trust Services and Field Operations.
Working with Tribes to stimulate their economies, the BIA Division of Energy and Mineral Development functions much like a full-service consulting firm. Armed with an expert team of geologists, engineers, marketing experts, and other key personnel, our staff facilitates all aspects of energy development for Tribes. The Division of Energy and Mineral Development is committed to finding the best companies that fit with Tribal goals.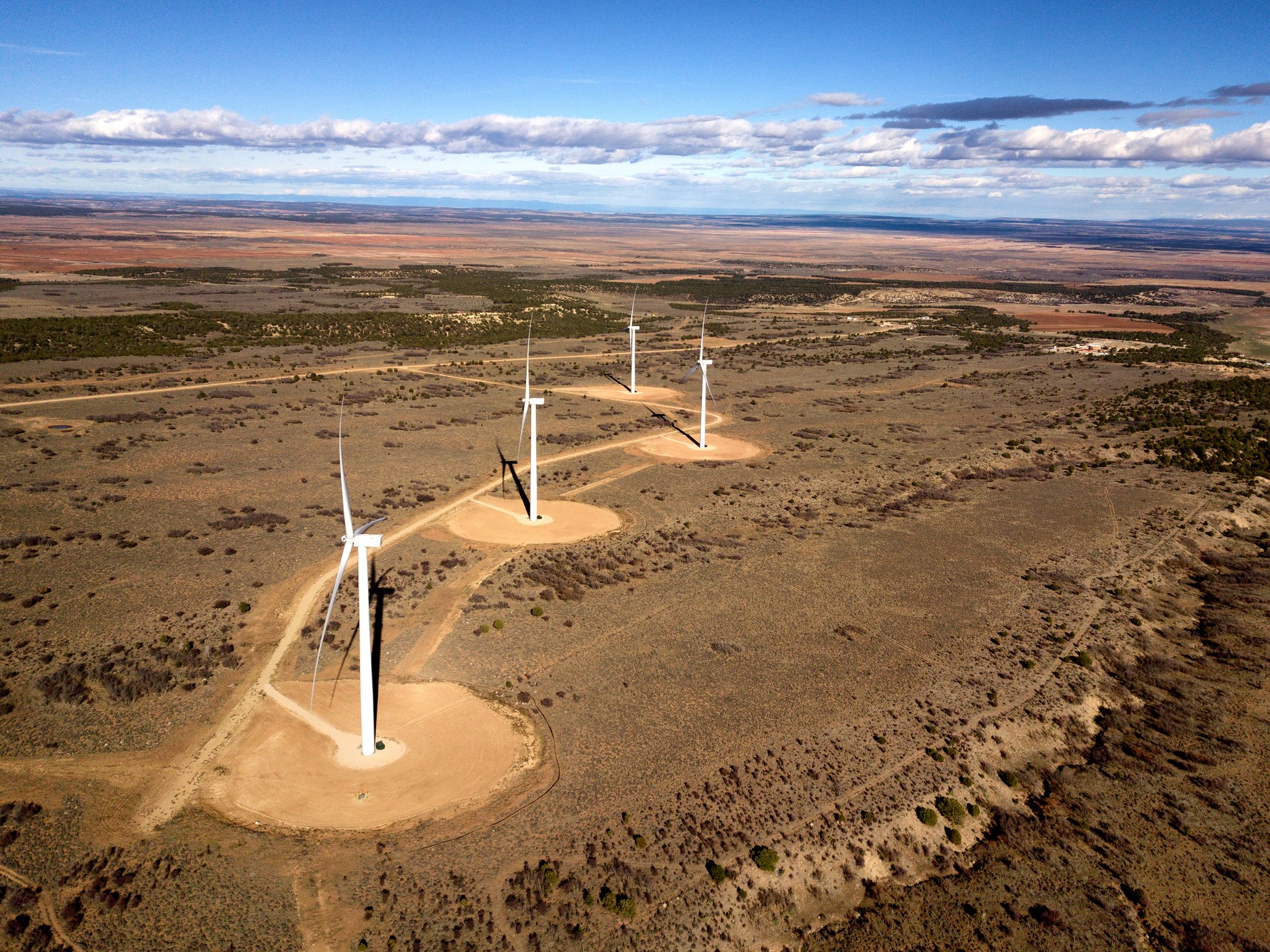 Contact Us
Indian Affairs - Office of Public Affairs
1849 C Street NW, MS-4660 MIB
Washington, DC 20240
Hours
Open 8:30 a.m.–4:30 p.m., Monday–Friday.