For Immediate Release:
July 15, 2021
WASHINGTON – The Office of Indian Economic Development (OIED) announced today it is soliciting applications for its Fiscal Year 2021 Tribal Tourism Grant Program (TTGP). The deadline for applications is 9 p.m. EDT, Aug. 13, 2021. 
OIED's Division of Economic Development solicits proposals from American Indian and Alaska Native (AI/AN) Tribes and Tribal organizations to receive grants to support Tribal tourism feasibility studies and/or Tribal tourism business plan development. The TTGP, which is funded through the Native American Tourism and Improving Visitor Experience (NATIVE) Act of 2016 (Public Law 114-221) seeks to fund 20 to 25 grants ranging from approximately $25,000 to $150,000, enabling AI/AN Tribes and Tribal organizations to hire consultants, perform feasibility studies and/or develop business plans of proposed tourism projects. The application may also explore how a current Tribal tourism business could recover and adapt to the challenges resulting from the COVID-19 pandemic.
"Before COVID-19, Indian Country's tourism industry brought in millions of dollars to Tribal, local and state economies. Since the pandemic's start last year, however, the overall U.S. tourism industry has been one of the hardest hit economic sectors, and Tribal tourism businesses even harder," Principal Deputy Assistant Secretary – Indian Affairs Bryan Newland said. "This year, Indian Affairs' Tribal Tourism Grant Program is looking at how Tribal tourism businesses can recover and rebound from the pandemic's effect on them. I strongly encourage Tribal government and business leaders to take advantage of this funding opportunity." 
The TTGP is a competitive, discretionary program where proposals will be evaluated on a variety of economic development activities related to tourism aimed at stimulating economic growth within an AI/AN community. OIED's Tribal Tourism FY 2021 solicitation for TTGP funding, with details on how to apply, can be found Grants.
Questions about the Tribal Tourism Grants Program solicitation may be addressed to James R. West, Tribal Tourism Grant Program Manager, Office of Indian Economic Development, Room 6049-B, 12220 Sunrise Valley Drive, Reston, Va. 20191. He can also be reached by telephone at (202) 595-4766 and by e-mail at jamesr.west@bia.gov. 
The OIED, formerly known as the Office of Indian Energy and Economic Development, supports the economic development of American Indian and Alaska Native communities by offering access to capital through grant opportunities and loan guarantees, and by providing technical assistance to federally recognized AI/AN Tribes. To maximize economic benefits for those Tribes, OIED works in partnership with other federal agencies including the Economic Development Administration (EDA), the Federal Emergency Management Agency (FEMA), and the Small Business Administration (SBA). OIED administers the Tribal Tourism Grant Program through its Division of Economic Development (DED). For more information about OIED's mission and programs, visit the OIED website. 
####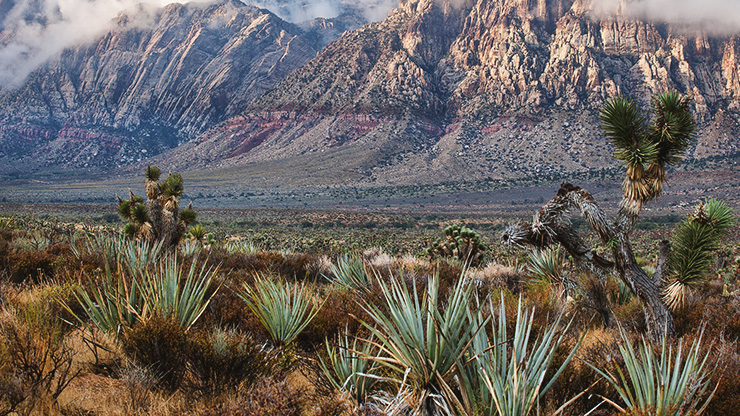 Rainbow Mountain Wilderness
Related Page or Document
Contact Us
Office of the Assistant Secretary-Indian Affairs
1849 C Street, N.W. MS-4660-MIB
Washington, DC 20240
Hours
Open 8:30 a.m.–4:30 p.m., Monday–Friday.