Dates:
February 02, 2022 12:00am to 12:00am
The TCR 2021 Annual Awards Summary contains information about this year's Tribally-designed training and planning climate adaptation, resilience, ocean and coastal management efforts. Funding will aid Tribes and Tribal organizations in enhancing preparedness in response to climate change impacts in addition to other ocean and coastal planning. TCRP was able to fund over $13.8 million in 135 awards this year, directly funding 79 Tribes and 13 Tribal organizations, while supporting additional Tribes in the process through cooperative planning, information-sharing, and planning tools. Take a look at what was awarded for the fiscal year 2021 and check out the press release!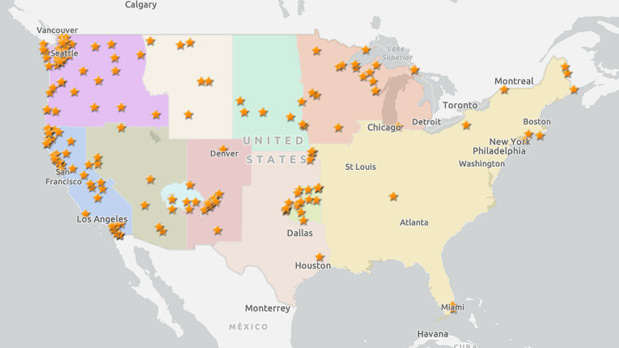 Award Map
Related Page or Document
Contact Us
Tribal Climate Resilience Program
1001 Indian School Rd NW
Albuquerque, NM 87104
Hours
Open 8:30 a.m.–4:30 p.m., Monday–Friday.