The Division of Wildland Fire Management is committed to developing and providing career ladders for wildland fire management and support positions.
Wildland Fire Management, 0456 Occupational Job Series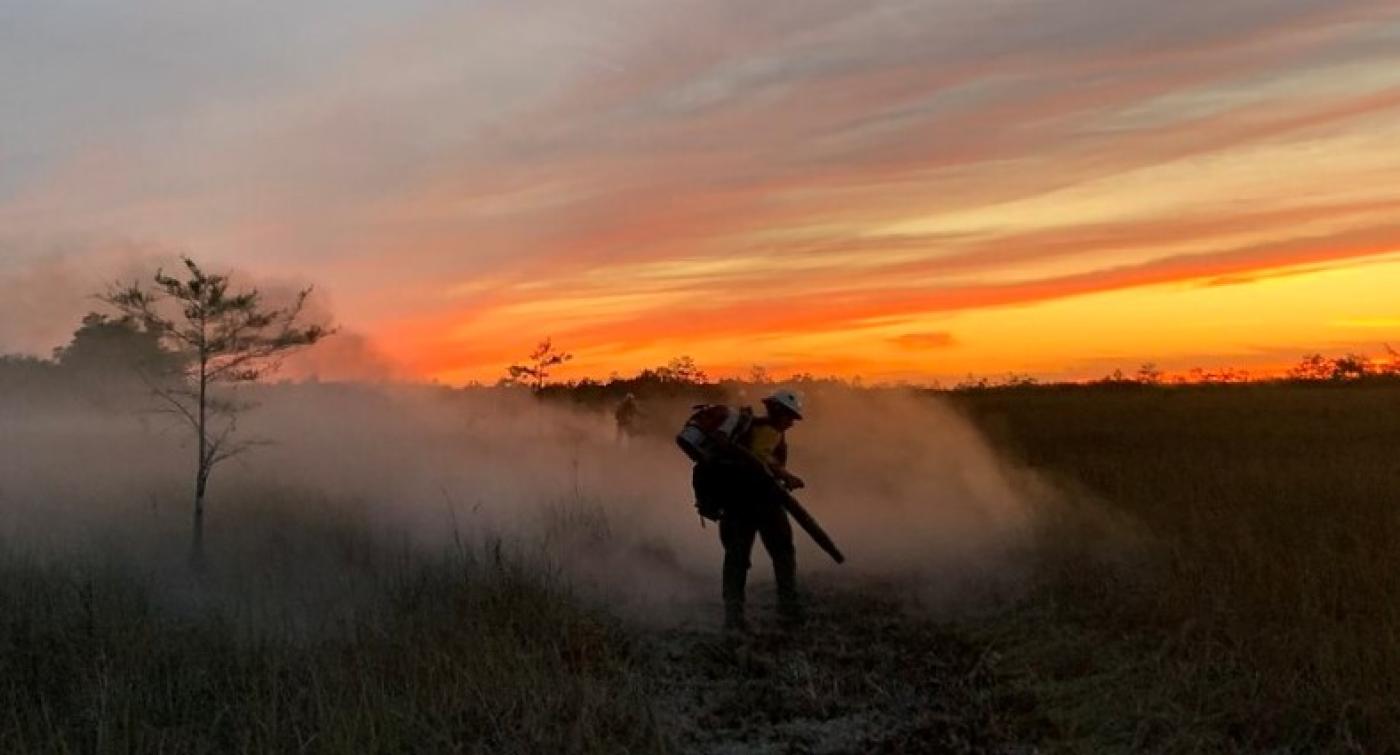 An Updated 0456 Series
As part of an effort to modernize federal wildland fire management mandated by the Bipartisan Infrastructure Law, the General Schedule (GS) 0456 occupational job series formerly known as the Forest and Range Control, 0456 is being redeveloped into the new Wildland Fire Management, 0456 series. 
The updated Wildland Fire Management, 0456 series does not require a bachelor's degree or equivalent education.
At the present time, these portions of the Wildland Fire Management, 0456 series have been finalized:
Career paths for engine crew, hand crew and helitack crew positions from Grades 03-10 (GS-0456-03 to GS-0456-10)
Career paths for prevention, fuels management and planning positions for Grades 07-11 (GS-0456-07 to GS-0456-11)
Fire management officer position templates for Grades 11-13 (GS-0456-11 to GS-0456-13)
The Department of the Interior (DOI) and other federal agencies will continue to release details as they are finalized.
Additional Information
To learn more, please visit the following links:
To learn more about the General Schedule classification and pay system, please see the OPM General Schedule Overview webpage.
Wildland Firefighter Apprenticeship Program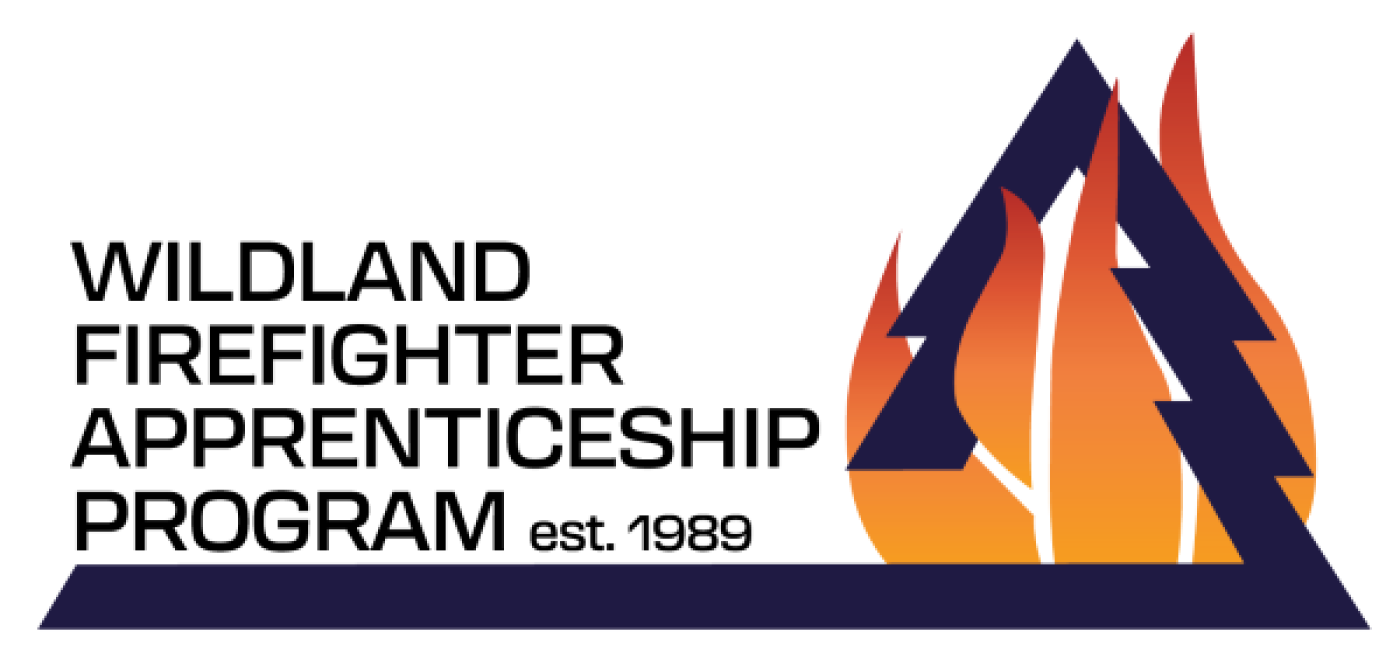 The Wildland Firefighter Apprentice Program (WFAP) is a succession planning program. WFAP develops future mid-level fire managers, provides a more defined career path within wildfire management, broadens employees' career opportunities, and increases the lower-level permanent General Schedule (GS) workforce.
For Apprentices
WFAP enhances and develops future fire and aviation leaders and managers. Over the course of this 12-48-month program, a career-entry firefighter:
Receives education, training, and paid work experience;
Works on wildland fire modules such as hand crews, fire engines, and helitack; and
Attends 3-4 weeks of basic and/or advanced fire academy in California or the southeast area.
Upon graduation, participants are journey-level status wildland firefighters.
College education is not a requirement.
For Mentors
Firefighters can participate in WFAP as staff and academy instructors at the basic and advanced academies. Help lead and develop the next generation of wildland fire leadership by fostering an environment of mentoring, coaching, and peer interaction.
BIA Pathways Internships

The Bureau of Indian Affairs (BIA) Pathways Internship Program connects Native American and Alaska Native college students to paid internships throughout the Bureau of Indian Affairs. With meaningful projects, rotational assignments, and multi-semester opportunities, Pathways prepares student trainees for an impactful career in public service and offers a direct pipeline to full-time employment with the BIA or Tribal Nations upon graduation. 
Pathways offers paid internships within the Division of Wildland Fire Management for fire support positions in areas such as in administration, budgeting, and post-wildfire recovery.
Salish Kootenai College TREES Program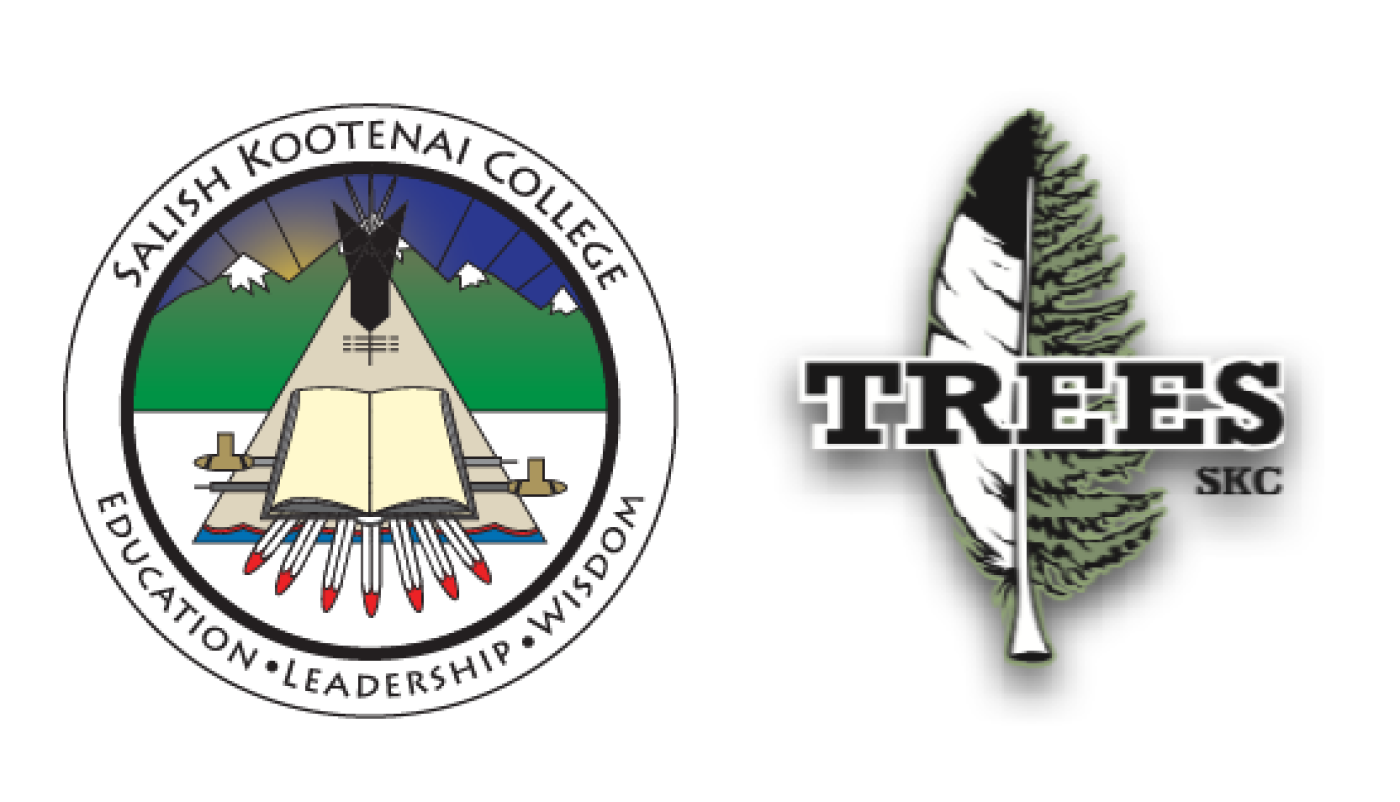 Prescribed Fire Training Center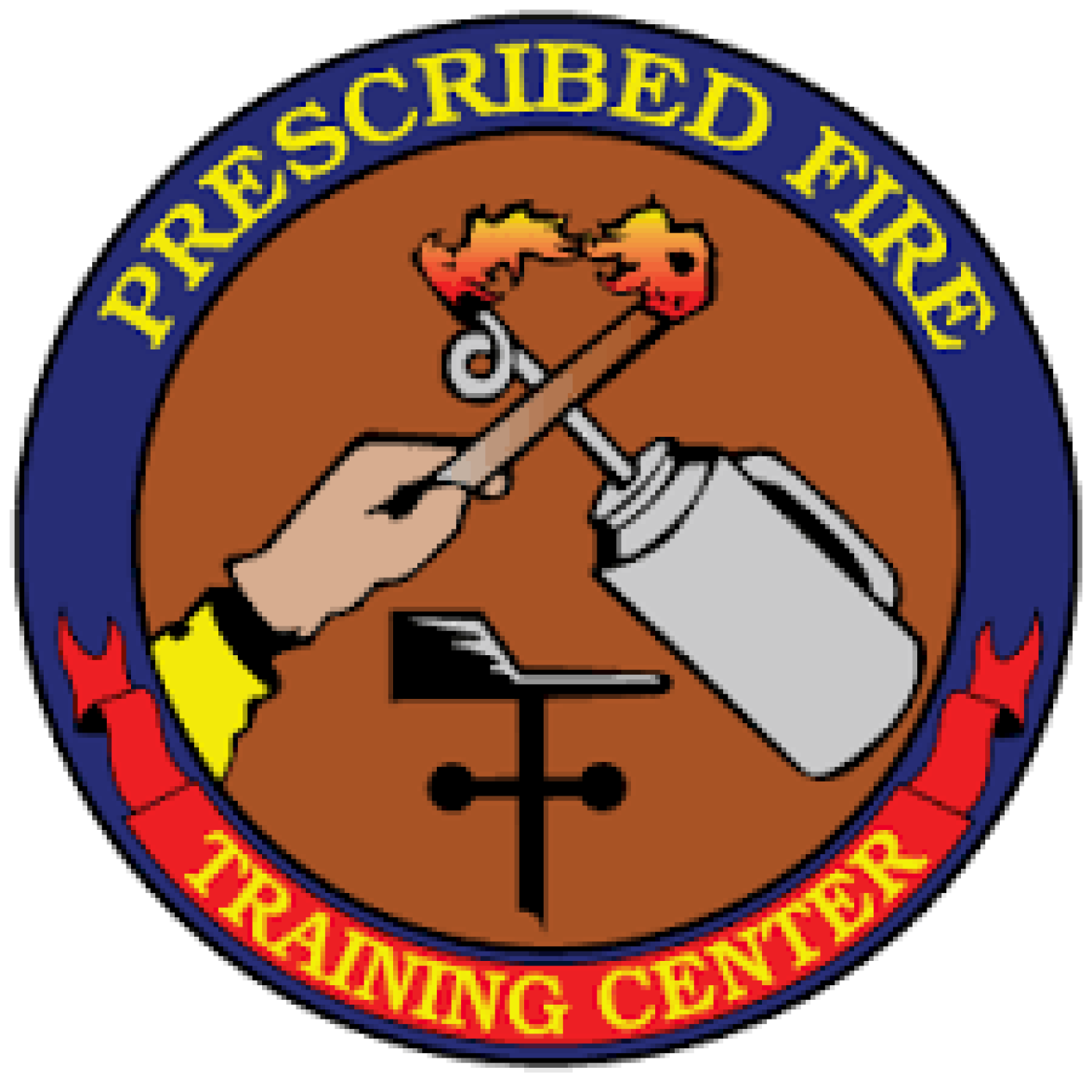 The Prescribed Fire Training Center (PFTC) is a unique program that combines prescribed burn field experience with a flexible curriculum of classroom instruction on foundational topics for prescribed fire practitioners. Participants will have the opportunity to complete portions of their NWCG-approved prescribed fire task books under the guidance of invited training specialists.
For Trainees
Programs at PFTC include Fire Leadership for Women (FLFW) 20-Day Sessions, Mixed Module 20-Day Sessions, and Agency Administrator Workshops. PFTC also provides detail opportunities.
For Firefighters
Current firefighters may serve as PFTC field coordinators on assignments lasting up to 25 days.
Additional Information
Additional Resources
Contact Us
Division of Wildland Fire Management
National Interagency Fire Center, 3383 S. Development Ave
Boise, ID 83705
Open 8:30 a.m.–4:30 p.m., Monday–Friday.