In 2016, the BIA began working on several strategies to develop and build capacity within with fire management program. These include converting qualified Administratively Determined (AD) employees to seasonal employees and funding student intern positions. It is also working with human resource officers to build career ladder and entry level GS/Tribal positions.
Student Internship Program for Wildland Firefighters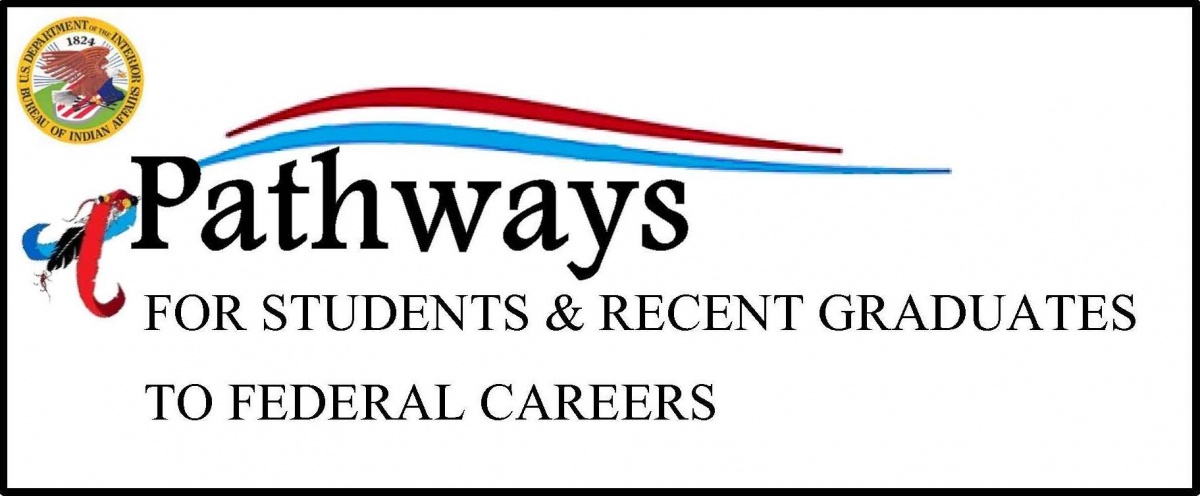 The BIA Student Internship Program for Wildland Firefighters provides students earning college degrees in natural resources, forestry or fire management with on-the-job training and quality experiences. Upon graduation, they are qualified and prepared for federal or tribal service. As federal employees, student interns receive full salaries according to their GS grade, and earn service time that counts toward fire retirement. When complete, the intern position is converted to a full time permanent position and placed with either a tribe or a BIA agency. These units gain an experienced firefighter who understands the fundamental rules and responsibilities of employment.
Career and Workforce Development
There are a number of different fire management positions within Bureau and tribal fire management programs. Some of these positions require the incumbent to possess a minimum level of formal college education. Generally, any position classified above the GS-9 pay scale is considered professional, requiring the applicant to meet the Office of Personnel Management (OPM) basic education requirement for the GS-0401 job series.
Information pertaining to the minimum OPM qualification requirements for both the Technician Series (GS-0462) as well as Professional Series (GS-0401) can be found at the Office of Personnel Management Webpage.
The Bureau of Indian Affairs oversees fire management activities on Indian Reservations throughout the country. Some fire management programs on these reservations are managed by federal employees (Bureau of Indian Affairs employees) and some are managed by tribal employees. Generally speaking, wages and job satisfaction are comparable, regardless of the employer.
Workforce Development Articles
Aviation Development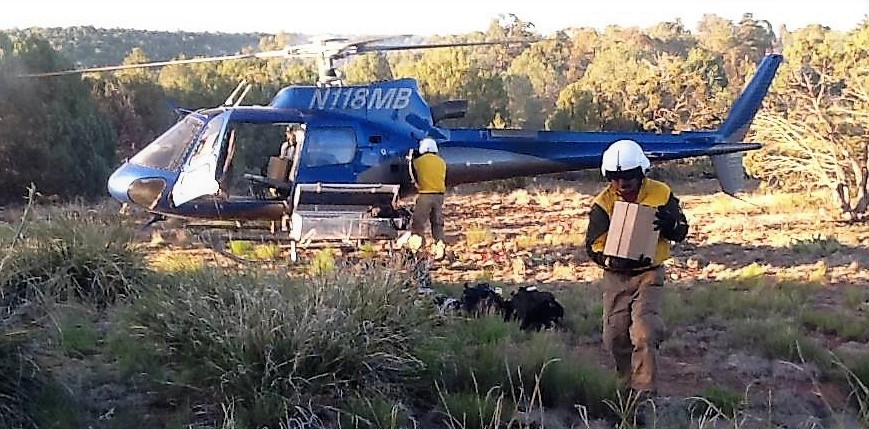 The Branch of Wildland Fire Management is hiring two  Single Engine Air Tanker Manager positions for Western and Northwest Regions, areas that experience high aviation use. In the past, these functions were performed by either call when needed administratively determined personnel or other non-dedicated program personnel. This conversion of the AD workforce into permanent positions deepen the Aviation Program's capacity and diversifies the areas of expertise aviation managers can move into once meeting basic firefighter qualifications.
The Aviation Program also anticipates hiring two Aviation Management Specialist positions in 2018. The goal is to hire within the aviation program to create upward movement and prepare for existing management retirements.
Review Audit Process Teams
There are eight BIA trainees assigned to National Park Service Review Audit Process (RAP) Teams.  As trainees, these individuals will enter, process and audit incident invoices. RAP Teams allows payments to be made to vendors  within two days. By working with experienced National Park Service teams, these trainees, once qualified, will be able to provide leadership in to BIA units, extending BIA's ability to process incident invoices for fire suppression or repair work in Indian Country.