On September 7, 2023, the Bureau of Indian Affairs (BIA) Office of Trust Services announced the Bison Project: $1.5 million in competitive funding to support 3 non-recurring 1-year projects for ecosystem restoration supported by bison conservation and expansion.
The Bison Project will serve a variety of purposes that are designed to uphold the best of Tribal bison herd expansion interests, including a focus on ecosystem restoration through bison conservation. The Bison Project will foster practices that are traditional and culturally attentive to the historical coevolved relationship with bison to support the Tribe's own self-determined well-being.
The Bison Project will work to foster the intent of the Department of the Interior Secretary's Order 3410, the purpose of which is to restore wild and healthy populations of American bison and the prairie grassland ecosystem through collaboration among the department's bureaus and partners such as other federal agencies, states, Tribes, and landowners using the best available science and Indigenous Knowledge.
How to Apply
The Division of Natural Resources Branch of Agriculture and Rangeland Development is now accepting project proposals. All applications must be submitted to the appropriate BIA regional office contact by October 6, 2023.
Federally-recognized Tribal governments and authorized Tribal organizations are eligible to submit Bison Project proposals. Proposals will be ranked according to published criteria, with 3 projects being awarded from this funding opportunity.
Bison Project proposals should be prepared with the following guidelines in mind:
Proposals should not exceed 6 pages in length.
Proposals should clearly address ranking criteria as published in the Request for Proposals.
To maximize impact, awarded projects will be funded at the maximum award amount of $500,000 each and should be budgeted accordingly.
This funding source is non-recurring 1-year funding. Thus, the goals of any proposed project should not rely on future funding.
Awarded projects will require biannual reporting to share and demonstrate success on project implementation.
Detailed information on what to include in your project proposal, ranking criteria, and information on BIA regional office Bison Project contacts can be found in the Request for Proposals linked below: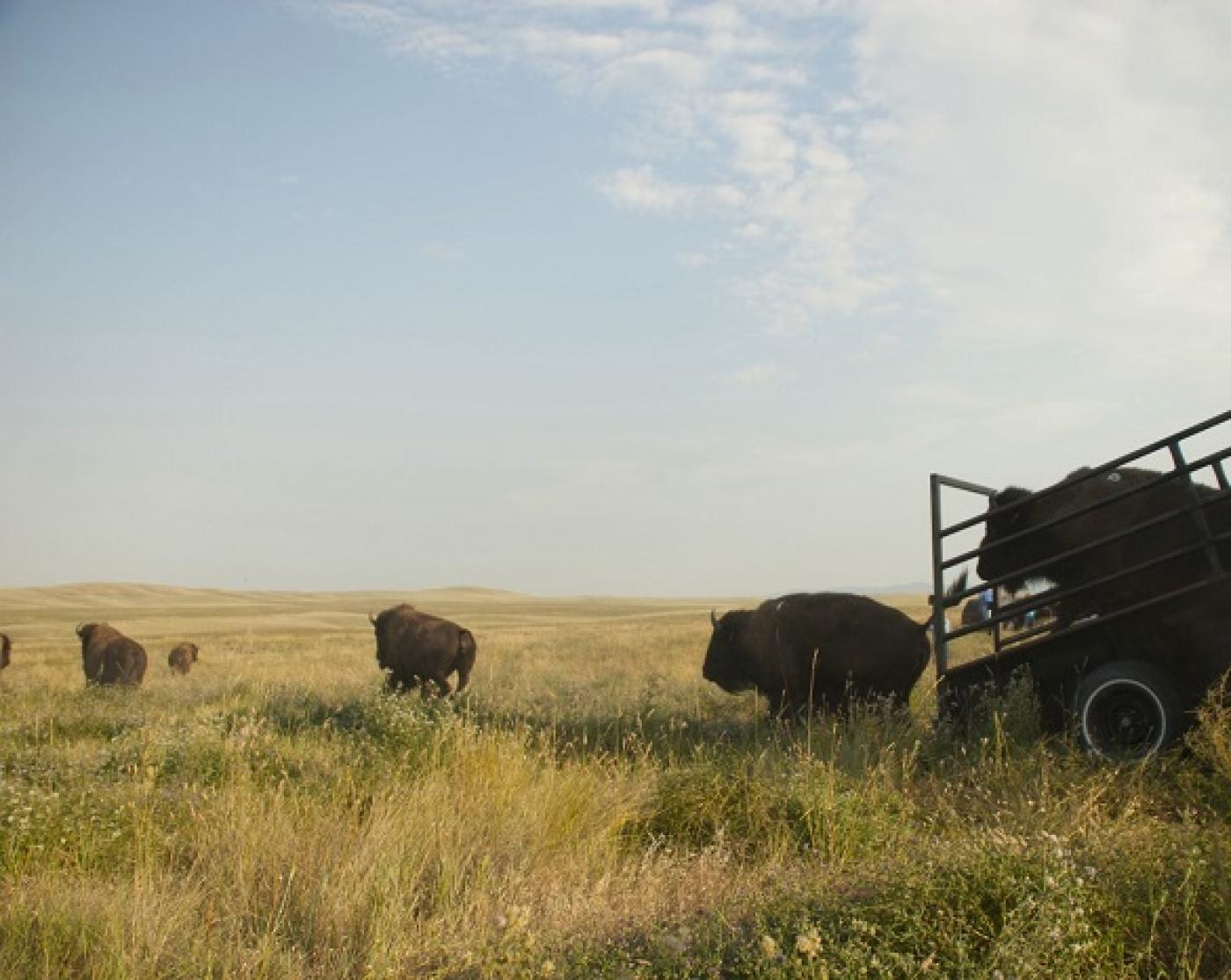 Additional Information
Additional Resources
Contact Us
Branch of Agriculture and Rangeland Development
1001 Indian School Road
Albuquerque, NM 87104
8:00 am - 4:30 pm MST, Monday–Friday.