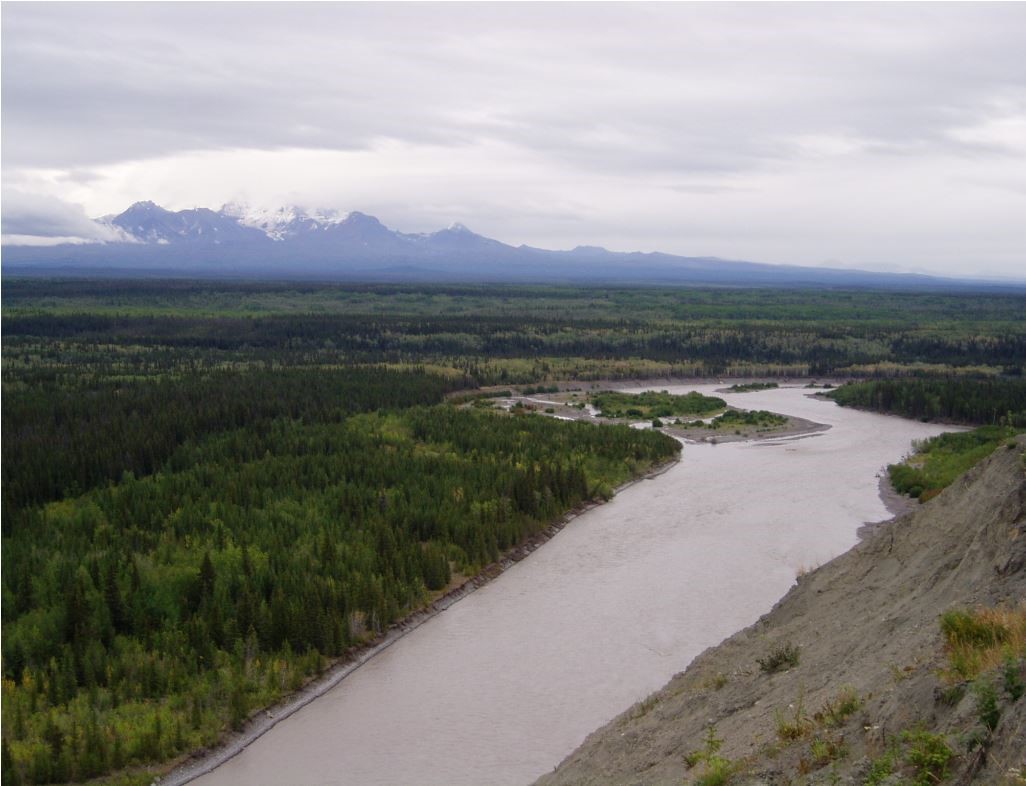 The water program in Alaska, part of the Natural Resources department, offers the opportunity to request funding on a year to year basis through the BIA National Water Management, Planning, and Predevelopment program (WMPP program) competitive grant. The competitive grant provides tribes with the funds to not only manage, but conserve and utilize their water resources.  The Water Resource program provides comments on management plans as well as technical assistance to tribes with any issues or concerns they may have regarding the competitive grant and its process.
The BIA Water Resource Manager provides assistance with the application process and technical assistance to tribes and other ARO staff on water-related issues that may come to the attention of the region. Other instances of where the water program manager is involved is in the Federal Energy Regulatory Commission notices that come out regarding permitting, licensing and relicensing asking for comments on potential impacts to tribes.
The WMPP program competitive grant checklist and instructions are linked below:
Checklist for Annual Funding Request
Notice of Revised Instructions for Preparing and Prioritizing Water Program Funding Request
Note: Alaska tribes are not eligible to apply for the Water Rights Program at this time.
If you have any questions, please contact:
Keith Kahklen, Water Resource Program Manager, keith.kahklen@bia.gov or (907) 586-7618