The primary services provided by the program involve investigating, reporting on, and certifying applications for Native historical places and cemetery sites filed pursuant to Alaska Native Claims Settlement Act (ANCSA) Section 14(h)(1). This is the only section of ANCSA that afforded Alaska Natives the right to claim lands based specifically on their significance in cultural history and traditions.
Under Section 14(h)(1) of the 1971 Alaska Native Claims Settlement Act, Alaska Native Regional Corporations were allowed to submit applications to obtain title to lands across the state containing Native historical places and cemetery sites. BIA is the federal agency with legal responsibility for implementing this part of the settlement act, and fulfillment of that task is the primary function of the ANCSA Program. The program therefore has an important role in the documentation and protection of Alaska Native cultural resources and cultural heritage.
Staff of the ANCSA Program have conducted archeological field investigations and a wide range of research (including oral history research with Alaska Native elders) to document the roughly 2,300 sites identified in ANCSA Section 14(h)(1) applications. Program staff must verify the physical existence and location of each site, and gather sufficient information to fully evaluate the site's significance in Native history.
This work has been going on for more than 30 years, and it has resulted in a massive and irreplaceable collection of records concerning Alaska Native history and culture. Among other things, this collection includes site reports, photographs and oral history interview tapes. Within the BIA, the ANCSA Program is the place to start for anyone who is seeking information related to the history and cultures of Alaska Native peoples.
If you have any questions, please contact: Ken Pratt, ANCSA Program Manager at Kenneth.pratt@bia.gov or (907) 271-3695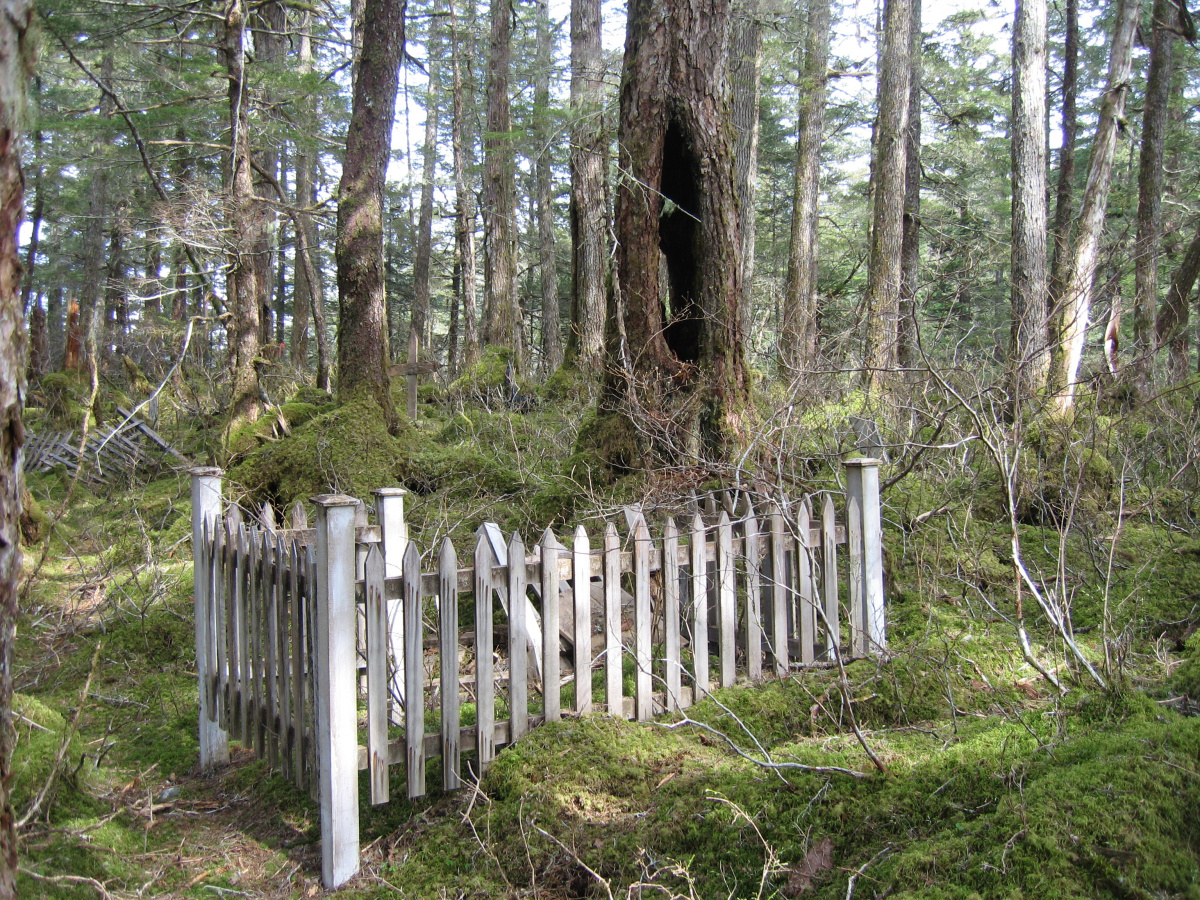 The ANCSA Program is under the following regulations:
Alaska Native Claims Settlement Act (ANCSA [Public Law 92-203])
43 CFR 2653
36 CFR Part 79
DOI Departmental Manual 411, Identifying and Managing Museum Property