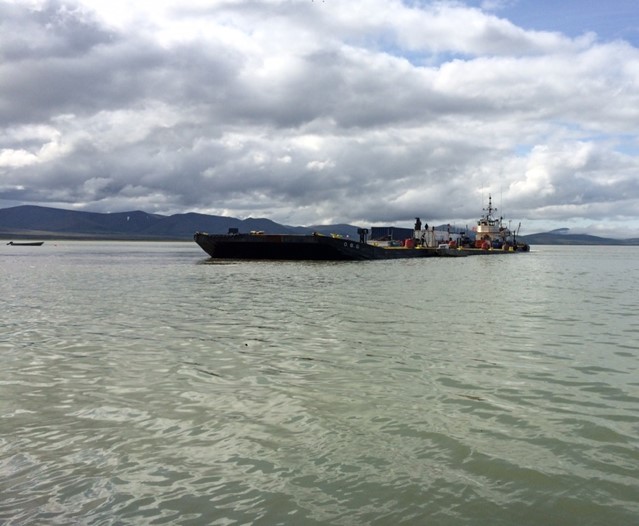 The Alaska Resupply Program located in the Seattle, WA provides heating fuel and gasoline to Alaskan villages; working in collaboration with Defense Logistics Agency and Alaskan fuel carriers. This program falls under the direction of the Alaska Regional Director and the Deputy Regional Director of Native Services. 
To receive deliveries of heating fuel and gasoline:
Alaska Native tribes receive a yearly Tariff.  Included are the booking application and site narrative that must be filled out in order to be listed in the fuel contract. Once received all delivery information fuel and gasoline can be ordered through the Alaska Resupply Program.
If you have any questions regarding the Alaska Resupply Program, please call 1-800-836-7926.
The Alaska Resupply Program operates under the following:
25CFR Chapter 1Part 142.2, is the Code of Federal Regulations that contains regulations codified for the Department of Interior, Bureau of Indian Affairs.   It states the purpose and how the operations for Alaska Resupply are to be followed, for fuel deliveries.
 46 U.S.C. 746 and 1304 is the US code for liability of the United States for any loss or damage to, or non-delivery of freight shall be limited as permitted.
Carriages of Goods by Sea Act is the US statue governing the rights and responsibilities between shippers of cargo and ship-owners regarding ocean shipments to and from the US.  It is the U.S. enactment of International Convention Regarding Bills of Landing.