For Immediate Release:
September 20, 2023
The Biden-Harris Administration has announced the launch of the American Climate Corps, a workforce training and service initiative to provide to young people the skills-based training necessary for working in the clean energy and climate resilience economy. This initiative aims to employ over 20,000 Americans on projects involving land and water conservation and restoration, community resilience, clean energy and energy efficient technologies, and environmental justice.
All American Climate Corps training will be paid experiences and will provide pathways to high-quality employment opportunities in the public and private sectors. No prior experience is required for most positions.
In the coming months, the federal government will launch a dedicated American Climate Corps recruitment website where participants can learn about and apply for opportunities in their community and where organizations can learn how to work with American Climate Corps members.
To learn more, read the fact sheet or sign up to learn how to join the American Climate Corps.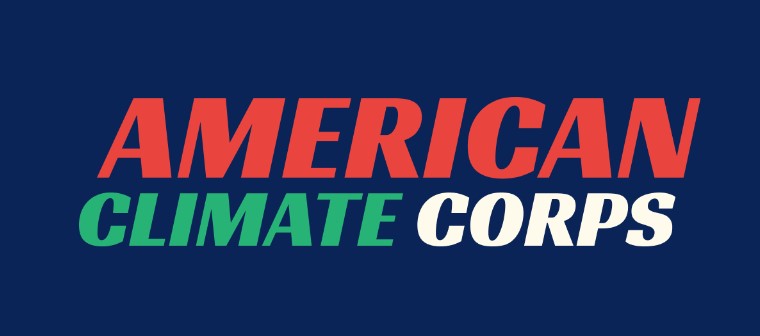 Related Page or Document
Contact Us
Branch of Tribal Climate Resilience
1001 Indian School Rd NW
Albuquerque, NM 87104
Hours
Open 8:30 a.m.–4:30 p.m., Monday–Friday.