Dates:
February 01, 2022 9:00am to February 02, 2022 5:00pm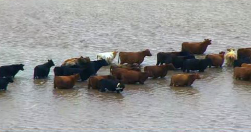 The Bureau of Indian Affairs would like to announce the release of a 2020 report on The Unmet Infrastructure Needs of Tribal Communities and Alaska Native Villages in Process of Relocating to Higher Ground as a Result of Climate Change (Report). The Report was developed in a partnership of Federal agencies, Tribal organizations the State of Alaska, and others. The Report focuses on Tribal communities and Alaska Native villages who are experiencing threats such as sea level rise, storm surge, ice jams, permafrost degradation, frequent flooding, persistent erosion, and similar impacts. It assesses the overall infrastructure need for Tribes and Alaska Native villages facing relocation, managed retreat, and protect-in-place decisions, highlights resources available, identifies the current unmet need, and moves further to discuss opportunities for policymakers to address this growing need.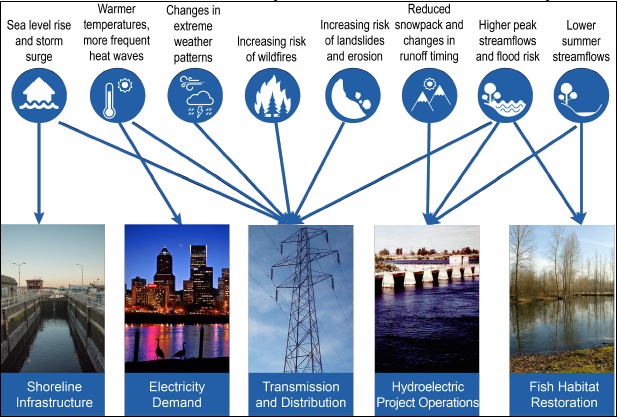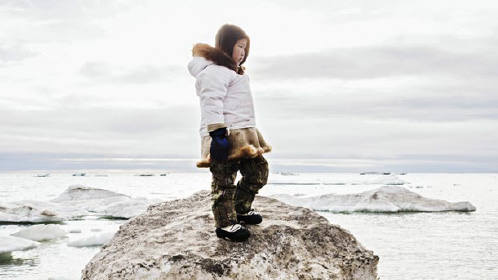 Women on Rock
Contact Us
Tribal Climate Resilience Program
1001 Indian School Rd NW
Albuquerque, NM 87104
Hours
Open 8:30 a.m.–4:30 p.m., Monday–Friday.