Dates:
September 28, 2023 12:00pm to 12:00pm
On September 28, 2023, Secretary of the Interior Deb Haaland announced the publication of new policies to strengthen the Department of the Interior's (DOI) ability to meet its mission in the face of a changing climate.
These policies clarify and make more consistent the types of climate information, including Indigenous Knowledge, used across DOI to strengthen and enhance mission-critical decisions and activities.
On April 16, 2021, Secretary Haaland issued Secretary's Order 3399 to prioritize action on climate change throughout DOI and to restore transparency and integrity in decision-making processes.
To learn more about these new policies, you can read the DOI press release.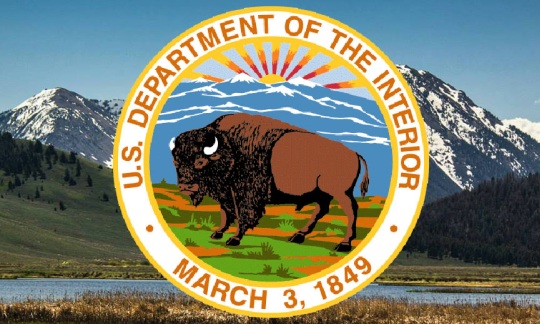 Related Page or Document
Contact Us
Branch of Tribal Climate Resilience
1001 Indian School Rd NW
Albuquerque, NM 87104
Hours
8:30 a.m.–4:30 p.m. MST, Monday–Friday.