For Immediate Release:
December 14, 2022
WASHINGTON – The Department of the Interior's Bureau of Indian Affairs (BIA) today announced a $15 million investment from the Bipartisan Infrastructure Law for repairs to the Oglala Dam on the Pine Ridge Indian Reservation in South Dakota. This investment is in addition to over $21 million allocated for the project last year, as part of a $29 million investment for dam safety programs in Tribal communities across the country.
"This project will reduce flooding risk to communities, while enabling the Oglala Sioux Tribe to continue to manage precious natural resources," said Assistant Secretary for Indian Affairs Bryan Newland. "The Oglala Dam provides drinking water, irrigation water, and recreation opportunities, supporting the local economy. This investment from the Bipartisan Infrastructure Law is an example of how we're working to uphold our trust and treaty responsibilities and revitalize Tribal communities."
These investments are necessary to protect downstream communities and improve overall performance of the dams. The reservoir formed by Oglala Dam was drained in 2019 to protect communities downstream following flood damage that compromised the spillway and outlet works. The project will restore an important local water supply for the Pine Ridge community. The total cost of the Oglala Dam project is $40 million.
The Bipartisan Infrastructure Law invested $466 million in the BIA for infrastructure and climate resiliency initiatives, including approximately $150 million over five years to address safety deficiencies at dams in Indian Country.
For more information on projects funded by the Bipartisan Infrastructure Law in Tribal communities through the BIA, visit the BIA's interactive map.
                                                                                                        # # #
The Assistant Secretary for Indian Affairs advises the Secretary of the Interior on Indian Affairs policy issues; communicates policy to and oversees the programs of the Bureau of Indian Affairs, the Bureau of Indian Education, and the Bureau of Trust Funds Administration; provides leadership in consultations with Tribes; and serves as the DOI official for intra- and inter-departmental coordination and liaison within the Executive Branch on matters concerning American Indians and Alaska Natives and the federally recognized Tribes in the United States.
The Bureau of Indian Affairs directly administers and funds Tribally operated infrastructure, law enforcement and justice, social services (including child welfare), Tribal governance, and trust land and natural and energy resources management programs for the nation's federally recognized American Indian and Alaska Native Tribes through four offices: Indian Services, Justice Services, Trust Services and Field Operations. The BIA Safety of Dams Program was established under the Indian Dams Safety Act of 1994 to reduce the potential loss of human life and property damage caused by dam failure. The Program works to make BIA dams as safe as practically possible.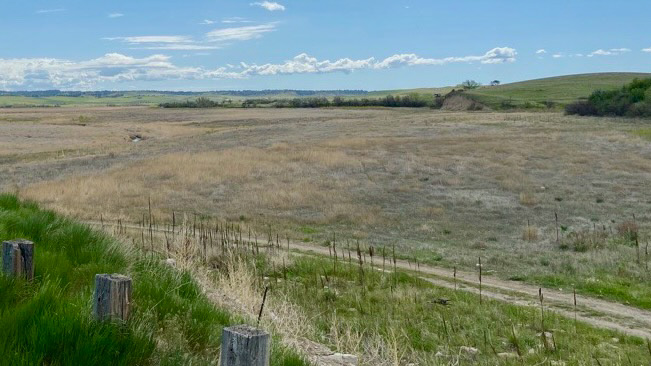 Contact Us
Indian Affairs - Office of Public Affairs
1849 C Street NW, MS-4660 MIB
Washington, DC 20240
Hours
Open 8:30 a.m.–4:30 p.m., Monday–Friday.