Dates:
November 06, 2023 12:00pm to 12:00pm
In September, 2023, AmeriCorps and the U.S. Forest Service launched Forest Corps – a five-year $15 million agreement, and the first major interagency partnership under President Biden's American Climate Corps. 
Beginning Summer 2024, Forest Corps will engage 80 young adults, ages 18-26, in wildland fire prevention, reforestation, and other natural and cultural resource management projects to support the U.S. Forest Service's Wildfire Crisis Strategy and Reforestation Strategy. 
Native youth will be recruited for Forest Corps in key locations to support cultural resource management projects. AmeriCorps National Civilian Community Corps/Forest Corps members will receive a compensation package equivalent to $15 an hour, including lodging, transportation, clothing, a living allowance, health benefit, and more.
For Summer 2024, applications to become a Forest Corp member will be open from December 1, 2023 until March 31, 2024. Applications to become a Forest Corp team leader will be open from November 1, 2023 until February 29, 2024. 
To learn more about the program and how to apply, visit the Americorps NCCC Forest Corps web page.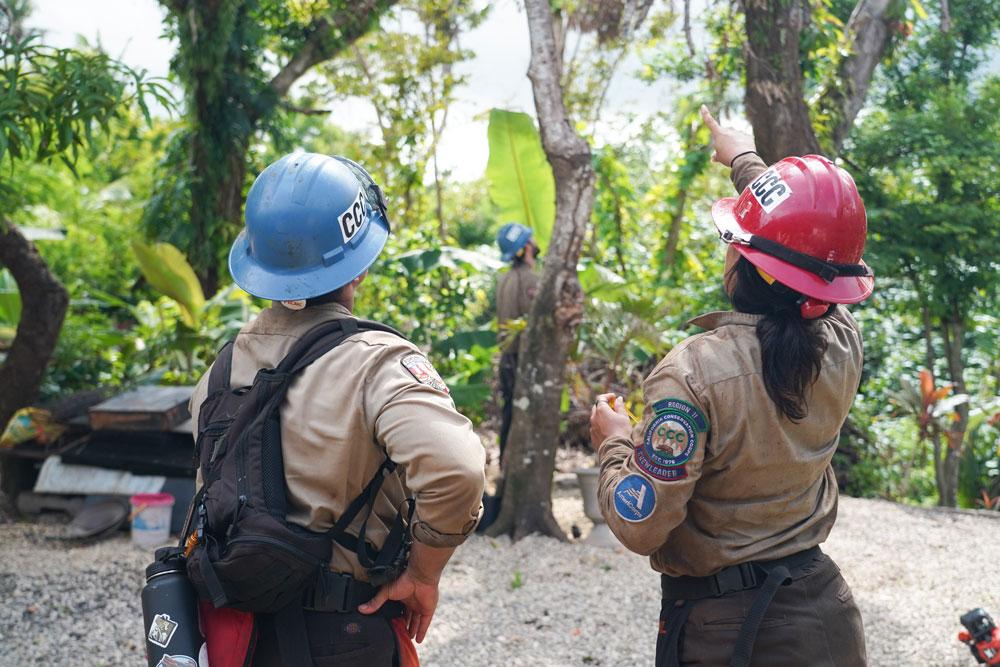 Related Page or Document
Contact Us
Branch of Tribal Climate Resilience
1001 Indian School Rd NW
Albuquerque, NM 87104
Hours
Open 8:30 a.m.–4:30 p.m., Monday–Friday.