Dates:
August 03, 2023 11:45am to August 21, 2023 12:00pm
Calling Native college students in the natural sciences! The Wilderness Society (TWS) Native People's Wildlife Management Working Group (NPWMWG) has announced the 2023 Native Student Professional Development (NSPD) Program where up to 10 individuals will be selected to attend the TWS national conference. This will include complimentary conference registration, conference mentorship, one-year TWS & NPWMWG membership, stipend for trainings and books, wildlife career panel discussion, networking events, and engagement with TWS leadership.
The deadline to apply is August 21, 2023. Learn more at the program at the Native People's Wildlife Management Working Group web page. Email all application materials to Remington Bracher (bracher@ualberta.ca).
Learn more the Wildlife Society's 30th Annual Conference November 5-9, 2023.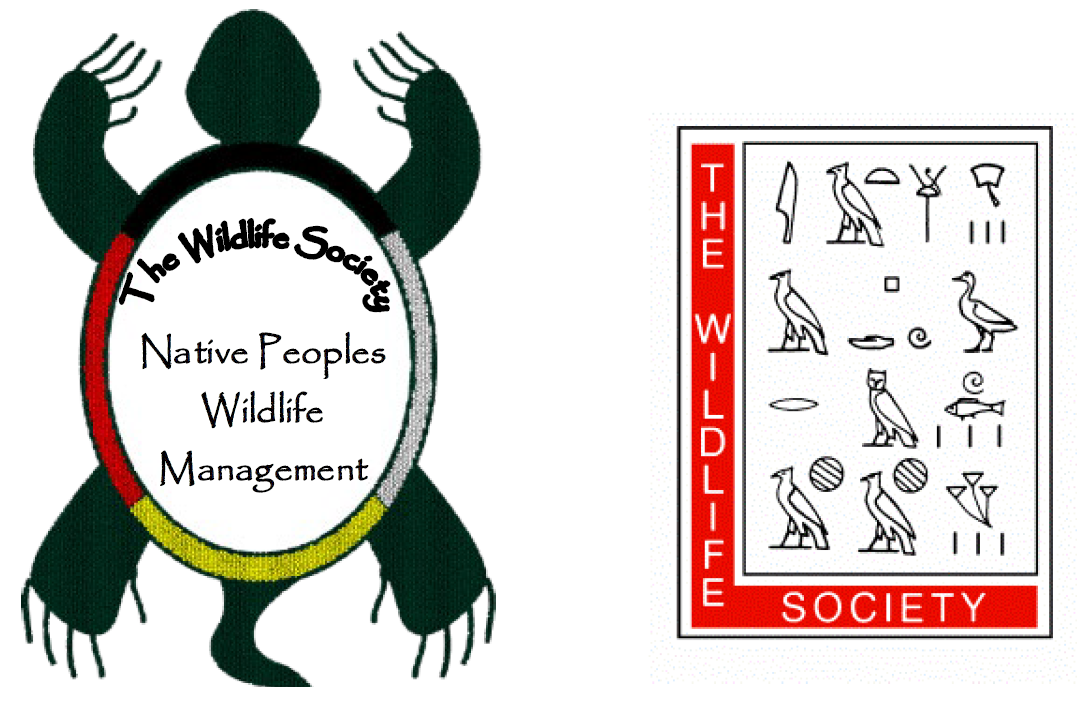 Related Page or Document
Contact Us
Branch of Tribal Climate Resilience
1001 Indian School Rd NW
Albuquerque, NM 87104
Hours
8:30 a.m.–4:30 p.m. MST, Monday–Friday.