For Immediate Release:
March 29, 2023
WASHINGTON – The Office of Assistant Secretary for Indian Affairs announced today the selection of two new Tribes for the Tiwahe Initiative Social Services Demonstration Program. An additional 10 Tribes and Tribal Organizations were selected to receive one-time funding of $100,000 each that can be used to implement programming or support the development of a Tiwahe plan.
The Confederated Salish and Kootenai Tribes in Montana and the Paiute Indian Tribe of Utah will join six locations that currently have Tiwahe programs.
The Tiwahe Initiative builds communities of hope by cultivating culture and connection. Tiwahe fosters systemic change in the delivery of services to children and families through the integration of Tribal practices, customs, values and traditions. Tiwahe is made up of several components, which work together to protect and promote the development of prosperous and resilient Tribal communities.
"The Tiwahe Initiative works because it gives Tribes the freedom and flexibility to build programs that reflect the needs of their communities, while incorporating their own views, values, and traditions," said Assistant Secretary for Indian Affairs Bryan Newland. "It is the job of the federal government to support Tribes' work at the local level, by providing resources and working with them as a collaborative trustee to make lives better for people in Tribal communities."
Additionally, 10 Tribes and Tribal organizations have been chosen to receive $100,000 in one-time funding that can be used to either implement programs that were included in their Tiwahe proposal or to participate in the Tiwahe incubator to perform a needs assessment and develop a Tiwahe plan. By participating in the incubator, Tribes will be ready to join the Tiwahe Initiative as soon as Congress approves additional funding for new Tiwahe Tribes. The 10 Tribes and organizations receiving $100,000 in one-time funding are:
Cook Inlet Tribal Council, Alaska
Tanana Chiefs Conference, Alaska
Penobscot Nation, Maine
Leech Lake Band of Ojibwe, Minnesota
Fort Peck Assiniboine and Sioux Tribes, Montana
Cherokee Nation, Oklahoma
Pawnee Nation, Oklahoma
Oglala Sioux Tribe, South Dakota
Jamestown S'Klallam Tribe, Washington
Red Cliff Band of Lake Superior Chippewa, Wisconsin
Tiwahe (ti-wah-hay) means "family" in the Lakota language and symbolizes the interconnectedness of all living things and one's personal responsibility to protect family, community and the environment. Tiwahe is grounded in Tribal values and principles, which guide the goals and objectives of a coordinated service delivery model among agencies and justice systems to:
Increase access to family and social services;
Create alternatives to incarceration via solution-focused sentencing options;
Improve links to appropriate prevention, intervention, and treatment opportunities;
Improve case management services; and 
Improve the overall partnerships among local, Tribal, county, state and federal providers to improve access to services for Tribal children, youth and families.
The President's Budget for Fiscal Year 2024 requests an increase of $33.5 million for the Tiwahe Initiative to further expand support for Native families and communities.
                                                                                                      ###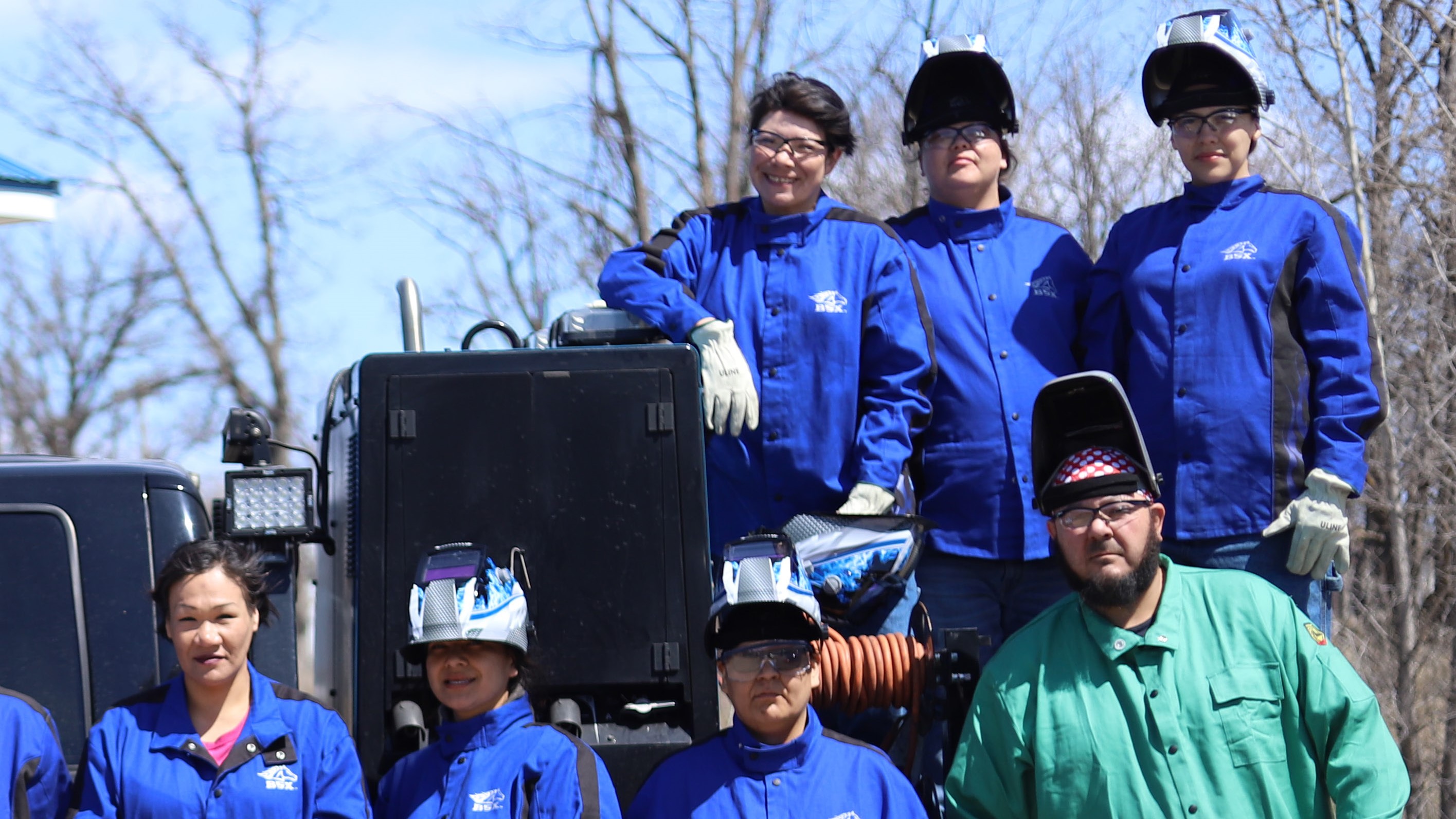 Contact Us
Indian Affairs - Office of Public Affairs
1849 C Street NW, MS-4660 MIB
Washington, DC 20240
Hours
Open 8:30 a.m.–4:30 p.m., Monday–Friday.