Dates:
December 02, 2022 12:00pm to 12:00pm
The BIA Branch of Tribal Climate Resilience (TCR) Regional Assessment aims to evaluate the effectiveness of TCR's Annual Awards Program and technical assistance and incorporate direct Tribal input to meet Tribal needs and priorities. To provide more effective assistance to Tribal communities moving forward; BIA staff, in partnership with staff from the United States Geological Survey (USGS), interviewed Tribal employees to gather their feedback on their approaches to climate adaptation as well as their experiences with TCR services. View the assessment.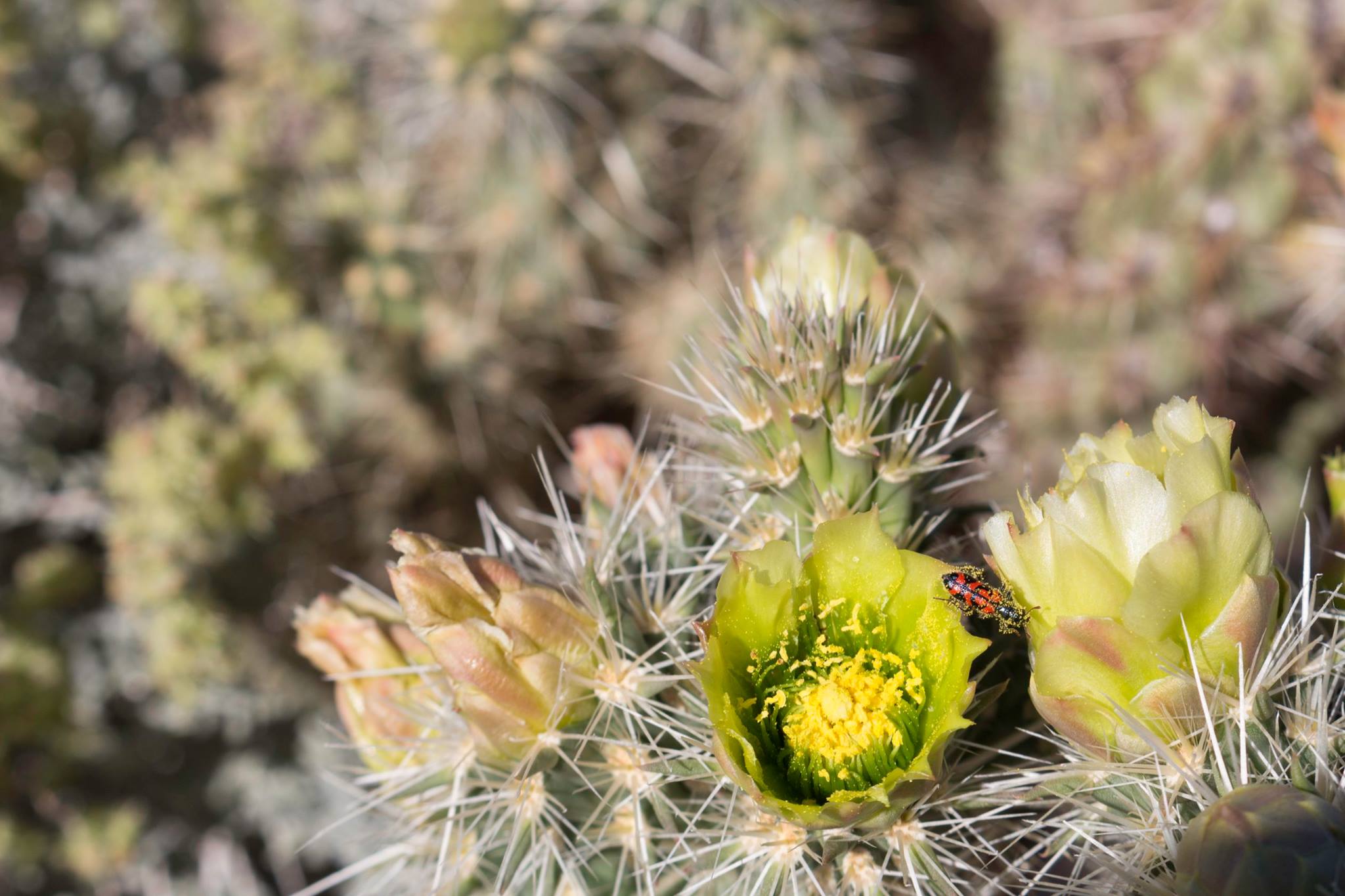 Image provided by Coral Avery Photography
Related Page or Document
Contact Us
Tribal Climate Resilience
1001 Indian School Rd NW
Albuquerque, NM 87104
Hours
Open 8:30 a.m.–4:30 p.m., Monday–Friday.