Dates:
November 04, 2022 4:15pm to 4:15pm
The recent Bipartisan Infrastructure Law provides additional funds to the BIA Branch of Tribal Climate Resilience that continues to fund and support Tribal communities and organizations through the annual awards program. Funding Tribal communities and organizations will strengthen efforts in amplifying preparedness in response to climate change impacts. This year's 2022 funding has tripled from the year 2021 funding, which TCR has funded over $45.3 million in 124 awards, directly funding 76 Tribes and 8 Tribal organizations, while supporting additional Tribes in the process through cooperative planning, information-sharing, and planning tools. These funds will aid Tribally designed climate adaptation training and planning, resilience, coastal ocean management efforts, youth programs, and relocation efforts including implementation of climate strategies. Take a look at what was awarded for the fiscal year 2022 and checkout the press release!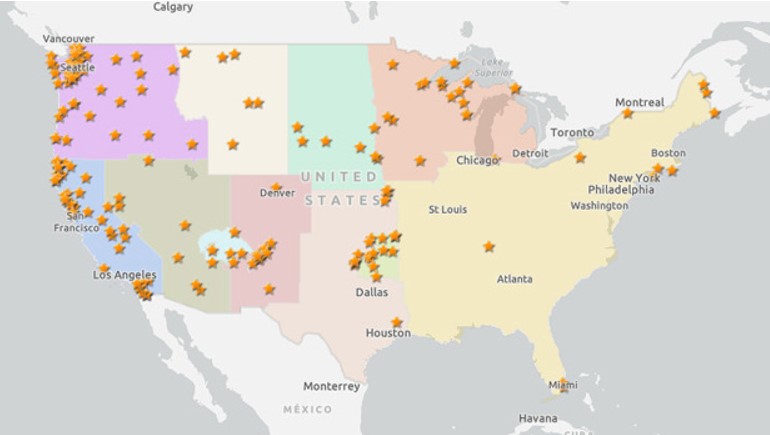 Award Map
Related Page or Document
Contact Us
Tribal Climate Resilience
1001 Indian School Rd NW
Albuquerque, NM 87104
Hours
Open 8:30 a.m.–4:30 p.m., Monday–Friday.