Director - Bureau of Trust Funds Administration
Jerry Gidner, a citizen of the Sault Ste. Marie Chippewa Tribe, is the Director of the Bureau of Trust Funds Administration.
Mr. Gidner brings a wealth of relevant experience to his role as Director. He has served throughout the Department in a variety of capacities: Director of BIA, Deputy Bureau Director for Indian Services, Chief of Staff to the Assistant Secretary - Indian Affairs, Deputy Associate Bureau Director for Post-Secondary Education at the Bureau of Indian Education, Deputy Chief Learning Officer for the Department of the Interior, and Senior Policy Advisor in the Office of Natural Resources Revenue. His most recent assignment was with the Office of the Special Trustee for American Indians as the Principal Deputy Special Trustee and Acting Special Trustee.
Mr. Gidner applies his own unique view of management style to his leadership of BTFA. What he dubs "Servant Leadership" focuses on empowering one's staff to performance excellence through support, trust, and respect. He firmly believes that treating staff in this manner leads to happier, more productive, and more dedicated employees, and this method is already showing excellent results throughout the organization.
Mr. Gidner holds a law degree and a Master's degree in Natural Resources Policy and Management from the University of Michigan and an MBA from American University. He received his Bachelor's degree in Zoology from Michigan State University.
In his spare time, Mr. Gidner is a published writer.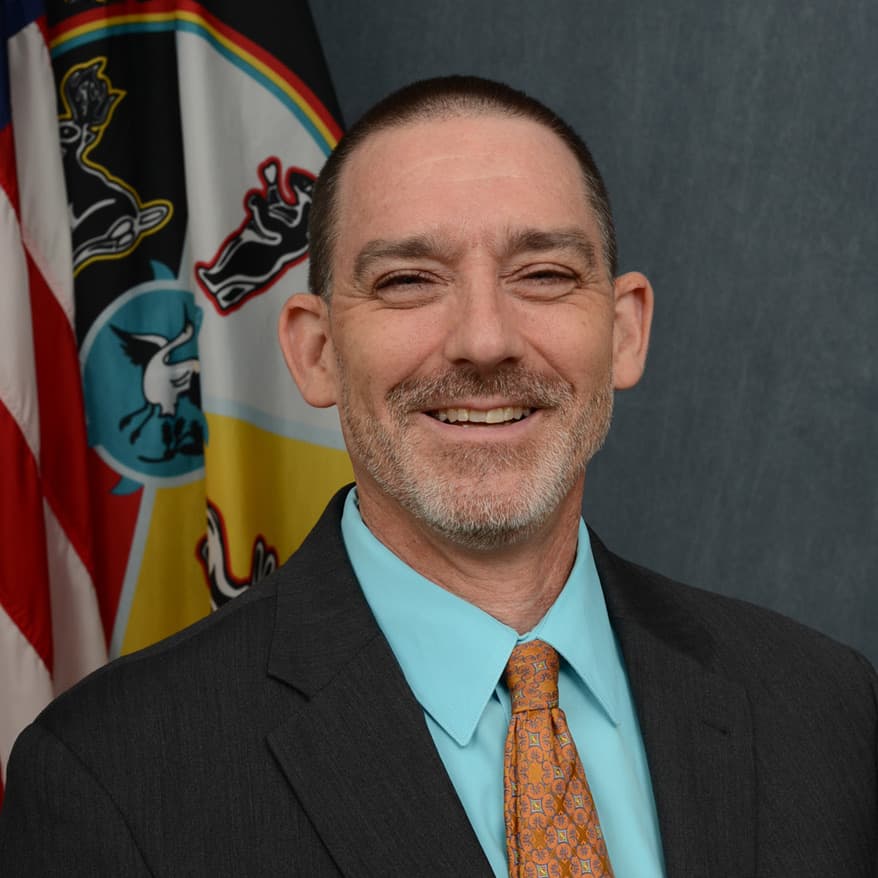 Contact Us
Bureau of Trust Funds Administration
P.O. Box 26928
Albuquerque, NM 87125
Hours
Open 8:30 a.m.–4:30 p.m., Monday–Friday.