For Immediate Release:
January 19, 2021
Grant will replace outdated facilities as part of the historic Great American Outdoors Act 
WASHINGTON —Thanks to the Great American Outdoors Act (GAOA), the Bureau of Indian Education (BIE) will receive five percent of the annual funds to reduce or eliminate deferred maintenance and deficiencies at its schools. Many Farms High School and Cheyenne-Eagle Butte School have been selected for GAOA projects that include major enhancements of current facilities and will address multiple life, health, safety and accessibility deficiencies. 
"We will leverage this funding to modernize both our facilities and technology," said Interior Assistant Secretary – Indian Affairs Tara Katuk Mac Lean Sweeney.  "Our goal is to always provide BIE students with a safe and healthy learning environment that supports the unique challenges our students face.  It's exciting to see such a tremendous investment in our children's future." 
Indian Affairs chose to use the Education Construction Site Assessment and Capital Investment (SA-CI) Program to select two GAOA projects.  The Program utilizes a comprehensive approach to assess the conditions of Bureau-funded schools and determines a holistic, site-by-site solution to provide safe, secure, healthy, operationally modern and long-lasting campuses to support the BIE's mission to provide quality education opportunities.   
"This is wonderful news for students and staff at both schools," said BIE Director Tony Dearman.  "The current facilities desperately needed to be replaced and we are very grateful to have been selected.  This will solve serious health and safety issues, improve visitation and public use, and increase accessibility for people with disabilities." 
"The Cheyenne-Eagle Butte School building had been in dire need of replacement for quite some time," said Harold Frazier, chairman of the Cheyenne River Sioux Tribe.  "Our students were going to school with blankets so they could wrap themselves while in classrooms that sometimes reached freezing temperatures.  Some classrooms were exposed to the outside with ice forming on the walls.  A new school in Eagle Butte will help our students concentrate on education instead of survival." 
"I've seen the Cheyenne-Eagle Butte School firsthand and it needs our help," said Congressman Dusty M. Johnson (SD).  "This grant will be critical for the school and the students, and I'm proud to support it.  South Dakota's children deserve a safe and comfortable place to learn." 
The Assistant Secretary – Indian Affairs advises the Secretary of the Interior on Indian Affairs policy issues, communicates policy to and oversees the programs of the BIA and the BIE, provides leadership in consultations with tribes and serves as the DOI official for intra- and interdepartmental coordination and on Indian matters.  
The BIE implements federal Indian education programs and funds 183 elementary schools, secondary schools and dormitories (of which over two-thirds are tribally operated) located on 64 reservations in 23 States serving an estimated 46,000 individual students. The BIE also operates two post-secondary schools and administers grants for 29 tribally controlled colleges and universities and two tribal technical colleges. 
####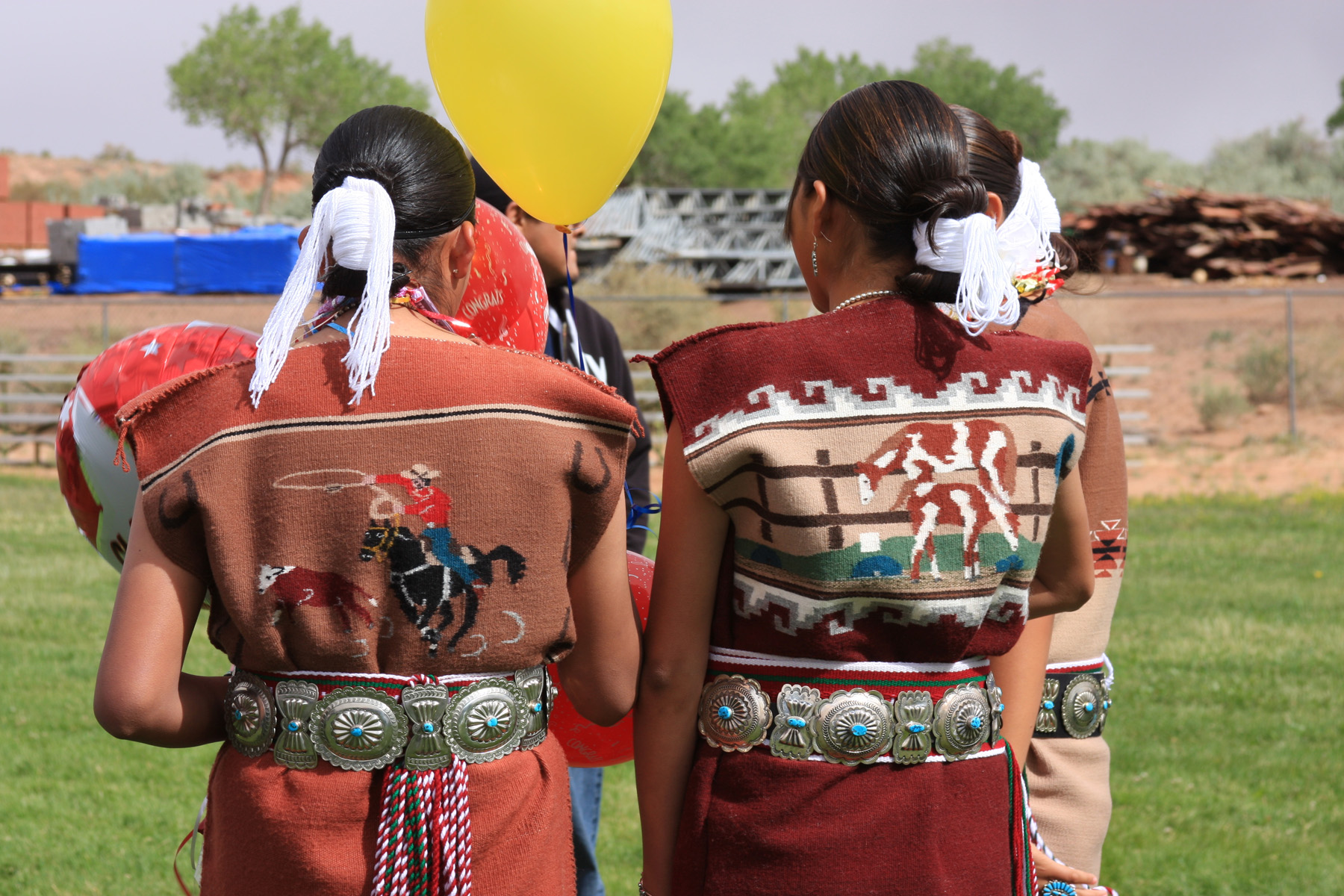 Trump Administration Announce
Related Page or Document
Contact Us
Office of the Assistant Secretary - Indian Affairs
1849 C Street, N.W. MS-4004-MIB
Washington, DC 20240
Hours
Open 8:30 a.m.–4:30 p.m., Monday–Friday.