For Immediate Release:
August 15, 2023
WASHINGTON — The Department of the Interior today announced the launch of a new program and availability of $72.5 million in initial funding through President Biden's Investing in America agenda to help Tribal communities electrify homes. This investment is a critical step toward the goal of electrifying all homes in Indian Country with renewable energy sources and advances the Biden-Harris administration's work to reach a carbon-free electricity sector by 2035. The announcement comes as the Biden-Harris administration celebrates the one-year anniversary of the Inflation Reduction Act, the largest climate investment in U.S. history.
Click here to read the full Press Release on DOI.gov 
                                                                                                ###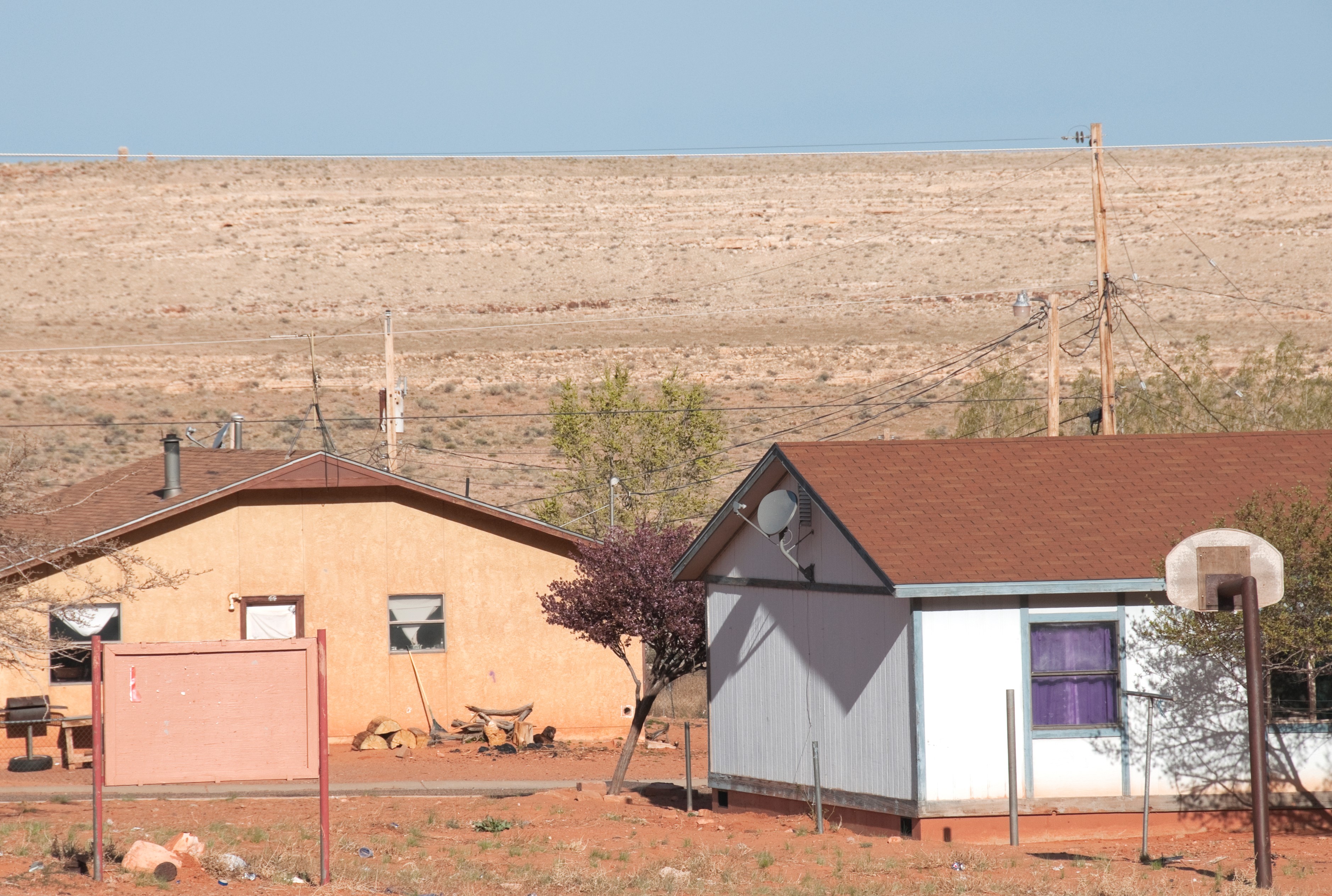 Contact Us
Indian Affairs - Office of Public Affairs
1849 C Street NW, MS-4660 MIB
Washington, DC 20240
Hours
Open 8:30 a.m.–4:30 p.m., Monday–Friday.