For Immediate Release:
January 12, 2023
WASHINGTON – The Office of the Assistant Secretary for Indian Affairs today announced proposed revisions to the federal regulations at 25 C.F.R. Part 226 regarding leasing of the Osage Mineral Estate for oil and gas mining. The proposed revisions reflect modern industry standards, advances in technologies and changes to operations within the Osage Mineral Estate since the last substantive revision to the regulations in 1974. The proposed revisions make Osage Mineral Estate energy growth consistent with operations across Indian Country.
"The federal government has a trust responsibility to administer the Osage Mineral Estate," said Assistant Secretary for Indian Affairs Bryan Newland. "These proposed revisions secure this special trust asset of the Osage Nation for generations to come through accountability and best industry practices. We look forward to consulting with the Osage Nation and Osage Minerals Council on how we can best fulfill that obligation through this regulation."
The proposed regulations would:
Update bonding requirements to better protect the Osage Nation in cases of operator default which would also reduce the proliferation of abandoned and orphan wells.
Update the settlement values of oil and gas for royalty purposes to promote consistency in production valuation, prevent lessees and purchasers from engaging in price manipulation, and ensure that the Osage Nation receives the full value of its oil and gas.
Require royalty and production reports to be submitted to the Office of Natural Resources Revenues (ONRR) using ONRR's eCommerce reporting system and include all other provisions necessary for ONRR to assume the Bureau of Indian Affairs Osage Agency's royalty management program.
Impose detailed requirements for oil and gas measurement to improve production accountability, including through the incorporation by reference of relevant standards.
Align assessments and civil penalties under the regulations with those imposed for the same violations throughout the rest of Indian Country.
The Department will conduct an in-person public meeting to obtain input from stakeholders on the proposed regulations.
The Department will also accept written comments from the public through March 17, 2023.
                                                                                                    ###
The Assistant Secretary for Indian Affairs advises the Secretary of the Interior on Indian Affairs policy issues; communicates policy to and oversees the programs of the Bureau of Indian Affairs, the Bureau of Indian Education, and the Bureau of Trust Funds Administration; provides leadership in consultations with Tribes; and serves as the DOI official for intra- and inter-departmental coordination and liaison within the Executive Branch on matters concerning American Indians and Alaska Natives and the federally recognized Tribes in the United States.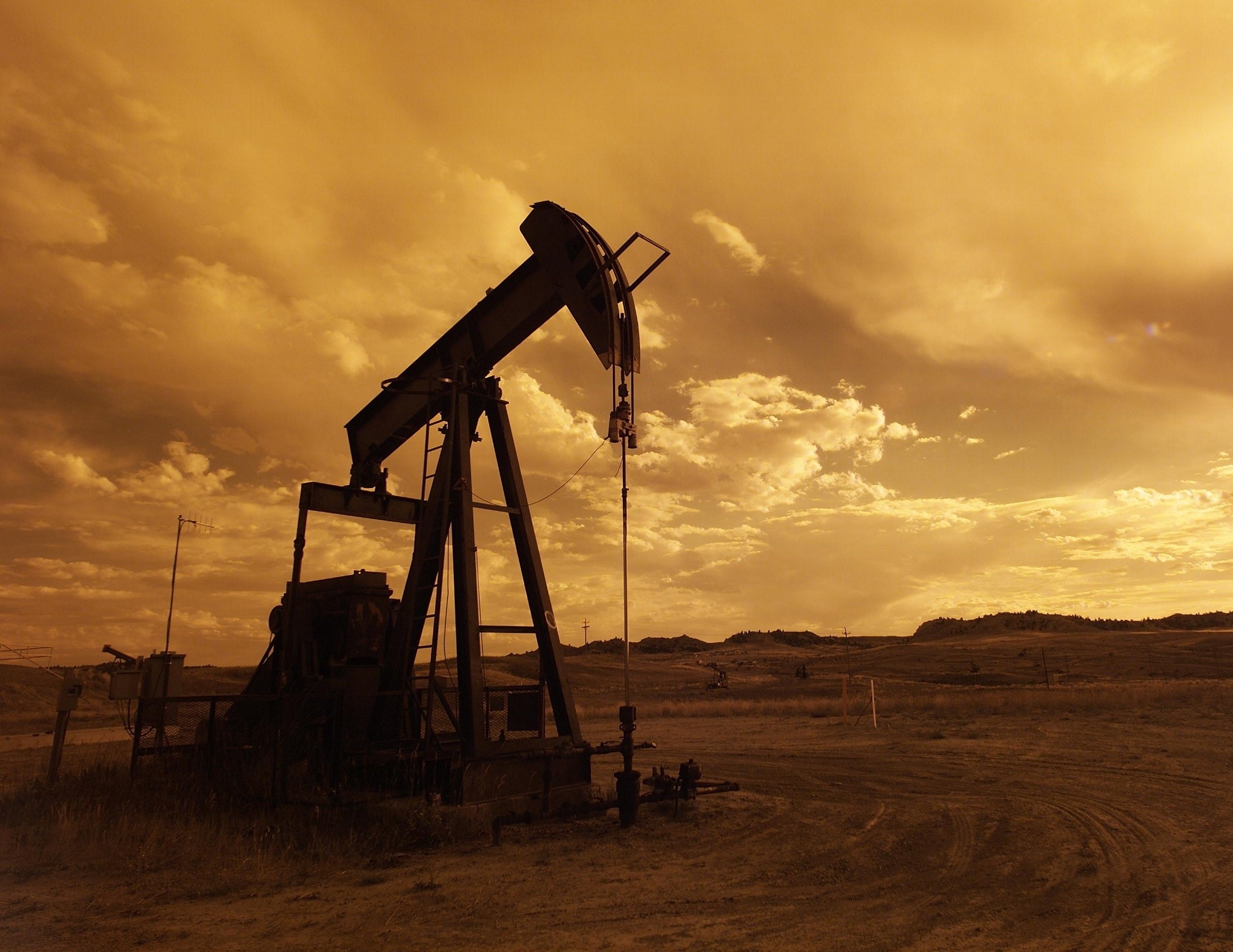 Contact Us
Indian Affairs - Office of Public Affairs
1849 C Street NW, MS-4660 MIB
Washington, DC 20240
Hours
Open 8:30 a.m.–4:30 p.m., Monday–Friday.