For Immediate Release:
May 24, 2023
WASHINGTON – The Indian Affairs Office of Indian Economic Development announced $2.7 million in National Tribal Broadband Grants to 18 Tribes and Tribal organizations.
The National Tribal Broadband Grant Program provides the opportunity for Tribes to receive funding to explore developing or extending broadband services in their communities to spur economic development and commercial activity, create opportunities for self-employment, enhance educational resources and remote learning opportunities, and meet emergency and law enforcement needs.
"Indian Affairs recognizes internet access is essential to Tribal sovereignty, economic development, education, public safety, and cultural preservation," said Office of Indian Economic Development Director Onna LeBeau. "This funding will promote economic development in Indian Country as we work to close the digital divide."
The grants, ranging in value from $120,000 to $175,000, will provide funding for two years to perform feasibility studies for the installation or expansion of high-speed internet. The feasibility study may be used to assess the current broadband services, if any, that are available to an applicant's community; an engineering assessment of new or expanded broadband services; an estimate of the cost of building or expanding a broadband network; a determination of the transmission media that will be employed; identification of potential funding or financing for the network; and consideration of financial and practical risks associated with developing a broadband network.
| | | | |
| --- | --- | --- | --- |
| Grantee | City | State | Amount |
| Pala Band of Mission Indians | Pala | California | $175,000 |
| Twenty-Nine Palms Band of Mission Indians of California | Coachella | California | $175,000 |
| Tunica-Biloxi Tribe | Marksville | Louisiana | $175,000 |
| The Muscogee (Creek) Nation | Okmulgee | Oklahoma | $175,000 |
| Alabama-Coushatta Tribe of Texas | Livingston | Texas | $175,000 |
| Pueblo of Laguna | Laguna | New Mexico | $174,770 |
| Central Council of the Tlingit & Haida Indian Tribes | Juneau | Alaska | $174,500 |
| Lone Pine Paiute-Shoshone Tribe | Lone Pine | California | $174,361 |
| Fort Belknap Indian Community of the Fort Belknap Reservation of Montana | Harlem | Montana | $161,416 |
| Sault Ste. Marie Tribe of Chippewa Indians | Sault Ste Marie | Michigan | $156,026 |
| Rosebud Economic Development Corporation | Mission | South Dakota | $147,293 |
| Nenana Native Association | Nenana | Alaska | $139,638 |
| Lower Brule Sioux Tribe of the Lower Brule Reservation | Lower Brule | South Dakota | $131,300 |
| Middletown Rancheria of Pomo Indians of California | Middletown | California | $130,000 |
| Bay Mills Indian Community | Brimley | Michigan | $120,361 |
| Prairie Band Potawatomi Nation | Mayetta | Kansas | $107,520 |
| Lummi Tribe of the Lummi Reservation | Bellingham | Washington | $104,835 |
| Iowa Tribe of Kansas and Nebraska | White Cloud | Kansas | $102,980 |
The Office of Indian Economic Development administers the National Tribal Broadband Grant Program, which is a competitive discretionary program, through its Division of Economic Development.  All awarded grantees can be viewed at https://www.bia.gov/service/grants/ntbg.  Questions about this award may be addressed to Mr. Dennis Wilson, Grant Management Specialist, at 505-917-3235 or dennis.wilson@bia.gov.
The Assistant Secretary for Indian Affairs advises the Secretary of the Interior on Indian Affairs policy issues; communicates policy to and oversees the programs of the Bureau of Indian Affairs, the Bureau of Indian Education, and the Bureau of Trust Funds Administration; provides leadership in consultations with Tribes; and serves as the DOI official for intra- and inter-departmental coordination and liaison within the Executive Branch on matters concerning American Indians and Alaska Natives and the federally recognized Tribes in the United States.
The Office of Indian Economic Development within the Office of the Assistant Secretary for Indian Affairs supports the economic development of American Indian and Alaska Native communities by offering access to capital through grant opportunities and loan guarantees, and by providing technical assistance to federally recognized Tribes. For more information about OIED's mission and programs, visit the OIED website.
                                                                                                                           ####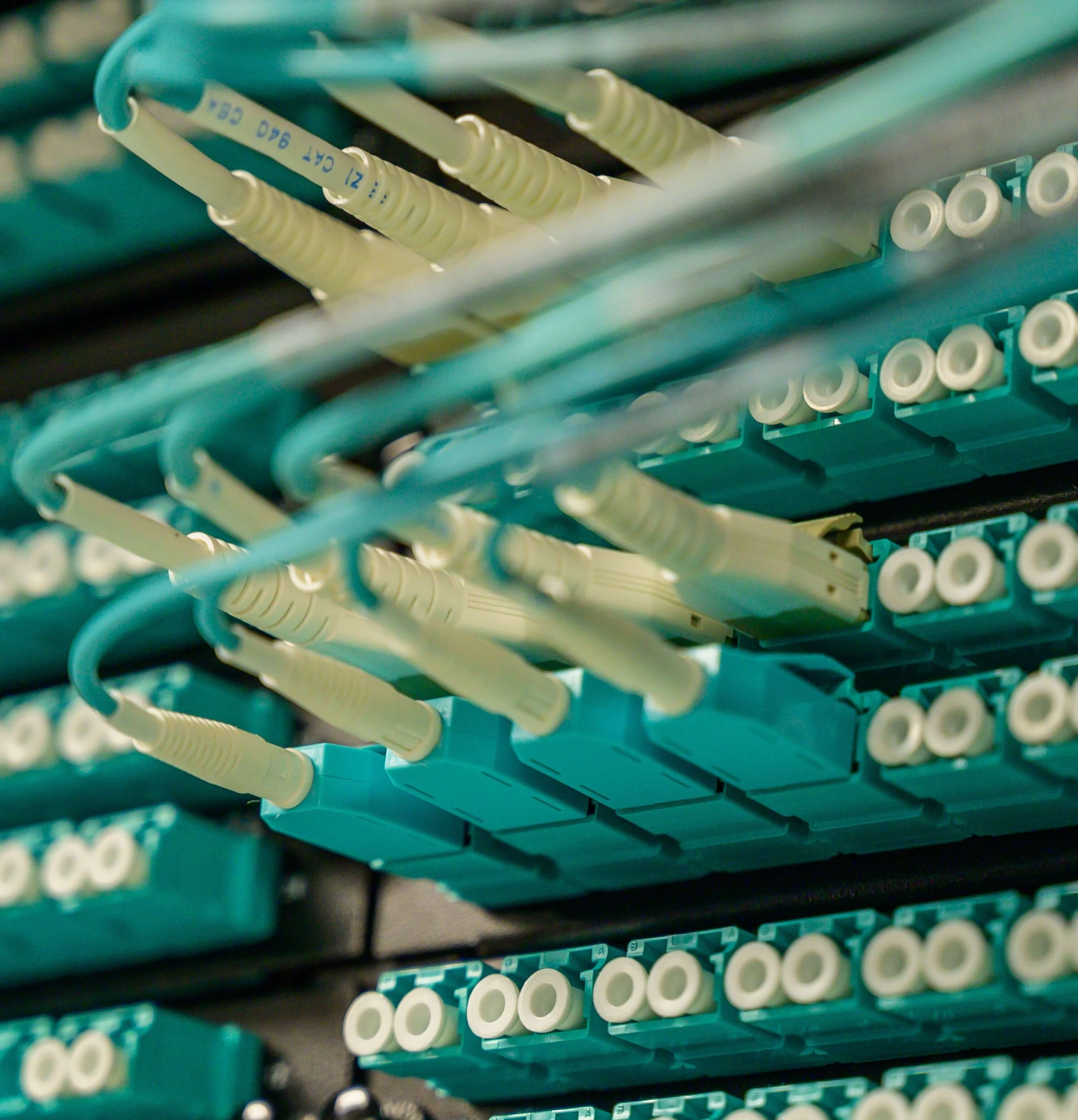 A photo of ethernet cords promoting larger access to broadband services.
Contact Us
Indian Affairs - Office of Public Affairs
1849 C Street NW, MS-4660 MIB
Washington, DC 20240
Hours
Open 8:30 a.m.–4:30 p.m., Monday–Friday.