Dates:
April 13, 2021 7:00pm to 7:00pm
Dear Tribal Leader: 
I am pleased to invite you to comment on a new proposed regulation to implement the recently enacted Native American Business Incubators Program Act. The Indian Business Incubators Program (IBIP), also known as the Native American Business Incubators Program, is a program in which IEED provides competitive grants to eligible applicants to establish and operate business incubators that serve Tribal reservation communities. The proposed regulations establish who is eligible for the program, how to apply, how IEED will evaluate applications and make awards, and how IEED will administer the program. The proposed rule published today in the Federal Register and is available at the following link:   
https://www.govinfo.gov/content/pkg/FR-2021-04-13/pdf/2021-07175.pdf
Please join me for one or both of the following consultation sessions to discuss this new rule: 
You may also provide written comments on this rule to consultation@bia.gov by June 14, 2021.  In the meantime, if you have any questions regarding this rulemaking, please do not hesitate to contact Ms. Elizabeth Appel at Elizabeth.appel@bia.gov or (202) 738-6065. 
Sincerely, 
Bryan Newland  Principal Deputy Assistant Secretary  – Indian Affairs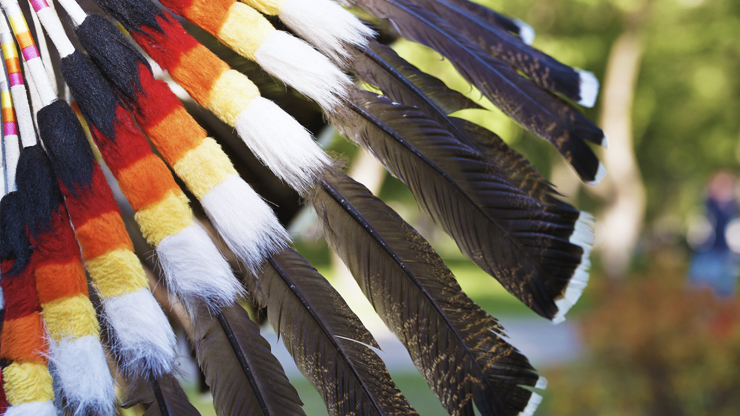 Leadership Headdress
Related Page or Document
Contact Us
Office of the Assistant Secretary
1849 C Street, N.W., MS-4004-MIB
Washington, DC 20240
Hours
8:30 a.m. – 4:30 p.m. EST, Monday–Friday