For Immediate Release:
July 19, 2023
WASHINGTON — The Department of the Interior today announced the availability of $120 million in funding through President Biden's Investing in America agenda to help Tribal communities plan for the most severe climate-related environmental threats to their homelands. Tribal communities can use this funding to proactively plan to adapt to these threats and safely relocate critical community infrastructure. This is one of the largest amounts of annual funding made available to Tribes and Tribal organizations in the history of the Bureau of Indian Affairs' Tribal Climate Annual Awards Program. View the full Interior Press Release.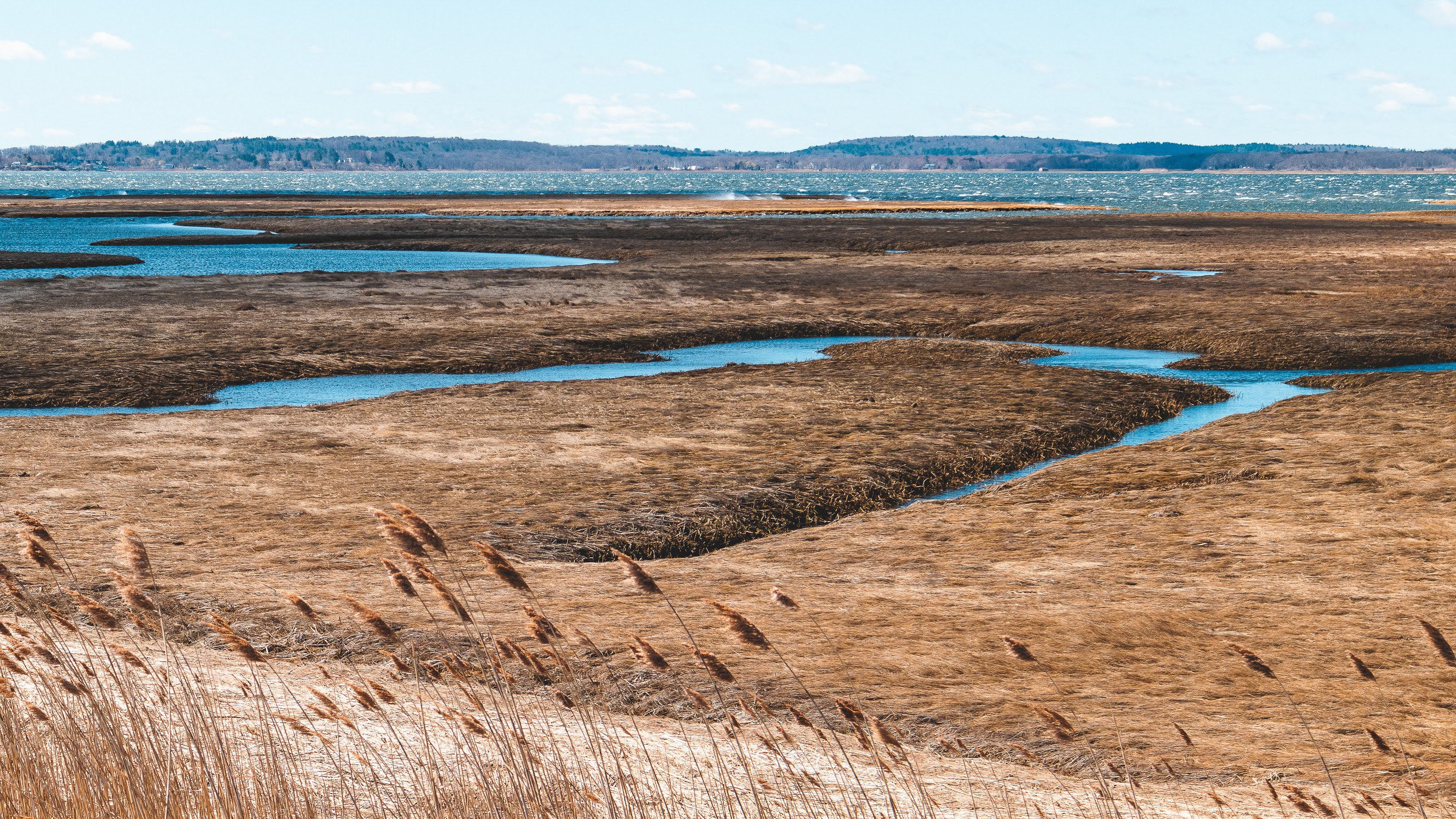 Contact Us
Indian Affairs - Office of Public Affairs
1849 C Street NW, MS-4660 MIB
Washington, DC 20240
Hours
Open 8:30 a.m.–4:30 p.m., Monday–Friday.