Dates:
March 20, 2023 12:48pm to 12:50pm
Author: Lessa Peter
On March 3, 2023, the Department of Interior Secretary Deb Haaland announced that significant action will be taken by the Department to restore bison populations as part of the new restoration and resilience framework. The action is in effort to help restore what was once 60 million American bison in North America that dwindled down to less than 500 due to uncontrolled hunting and a U.S. policy of eradication tied to controlling Tribes through their means of sustenance, shelter, and cultural ties.
In support of the Secretary's bison initiative, over the past seven years, the Bureau of Indian Affairs Division of Wildland Fire Management has provided Tribes with Reserved Treaty Rights Lands (RTRL) funding to use fire in various ways to support bison restoration. The RTRL program's intent is to provide Tribes the opportunities to conduct Tribally-determined project work on ancestral lands regardless of ownership to enhance the health and resiliency of priority Tribal natural resources with high risks of wildland fire. As a historical cultural resource dating back over 10,000 years, bison restoration is a priority for Tribes throughout the nation.
From 2015 to 2018, the Confederated Salish Kootenai Tribes (CSKT) partnered with U.S. Fish and Wildlife Service to restore a National Bison Range on the 1.3-million-acre Flathead Indian Reservation in northwest Montana. The project used $480,000 of RTRL funds to create work for Tribal crews to monitor, research, administer mechanical, weed, and burn out treatments to land for forest restoration. In total, 920 acres of under burning, 320 acres of thinning, 60 acres of pile burning, and 611 acres of noxious weed treatments took place under the Nation Bison Range project.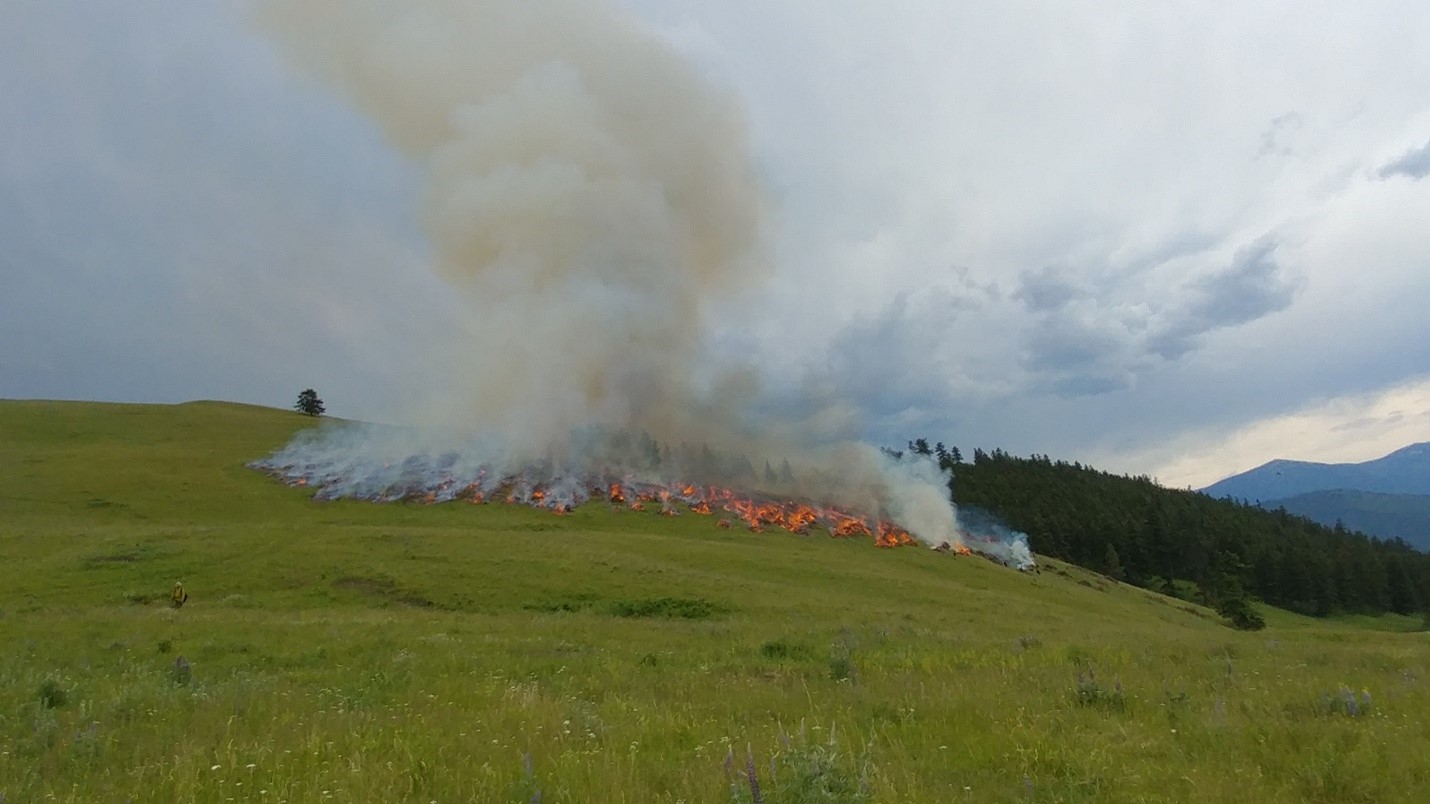 Figure 1 - In 2017, prescribed burn ignitions burn through weeds and dead grass to restore bison range near the Flathead Indian Reservation.
In 2019, Bison Range 2 was established as an RTRL continuation project to build upon the great work from the previous National Bison Range project. Due to the success of the previous project, the budget was then increased to $1M in total. The Bison Range 2 project intent consisted of completing an infrastructure plan, forest inventory, programmatic burn plan, mechanical treatments and weed treatments, which were all key components to restore the land health. CSKT was grateful for the work that has been done in partnership with the USFWS over the last seven years and the bison restoration project is now in its final stages of completion.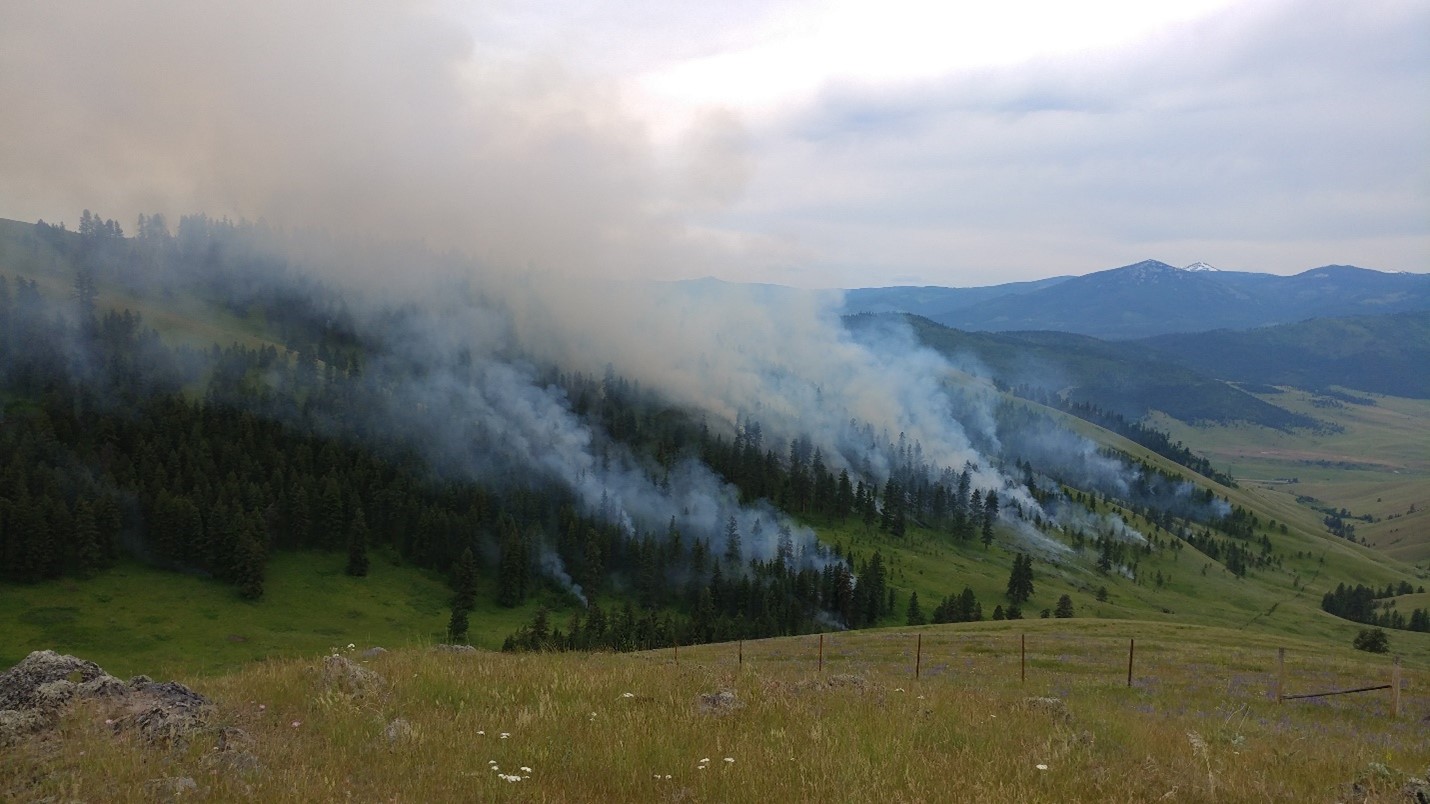 Figure 2 - An additional photo of prescribed burn taking place for the National Bison Range project.
The Prairie Band Potawatomi (PBP) Nation, in northeast Kansas, administered its first RTRL project in 2017, the Buffalo Ridge Rx RTRL project, designed to enhance 411 acres for Bison grazing. Prescribed fire (Rx) uses fire as a restorative product to replenish the land. Eastern Red Cedar, an invasive tree species, had aggressively taken over the site choking out native grasses and wildflowers that bison rely on for sustenance. The PBP used RTRL funding to cut, pile, and burn the Red Cedar, followed by maintenance prescribed fire to further control, and re-establish a robust native grass environment. Buffalo Ridge continues to require prescribed burn maintenance prior to grazing, which removes a thick thatch that has little nutrition value and allows for more nutritional, soft grasses to flourish. Post RTRL treatment, the PBP Lands Department fenced the area and continues to utilize the site for bison management.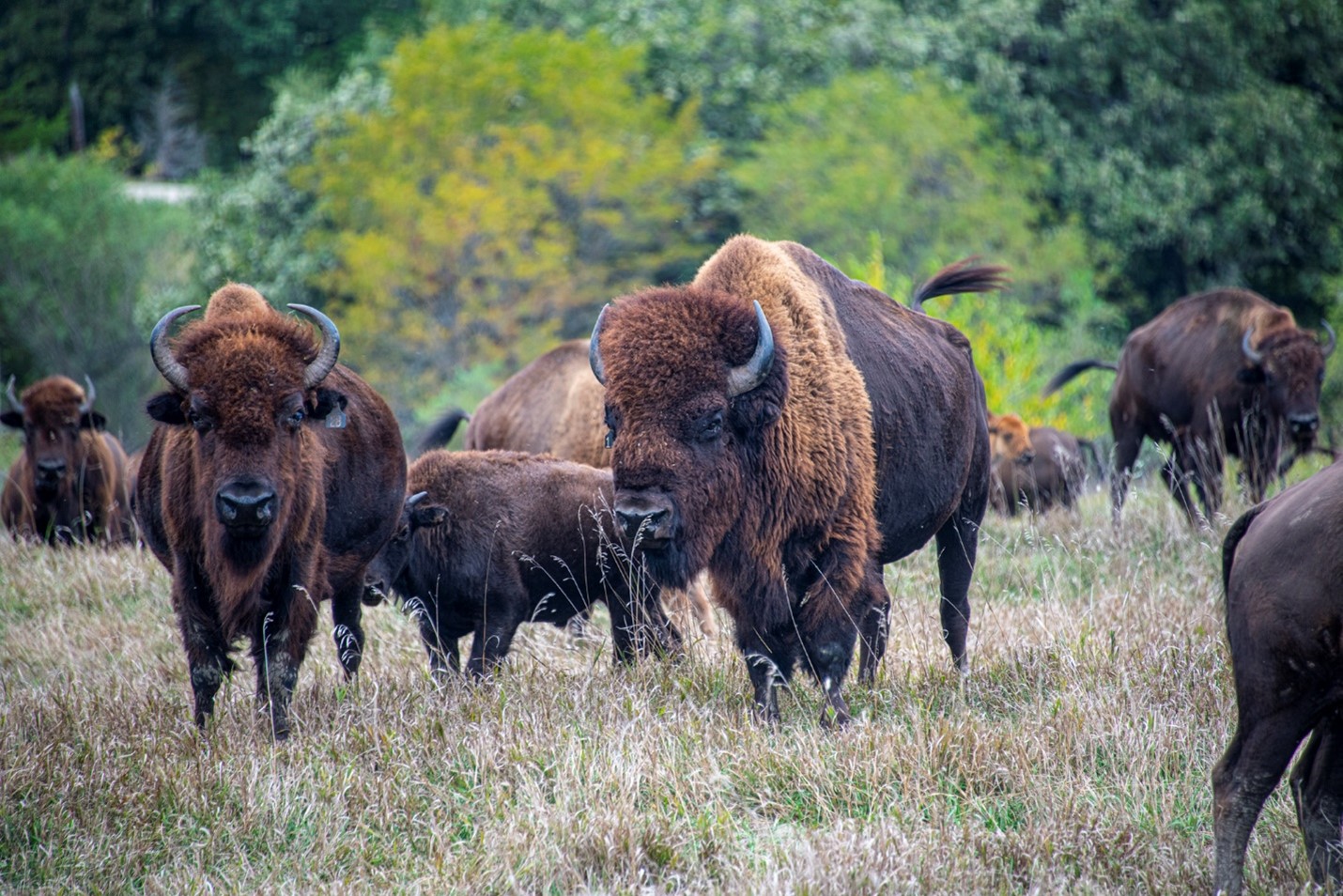 Figure 3 - American Bison graze in newly restored grasslands on The Prairie Band Potawatomi Indian Reservation in northeast, Kansas.
In FY2019, the Chickasaw Nation used RTRL funding to partner with the National Park Service (NPS) to apply Rx to a unit of land in the Chickasaw National Recreation Area (CNRA) located in  Sulphur, Oklahoma. Part of CNRA is occupied by a herd of bison which are allowed to roam and graze in a designated area. 60 acres of the land received prescribed burn to restore grasslands in this unit of CNRA where a new bison pen was to be built. The RTRL project benefited multiple landowners including Tribal, private, and public properties by reducing overgrowth and fuel loading of the unit in addition to preparing the area for bison to be rotated in to graze.
In the recent restoration announcement, Secretary Deb Haaland noted, "While the overall recovery of bison over the last 130 years is a conservation success story, significant work remains to not only ensure that bison will remain a viable species but also to restore grassland ecosystems, strengthen rural economies dependent on grassland health and provide for the return of bison to Tribally owned and ancestral lands."
In support of the Department's efforts to restore the American Bison species and integrate Indigenous Knowledge into our shared stewardship goals, BIA Division of Wildland Fire management will continue its work to replenish natural grasslands and shelter to support bison populations.
In FY2022, the BIA Division of Wildland Fire Management provided a total of $11M of RTRL funding to Tribes, the Division expects to continue to support national resource and fuels management projects like bison restoration with FY2023 RTRL funding.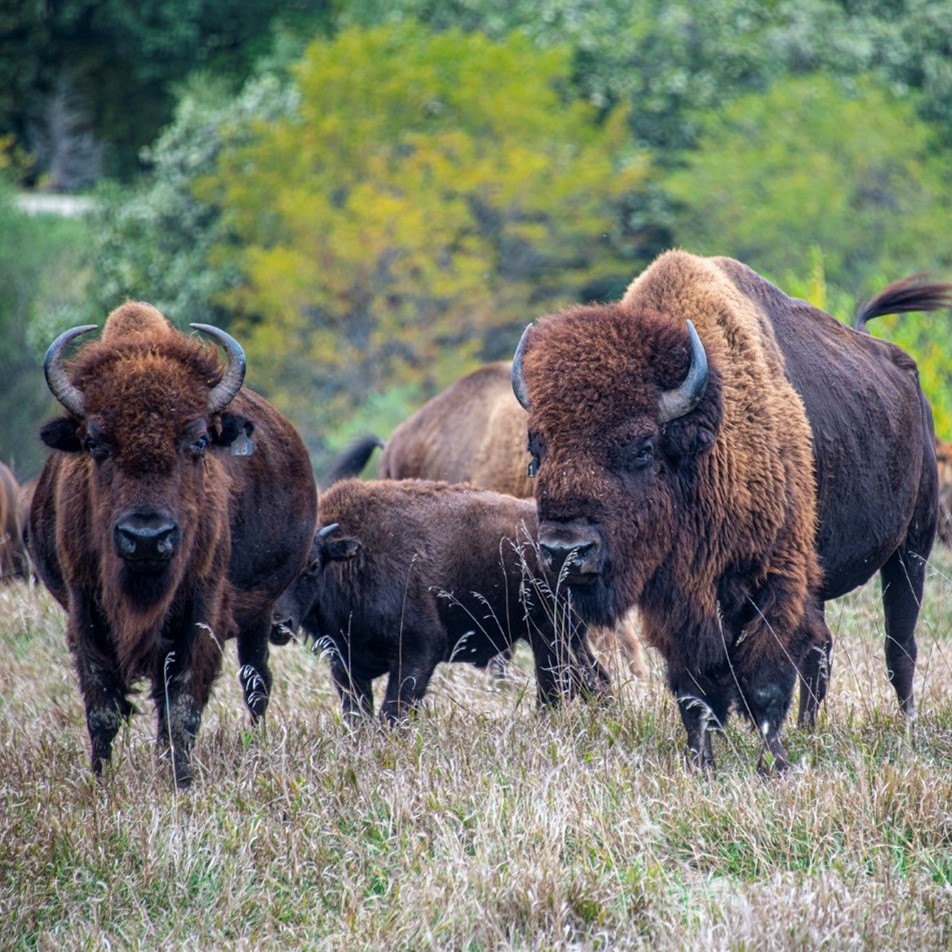 American Bison graze in newly restored grasslands on The Prairie Band Potawatomi Indian Reservation.
Contact Us
Hours
Open 8:30 a.m.–4:30 p.m., Monday–Friday.