For Immediate Release:
September 29, 2021
WASHINGTON – The Bureau of Indian Affairs announced today that approximately $2 million was awarded for grants to Indian organizations to help support off-reservation child and family service programs under Title II of the Indian Child Welfare Act (ICWA). 
Indian off-reservation child and family service programs provide services for stabilizing American Indian and Alaska Native (AI/AN) families and Tribes, preventing the breakup of families and ensuring the last resort is the permanent removal of an AI/AN child from the custody of his/her AI/AN parent or custodian. 
"Carrying out our responsibilities under the ICWA to preserve and support American Indian and Alaska Native families is one of the most important parts of our mission of service to Indian Country," said Bryan Newland, Assistant Secretary – Indian Affairs. "These grants will help ensure Tribal members and families who are located off-reservation receive the assistance they need for stability and keeping themselves whole. Indian Affairs is dedicated to ensuring that generations of Indian Country's children remain within their families, communities and cultures." 
"The safety and well-being of our children is of the upmost importance, and I am very pleased to provide this funding to support organizations in this crucial work," said Darryl LaCounte, Director of the Bureau of Indian Affairs. "The BIA is committed to the protection of Indian children, the future of sovereignty and self-determination in Indian Country." 
As the federal agency charged with administering ICWA grants, the BIA distributed the grants through a competitive grant process. The funds were from a Congressional earmark solely focused on funding off-reservation Tribal organizations exercising the intent of the law itself. 
The ICWA off-reservation grant awardees are: 
Alaska Native Justice Center ($150,000) – To expand its current foster care program and case management services. 
American Indian Child Resource Center ($160,023) – To expand its services through its Foster Family Agency by counseling, peer mentorship, community outreach and training. 
American Indian Community Center ($141,015) – To expand its current foster care program and case management activities. 
Denver Indian Family and Resource Center ($200,000) – To provide legal advocacy services to promote ICWA compliance for two of the largest counties in Colorado. 
ICWA Law Center ($200,000) – To expand its Legal Advocacy and Family Preservation Center to families impacted by the Minnesota child welfare system. 
Ileihno Bopachemihn, Inc. ($200,000) – To develop new foster care services in two counties in California. 
Indian Child and Family Preservation Program I ($194,672) – To acquire new software to collect ICWA data for foster care recruitment and to conduct fingerprinting training. 
Minneapolis American Indian Center ($200,000) – To expand its Tribal Liaison Project for out-of-state Tribes to create and maintain child welfare connections. 
Rhode Island Council ($200,000) – To establish kinship program and provide families with legal advocacy services. 
Rocky Mountain Tribal Leaders Council ($200,000) – To establish a web-based Indian Child Welfare Resource Center for Alternate Caregivers. 
Wabanaki Public Health and Wellness ($143,520) – To employ a caseworker that will coordinate and serve as a liaison to bridge the gaps in ICWA services in Maine. 
The Assistant Secretary – Indian Affairs advises the Secretary of the Interior on Indian Affairs policy issues; communicates policy to and oversees the programs of the Bureau of Indian Affairs (BIA), the Bureau of Indian Education (BIE), and the Bureau of Trust Funds Administration (BTFA); provides leadership in consultations with tribes; and serves as the DOI official for intra- and inter-departmental coordination and liaison within the Executive Branch on matters concerning American Indians and Alaska Natives and the federally recognized Tribes in the United States. 
The BIA directly administers and funds Tribally operated infrastructure, law enforcement and justice, social services (including child welfare), Tribal governance, and trust land and natural and energy resources management programs for the nation's federally recognized American Indian and Alaska Native Tribes through four offices: Indian Services, Justice Services, Trust Services, and Field Operations. Visit the BIA Office of Indian Services' ICWA web page for more information. 
####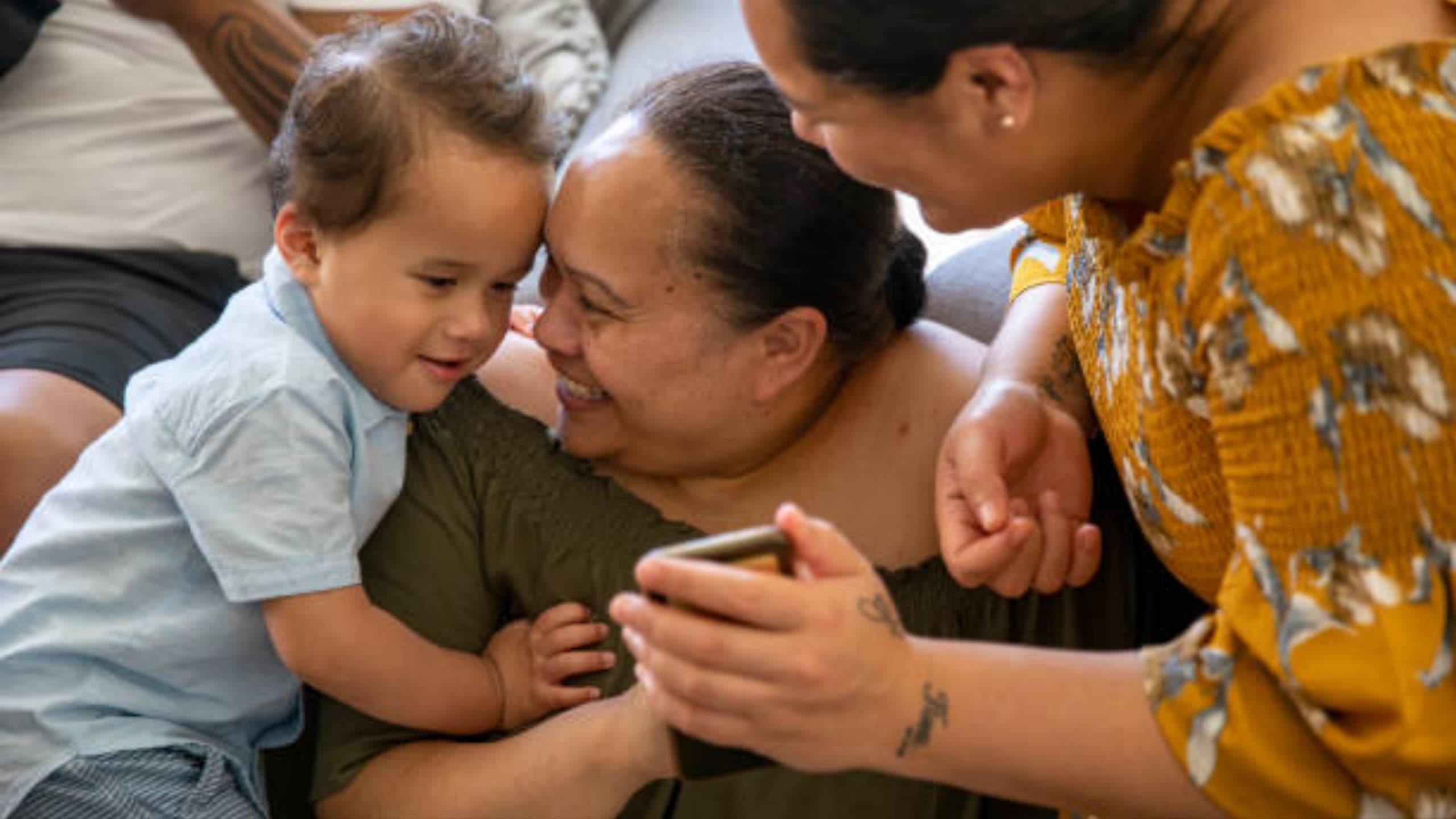 Family Embracing
Related Page or Document
Contact Us
Office of the Assistant Secretary – Indian Affairs
1849 C Street, N.W. MS-4660-MIB
Washington, DC 20240
Hours
Open 8:30 a.m.–4:30 p.m., Monday–Friday.