For Immediate Release:
February 28, 2022
PEACH SPRINGS, Ariz. — Department of the Interior Assistant Secretary - Indian Affairs Bryan Newland has completed a four-day tour of meetings and listening sessions with Tribal leaders and members of the public across New Mexico and Arizona.
Tuesday and Wednesday, Assistant Secretary Newland and Bureau of Land Management Director Tracy Stone-Manning were in New Mexico, where they hosted a public meeting on the proposed public land withdrawal surrounding Chaco Culture National Historical Park, as well as a separate meeting with Navajo allottees to hear their comments and answer questions. They also met with the All Pueblo Council of Governors to discuss desecration of petroglyphs in the area and to hear their comments and answer questions about the steps that the Interior Department is considering taking to protect Chaco Canyon and the greater connected landscape.
Thursday and Friday, Assistant Secretary Newland traveled to Arizona where he saw and heard about the immediate challenges Tribes are facing related to climate change, infrastructure degradation, and the ongoing water crisis facing the West. Assistant Secretary Newland met with leaders of Hopi Tribe, Havasupai Tribe, and Hualapai Tribe during his visit and was joined on Friday by Congressman Tom O'Halleran.
During his meetings, Assistant Secretary Newland discussed how the Bipartisan Infrastructure Law -- the largest investment in physical and natural systems in the nation's history -- is delivering $13 billion to Indian Country, including $250 million to support construction, repair, improvement and maintenance of irrigation and power systems, safety of dams and public health and safety compliance issues at water sanitation systems as well as $216 million for climate resilience programs. These critical investments will help bolster community resilience, replace aging infrastructure, expand access to clean drinking water, and ensure that everyone has access to high-speed internet.
####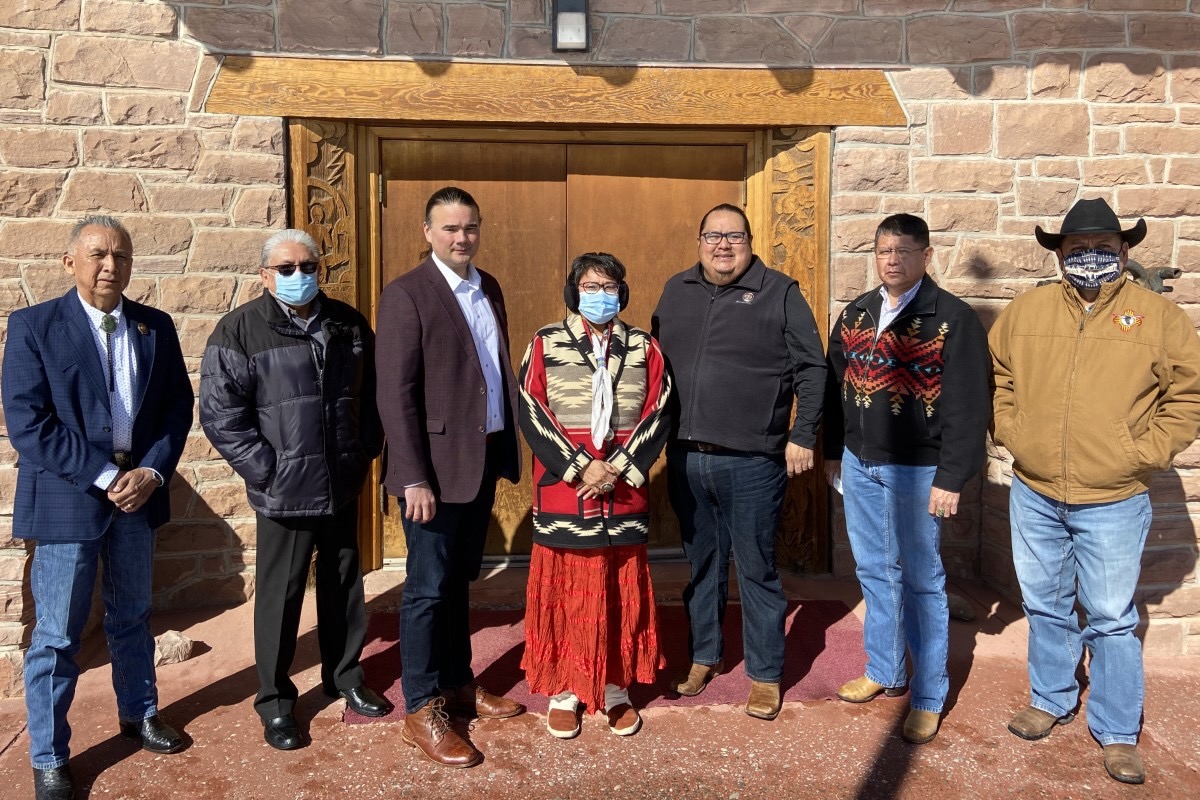 Contact Us
Indian Affairs - Public Affairs
1849 C Street NW, MS-4660 MIB
Washington, DC 20240
Hours
Monday - Friday | 8:30 a.m. - 4:30 p.m.