The wildland fire landscape is a diverse environment where a standard 911 call cannot be made, or else it comes with significant and potential deadly delays.   
The Bureau of Indian Affairs First Aid Program provides two levels of training to address this gap. These trainings are designed for non-medical professionals and focus on the stabilization and transport of a patient in the wildland fire environment. They are not a replacement for the EMS responders that may be available on larger fires. 
Both trainings meet the National Wildfire Coordinating Group (NWCG) Wildland Fire First Aid Standards and the OSHA requirements for first aid/CPR and blood-borne pathogen training. 
With some additional steps, firefighters who complete the 40-hour training can go on to teach the condensed 8-hour training in-house, allowing for program flexibility and cost savings. 
Medical Incident Technician 40-hour Training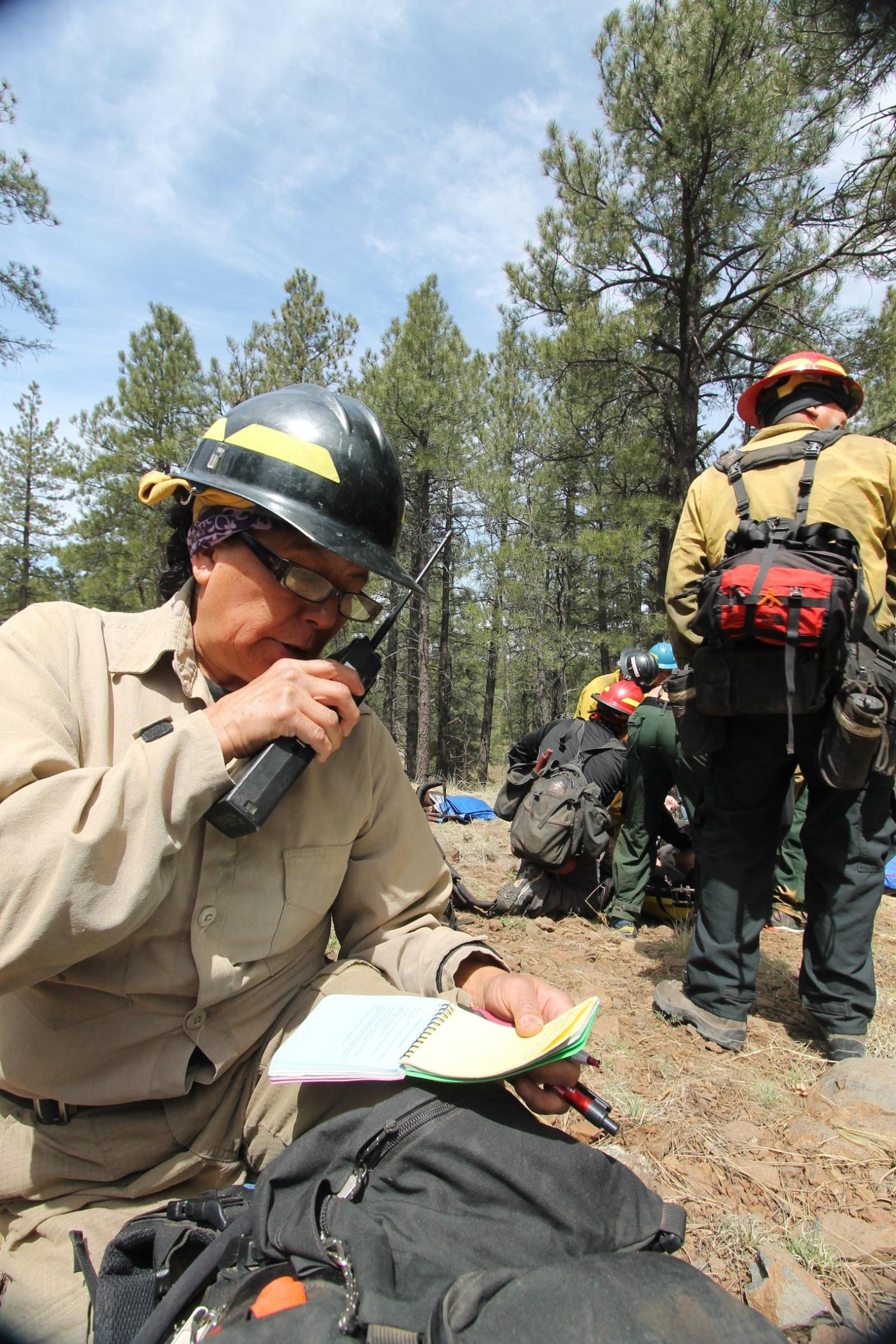 This Medical Incident Technician (MIT) training is hands-on and fire scenario-based. It focuses on stabilization and transport rather than on treatment.  
Trainees learn to:  
recognize patient severity. 
perform critical systems interventions.
use the Medical Incident Report to communicate patient severity, transport decisions and logistical needs.
establish an incident within an incident. 
Trainees practice making decisions in leadership positions throughout the training, including in a scenario-based medical incident within an incident exercise.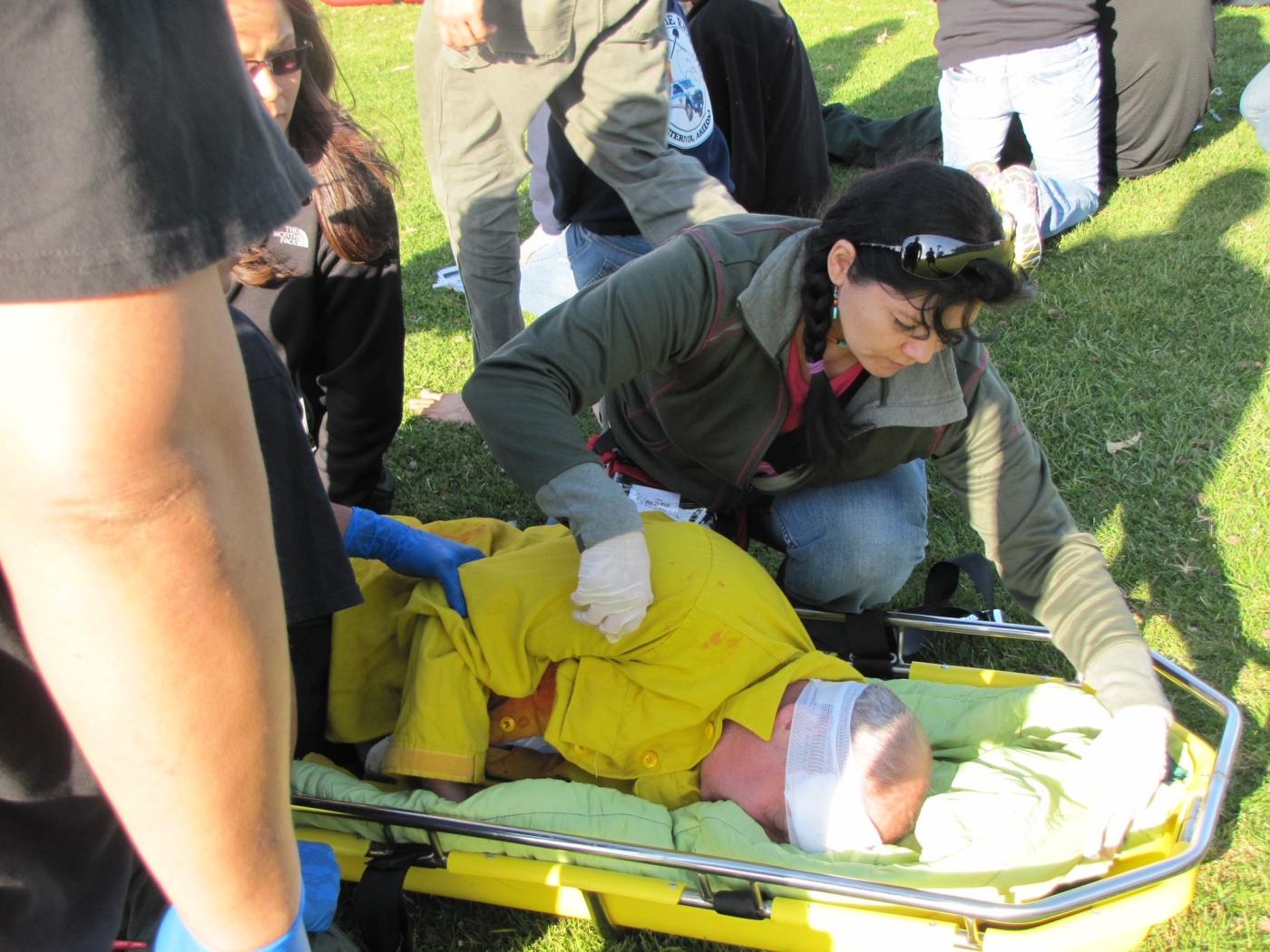 Medical Incident Leadership 8-Hour Training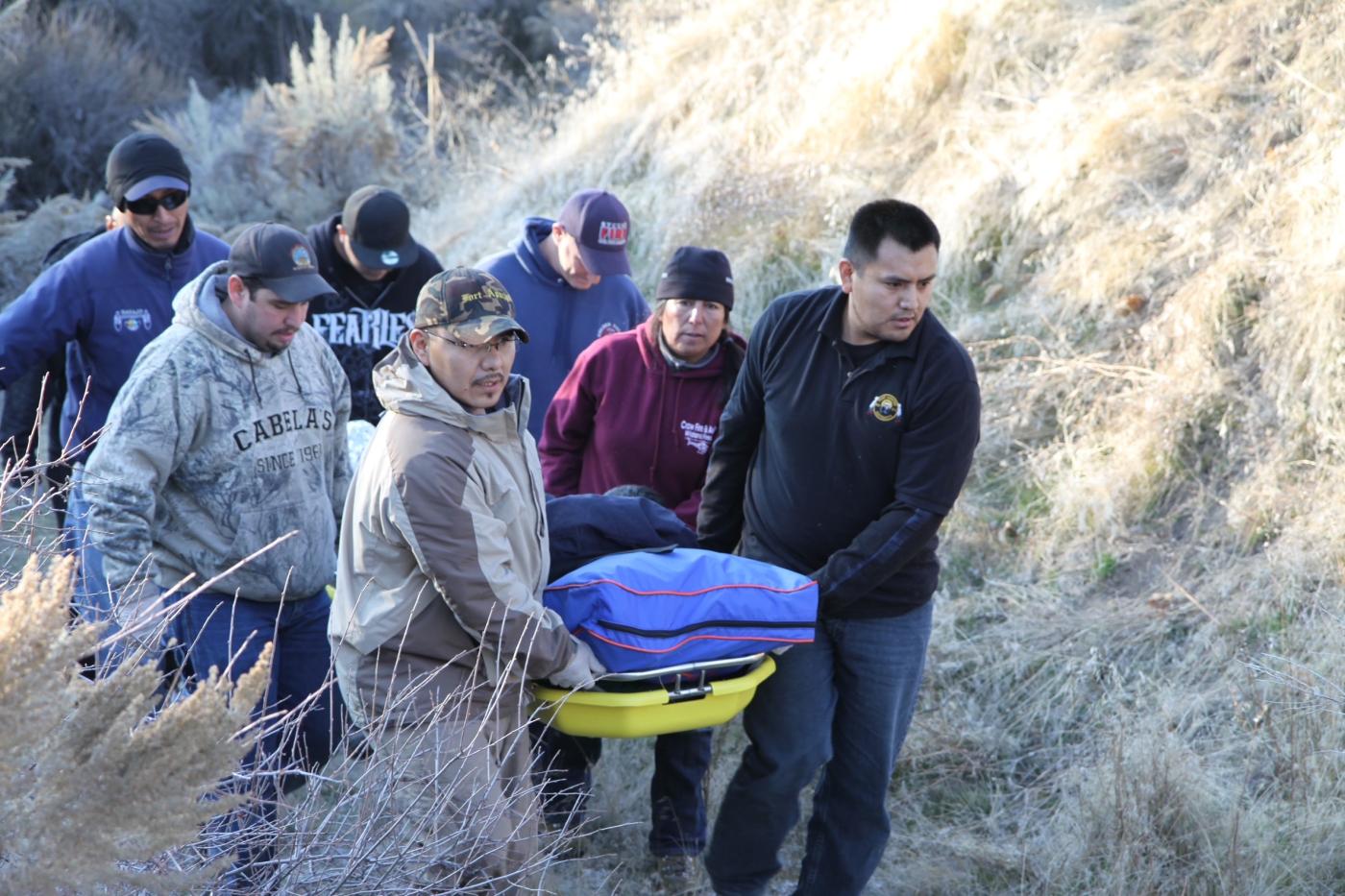 The Medical Incident Leadership (MIL) training is based on the MIT's core curriculum and presented in a condensed format.  
Trainees learn to: 
identify critical systems issues. 
apply simple interventions, such as use of a tourniquet.  
recognize patient severity.  
make transport decisions based on risk management concepts similar to those used throughout wildland fire.  
This training is leadership-focused and uses Crew Resource Management (CRM) concepts.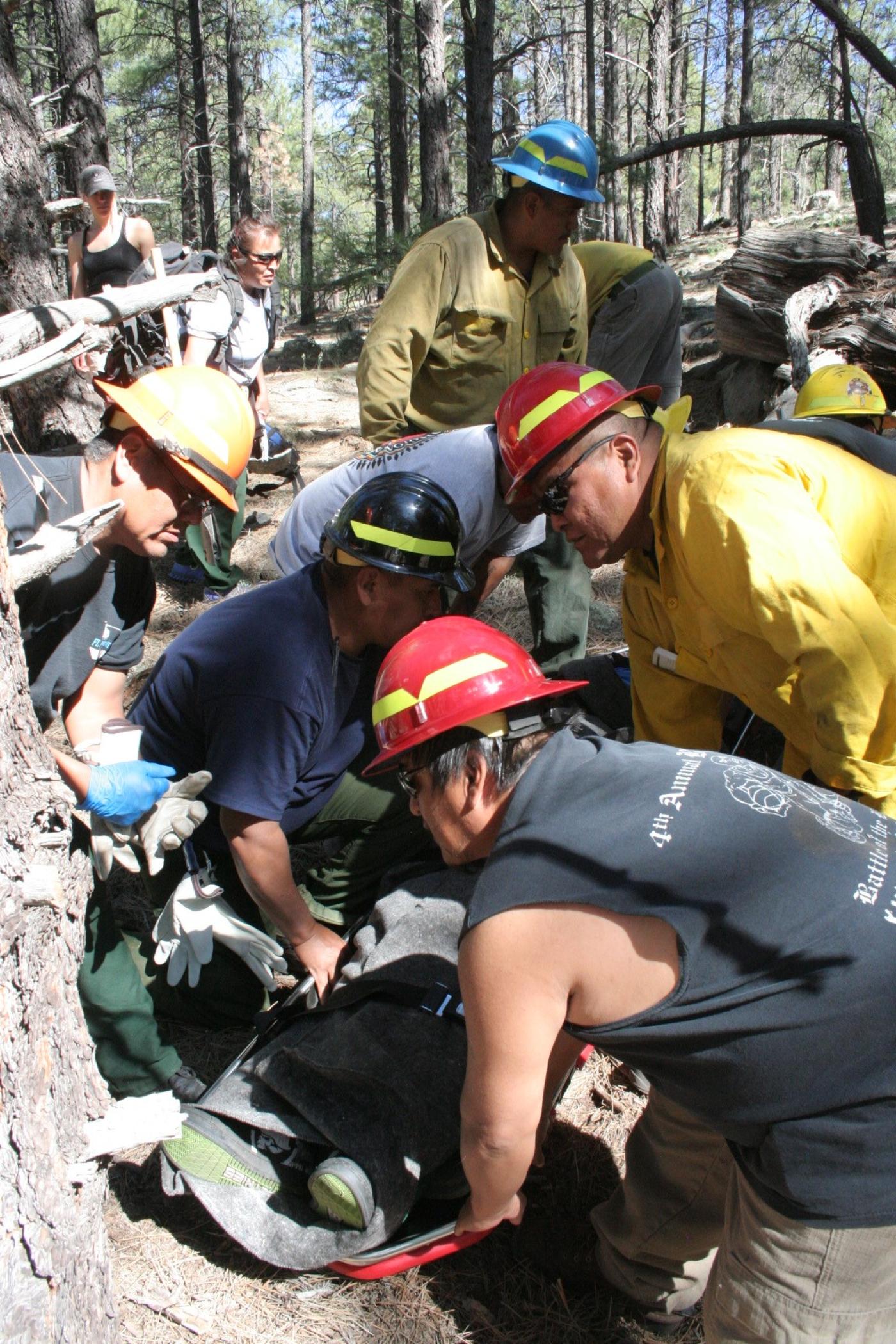 Contact Us
Division of Wildland Fire Management
National Interagency Fire Center, 3383 S. Development Ave
Boise, ID 83705