Who We Serve
The Office of Strategic Partnerships serves Tribal nations, Native-led nonprofits, and Native entrepreneurs.
Events
About the Office of Strategic Partnerships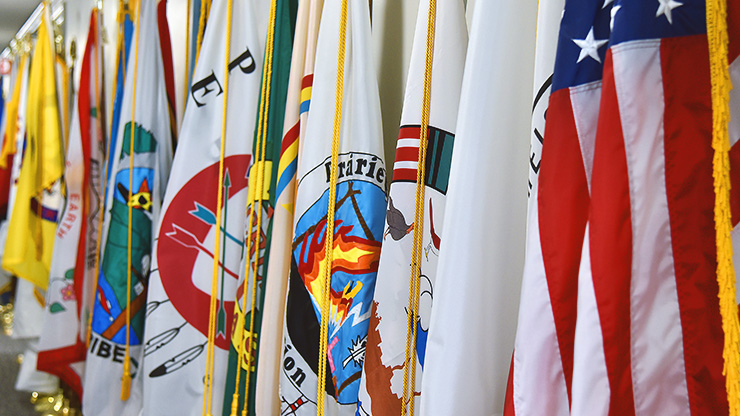 The Office of Strategic Partnerships supports the development and implementation of public-private partnerships to leverage federal and private resources and promote innovative solutions for Indian Country. The office provides a platform for Tribal nations and Native-led and owned businesses and nonprofits to work with philanthropy, non-profits, and the business community to build greater understanding of the unique history and culture of Tribal nations and works to support and foster long-term relationships. The office works in close coordination with the White House Council on Native American Affairs and other federal strategic partnership offices to bring awareness of the needs and unique status of Tribal communities as federal-philanthropic initiatives and programs are developed.