Indian Affairs has a single focus, serving solely Federally recognized Tribes, their members, and Indian Trust beneficiaries. The Department of the Interior (DOI) Strategic Plan sets forth Mission Goals and Outcomes for the entire department.
Indian Affairs is comprised of the Office of the Assistant Secretary—Indian Affairs (AS-IA), the Bureau of Indian Affairs (BIA), and the Bureau of Indian Education (BIE). The organization has contributed to the success of key Tribal stakeholders from the 567 Federally recognized American Indian and Alaska Native Tribes throughout the United States.
The Office of Information Management Technology (OIMT) is responsible for providing information and technology leadership for all of Indian Affairs.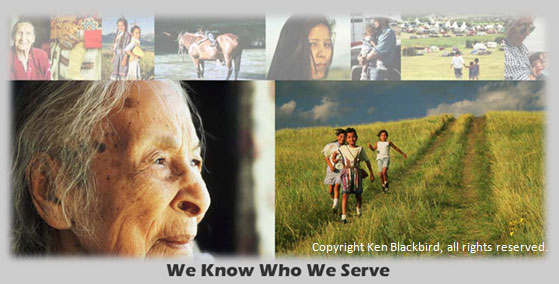 Source: OCIO IA Annual Report FY 2008