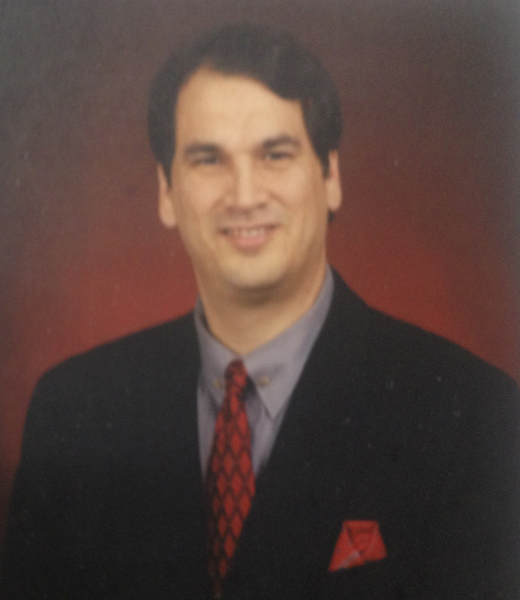 The Office of Trust Records (OTR), Branch of Northern Field Support Services (BNFSS), with headquarters in Albuquerque, New Mexico, provides records management guidance and technical assistance to employees of the Alaska, Northwest, Rocky Mountain, Great Plains, Midwest, and Eastern Oklahoma Regions. We also service the Central Office in Washington, D.C. When requested, we also provide assistance to any of the tribes and Alaska Native Villages in each of the respective Regions.
The Federal organizations serviced are the Bureau of Indian Affairs (BIA), Bureau of Indian Education (BIE), Office of Judicial Services (OJS), Office of the Special Trustee (OST), and the Office of Historical Trust Accounting (OHTA).
The Great Plains Region is serviced by Kevin McNulty and Michael Stiffarm, Regional Records Liaisons in Aberdeen and Rapid City, South Dakota, respectively. They can be reached at (605) 226-7421, and (605) 341-3969. These employees assist in the accessioning of inactive records to the American Indian Records Repository (AIRR) in Lenexa, Kansas. These records consist of inactive financial fiduciary trust records and general trust records. Prior to any records being shipped, we ensure the records files are properly labeled, the records are boxed correctly, and a complete inventory and an accurate Record Move Request Form are finalized. Our technical reviews are crucial to this process.
Michael and Kevin also conduct "Records Profiles." These profiles examine employee record keeping practices to ensure compliance with the maintenance and disposition of records, employee protection of Privacy Act records, written procedures in the form of Vital Records Plans and Continuity of Operations (COOP) Plans for the backup and maintenance of paper and automated records, records pertaining to the training of new staff and annual refresher training, and the identification of unscheduled records. Deficiencies are cited, recommended corrective action is provided, and we monitor and follow-up to ensure corrective action occurs.
These profiles are very beneficial because they allow us to be proactive in addressing our deficiencies prior to any program review by the Office of Trust Review and Audit (OTRA) or the Office of Information Security and Policy (OISP).
Michael and Kevin assist Branch Chiefs and Agency staff in preparing Files Maintenance and Records Disposition Plans which specify what records are pertinent to each branch and the retention time frame for each record in the files. The plan also specifies when particular records may be transferred to the AIRR.
Michael and Kevin also provide Basic Records Contact training, Vital Records training, training on what is a non-record, and we also provide individualized Records Workshops depending on what certain needs are at both the Federal and Tribal levels. Our main focus this year is to try to identify and provide records training to Tribes who want it.
In summary, these RRL's serve as the primary point-of-contact for management, staff, and tribal representatives on all records management matters. This service primarily involves the creation, maintenance, disposition, and general preservation of the integrity of official office records. This is accomplished through strict adherence to the Federal filing system found under the General Records Schedule (GRS) for all administrative records, and the Indian Affairs Records Schedule (IARS) for all official, programmatic office records.