Division Chief
Ira New Breast is a Tribal member of the Blackfeet Nation in Montana. His career spans 36 years within Tribal government, Tribal nonprofit and United States government Tribal fish, wildlife and habitat management; program management; policy; budget funding appropriation; Indian fish and wildlife treaty rights protection; legislative development and international fish and wildlife representation. 
Ira served as a Fish and Wildlife Technician for the U.S. Department of Agriculture Forest Service for over 4 years. He then served as the Grizzly Bear Biological Technician for the Blackfeet Tribe for 3 years. Ira served 8 years as the Director of Fish and Wildlife for the Blackfeet Tribe and assumed the position of Executive Director of the Native American Fish and Wildlife Society, a national organization, for 5 years. 
Ira entered the U.S. Government as the Branch Chief of Branch of Fish, Wildlife, and Parks, where he served for 4 years. Since 2008 he has served as the Division Chief of the Division of Natural Resources. Ira attended California State University, Humboldt where he studied Wildlife Management and California State University, San Francisco where he studied Geology.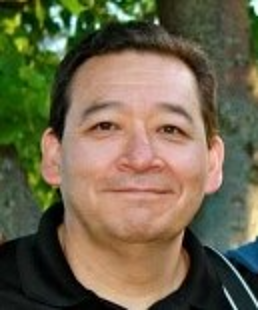 Contact Us
Division of Natural Resources
1001 Indian School Road
Albuquerque, NM 87104
Hours
9 a.m. – 6:00 p.m. MST, Monday-Friday