Dates:
January 16, 2023 11:09 am to February 04, 2023 11:09 am
Visit DEMD at NAPE (https://napeexpo.com) in Houston, TX, from February 1-3, 2023. DEMD staff from Fluid Minerals and Renewables and Distributed Generation will be on-hand to advise with select tribes in hopes to partner with investors.
Visit us at booth 1825!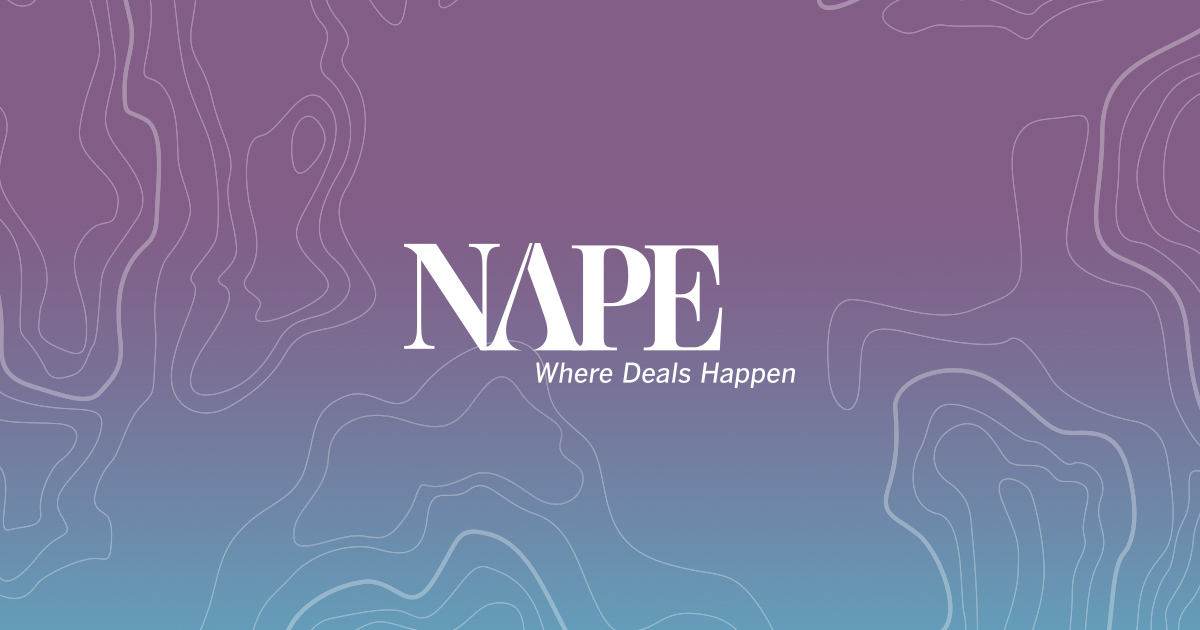 Contact Us
Division of Energy and Mineral Development
13922 Denver West Parkway, Ste. 200
Lakewood, CO , CO 80401
Hours
Open 8:30 a.m.–4:30 p.m., Monday–Friday.