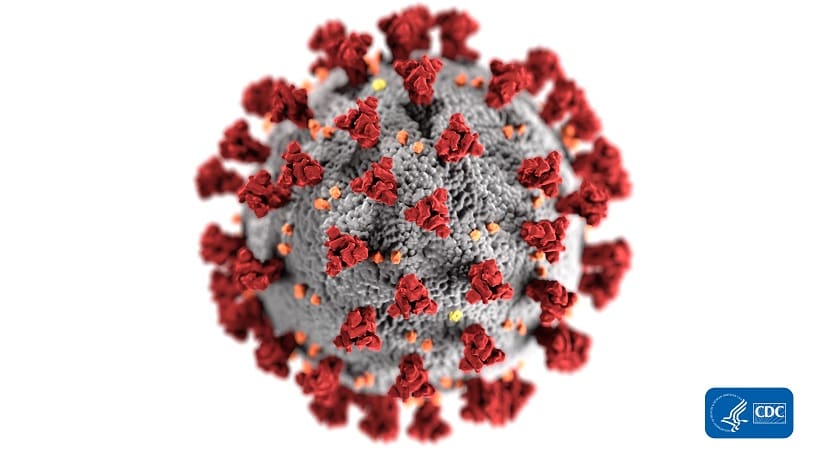 This illustration, created at the Centers for Disease Control and Prevention (CDC), reveals ultrastructural morphology exhibited by coronaviruses. Note the spikes that adorn the outer surface of the virus, which impart the look of a corona surrounding the virion, when viewed electron microscopically. A novel coronavirus, named Severe Acute Respiratory Syndrome coronavirus 2 (SARS-CoV-2), was identified as the cause of an outbreak of respiratory illness first detected in Wuhan, China in 2019.
Related Page or Document
Contact Us
Office of Public Affairs - Indian Affairs
Department of the Interior 1849 C Street, N.W. MS-4660-MIB
Washington, D.C., Array 20240
Hours
Open 8:30 a.m.–4:30 p.m., Monday–Friday.